Lightroom Presets Pack: Perfect Portrait
$ 40
7 Lightroom presets. These presets created for portraits in any style. Perfect for any lighting condition and environment.This pack includes both mobile and desktop versions, making it convenient for editing on-the-go or using your computer.

PRESET #1
PERFECT PORTRAIT
Preset for your perfect portrait. It accentuates makeup, smoothens the face, and makes the photo deep and vibrant.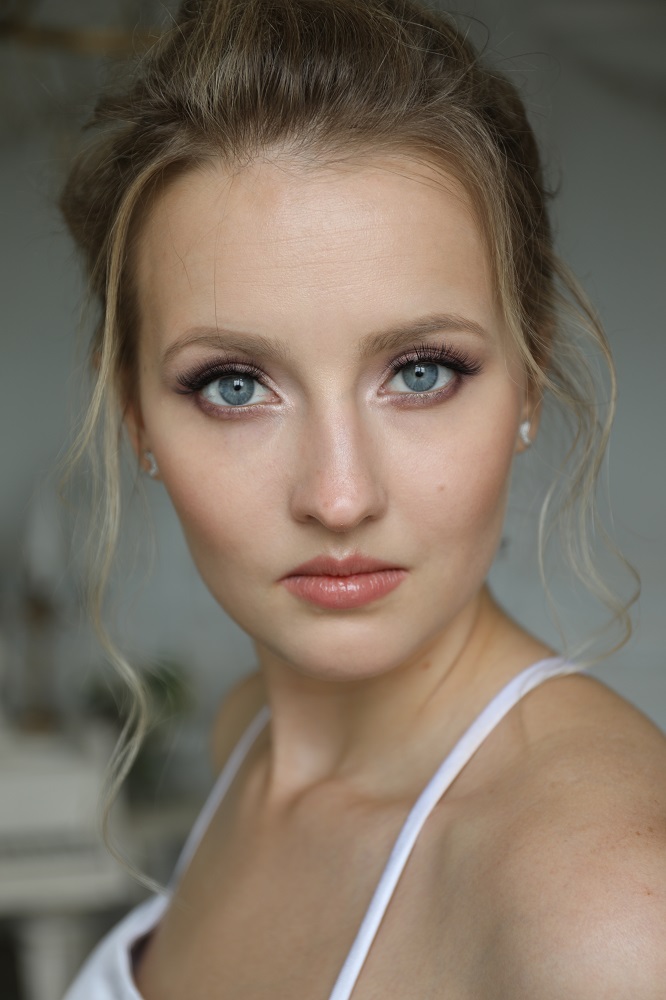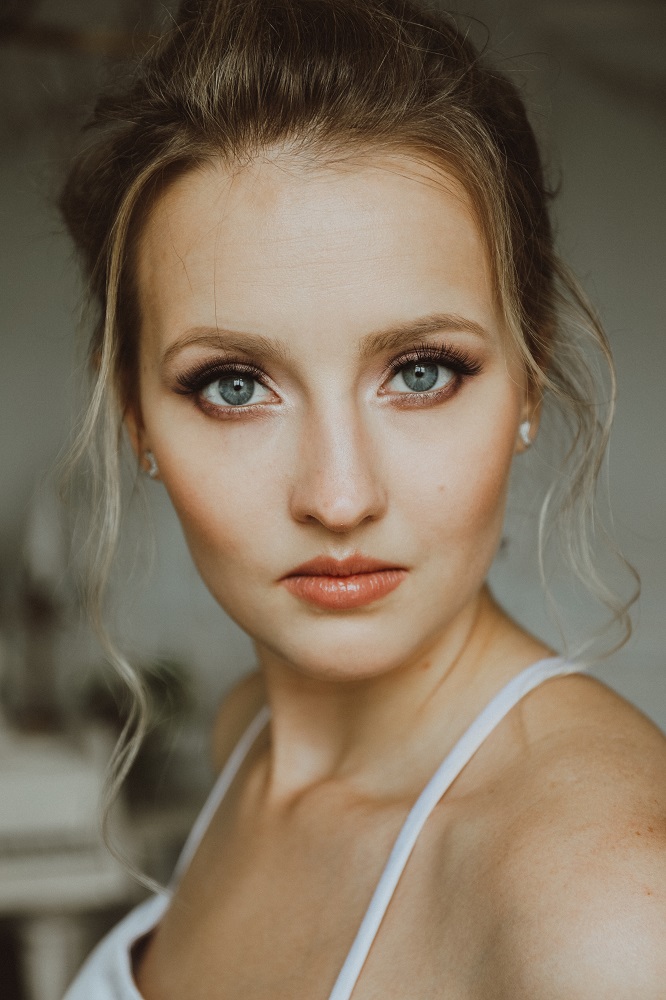 PRESET #2
GLOW
Suitable for general indoor shots with insufficient lighting. Also great for outdoor photos taken in overcast weather. Smoothens the skin and brightens the photo.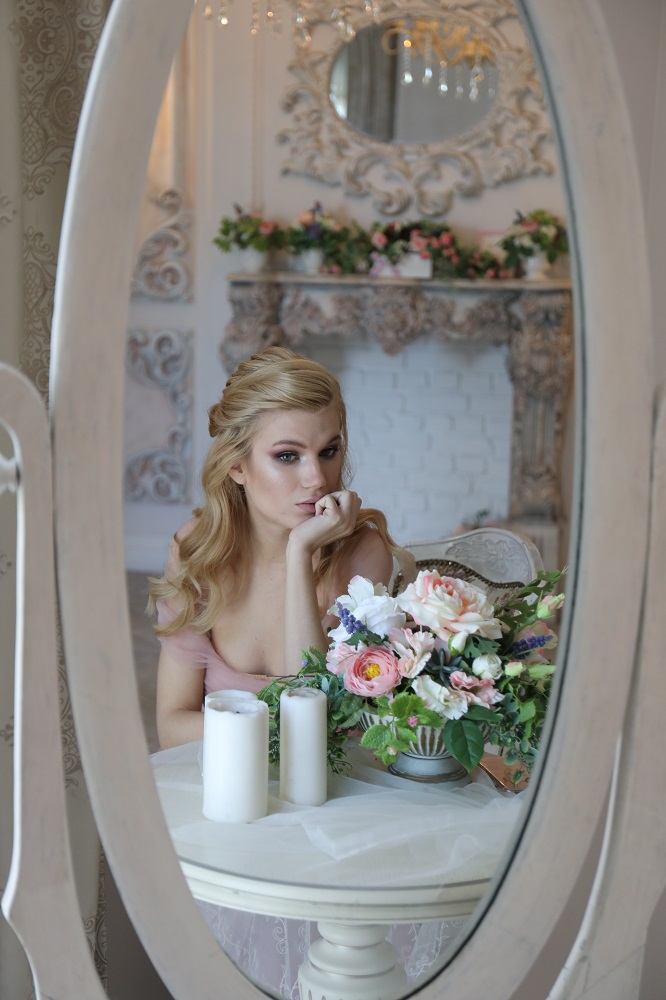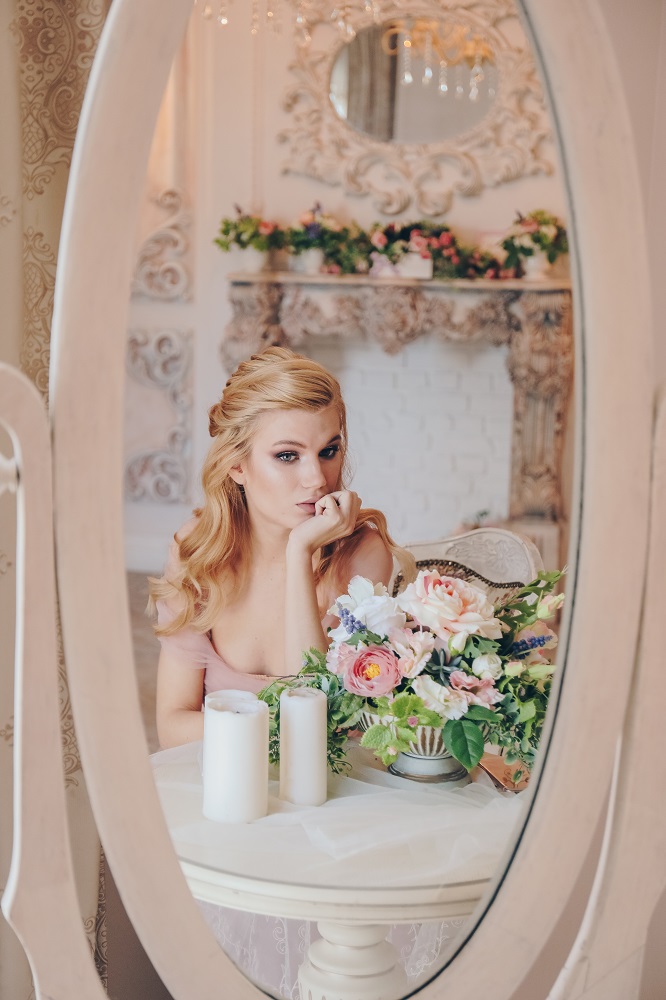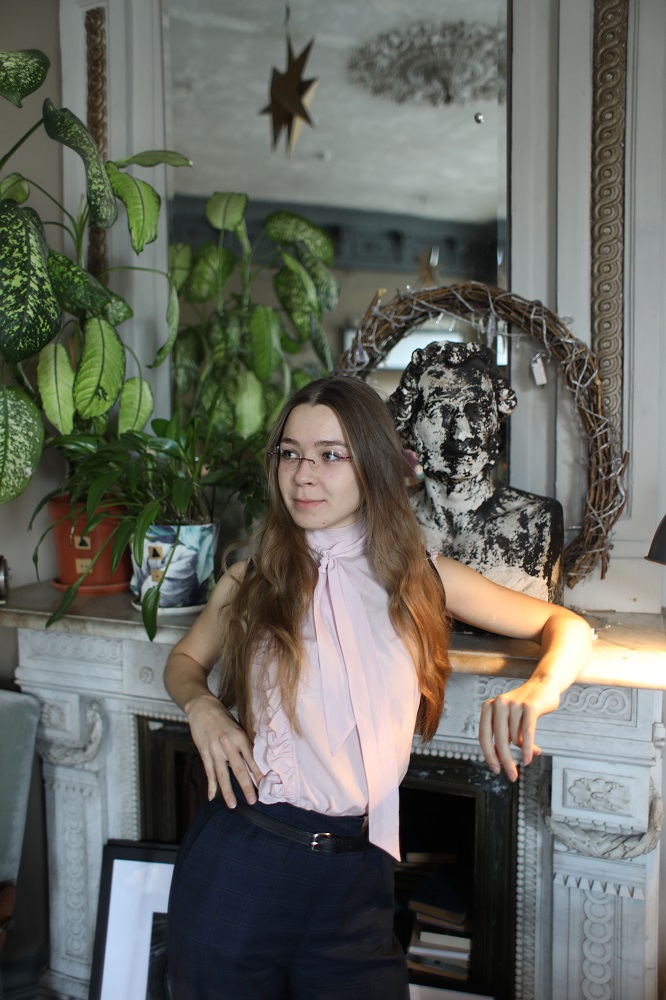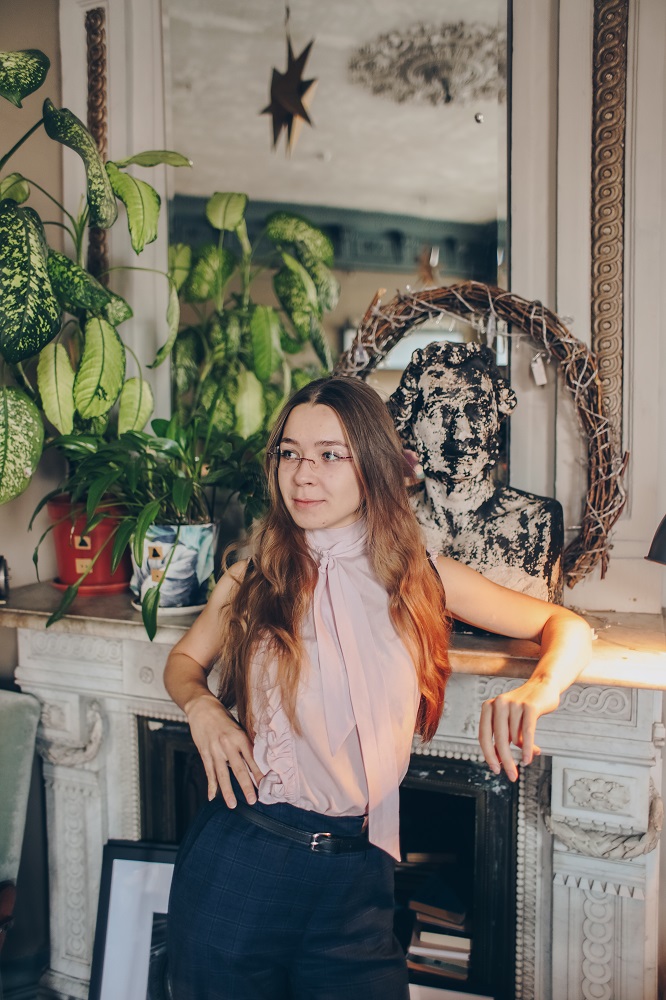 PRESET #3
SUMMER
Preset for well-exposed outdoor photos taken at sunrise or sunset. Makes the photo and colors more delicate, emphasizing shadows. Excellent for summer photos!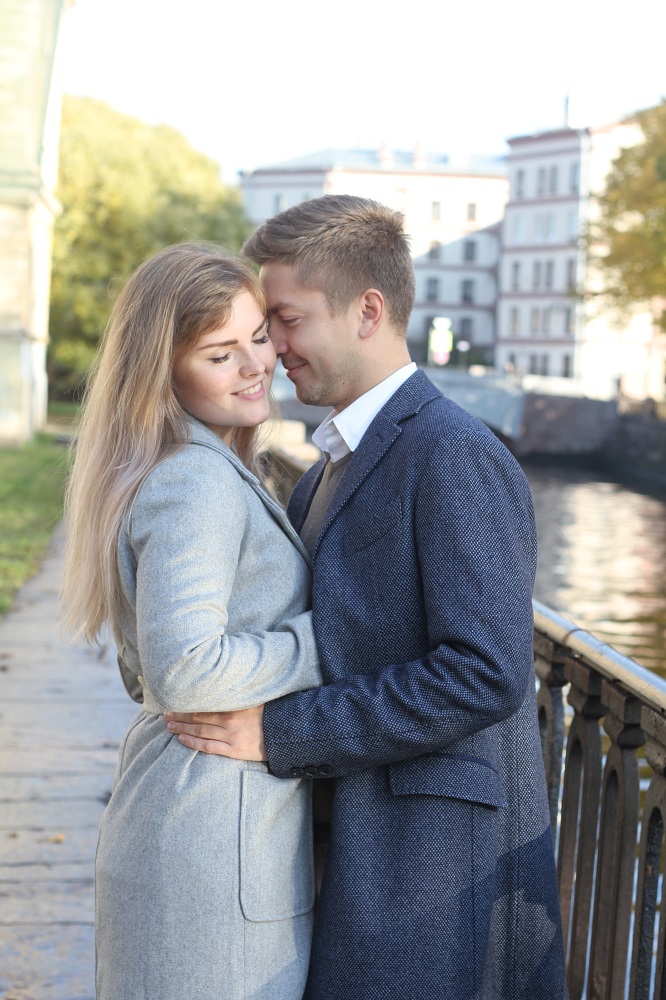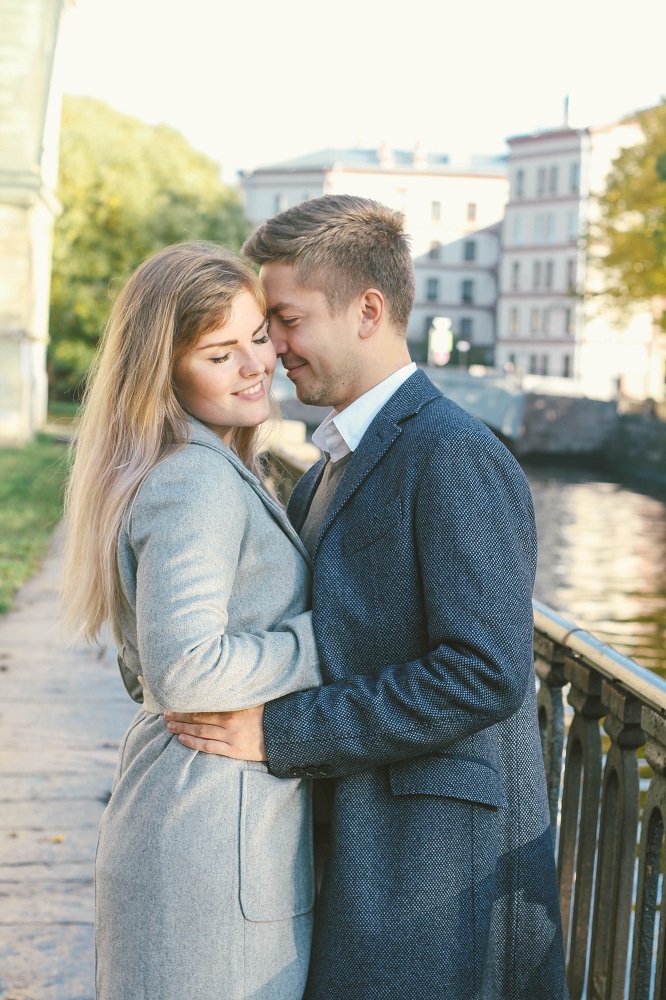 PRESET #4
gold
Creates saturated and rich colors in photos, perfect for full-length shots indoors or wedding photography.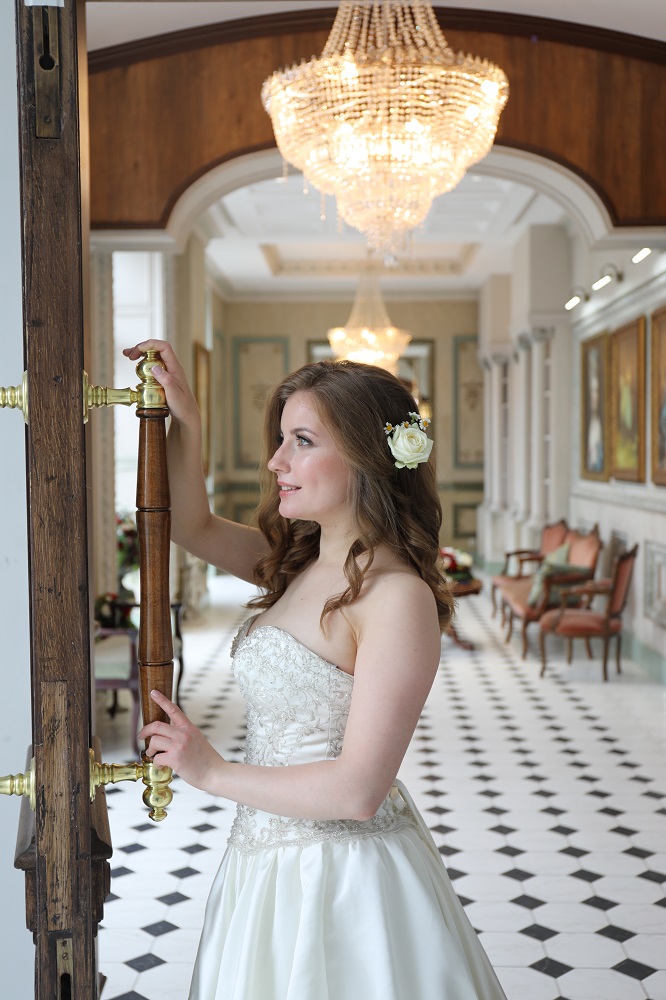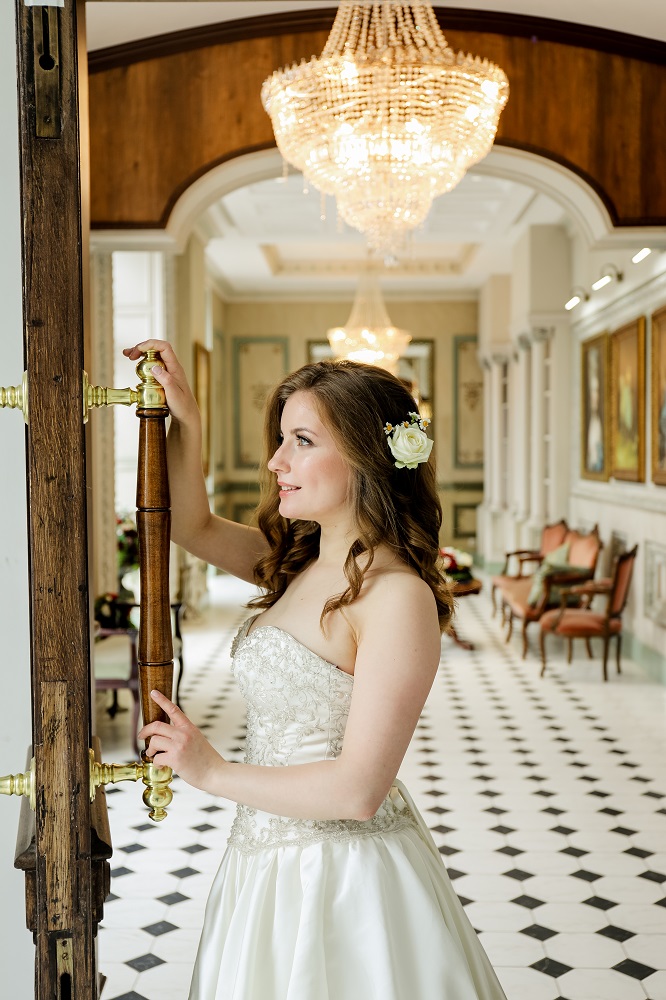 PRESET #5
PERFECT BLACK
Preset for black and white portraits.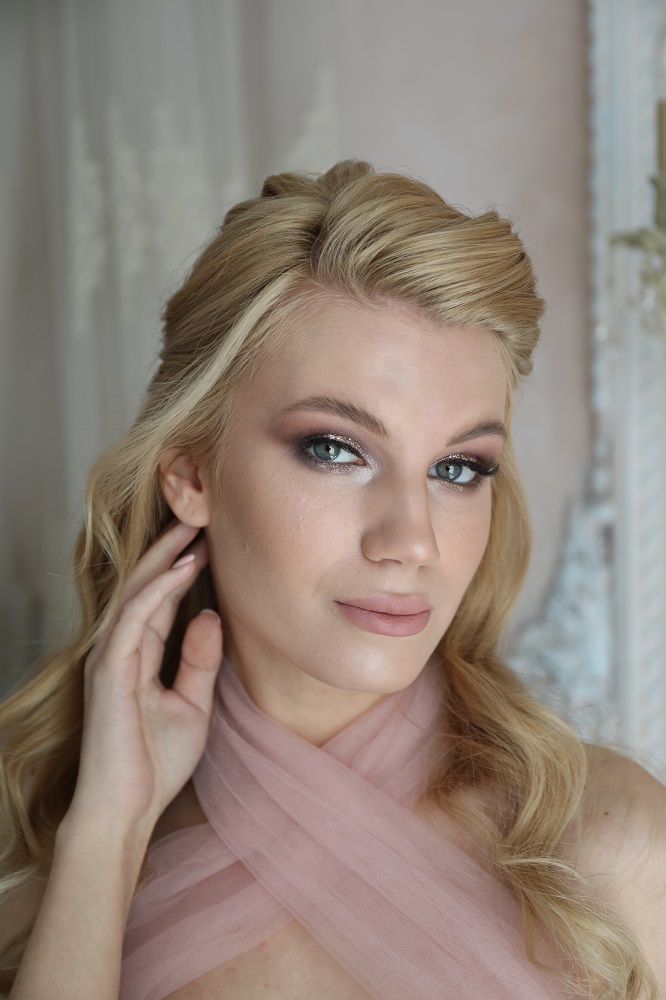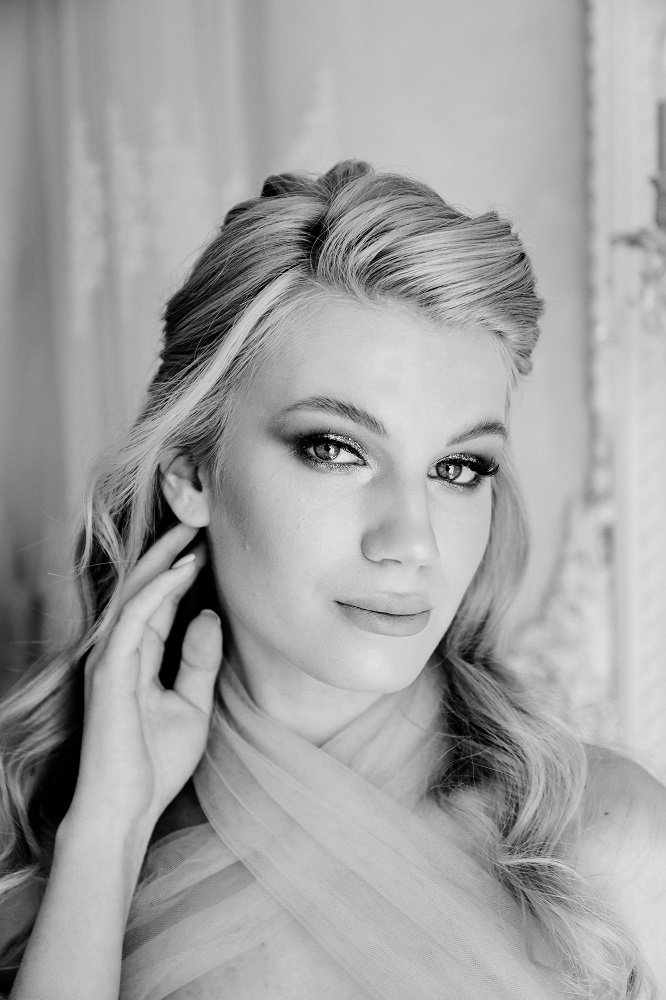 PRESET #6
SHINE
Universal preset for portraits, making the photo more lively and vibrant.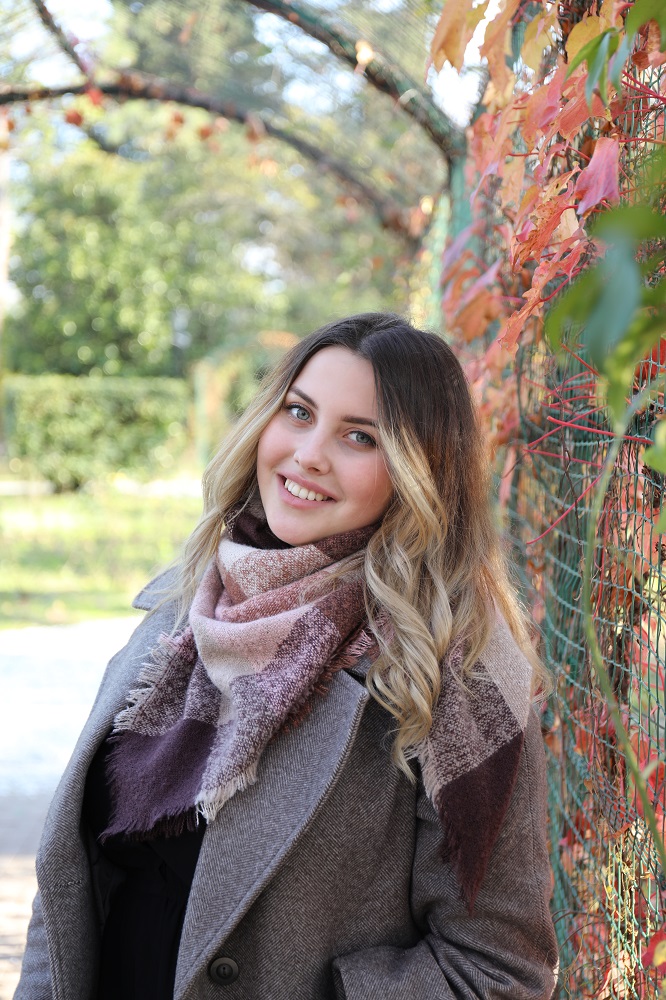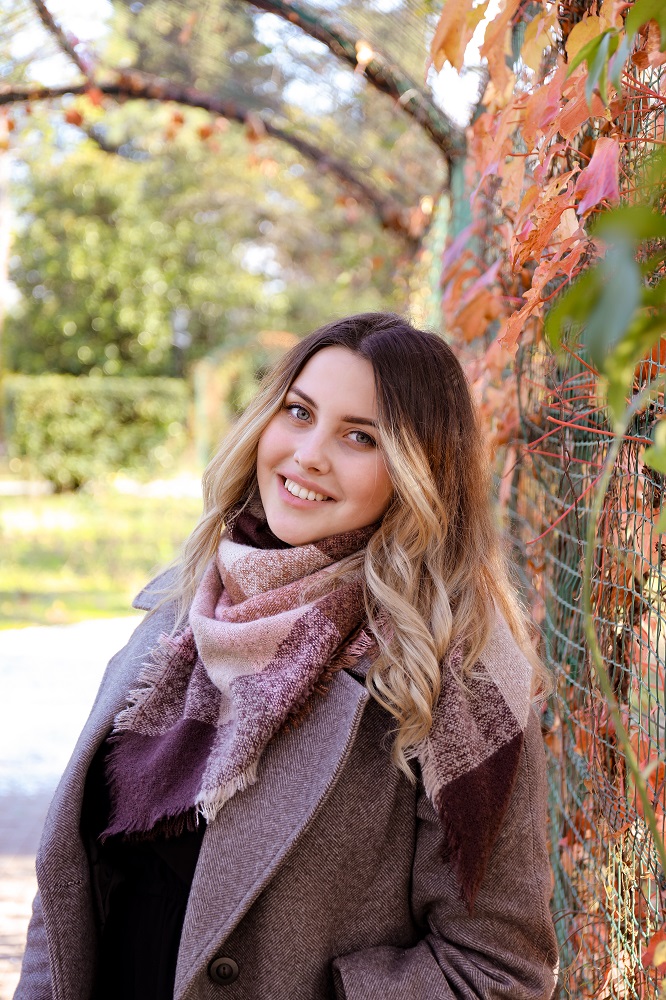 PRESET #7
POLAROID
Polaroid-style preset.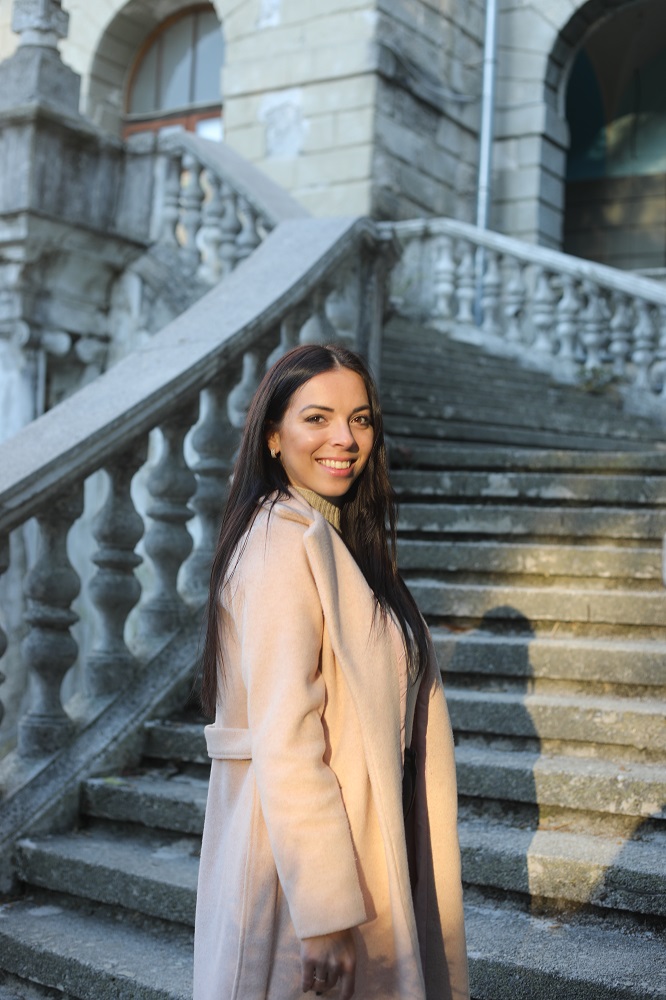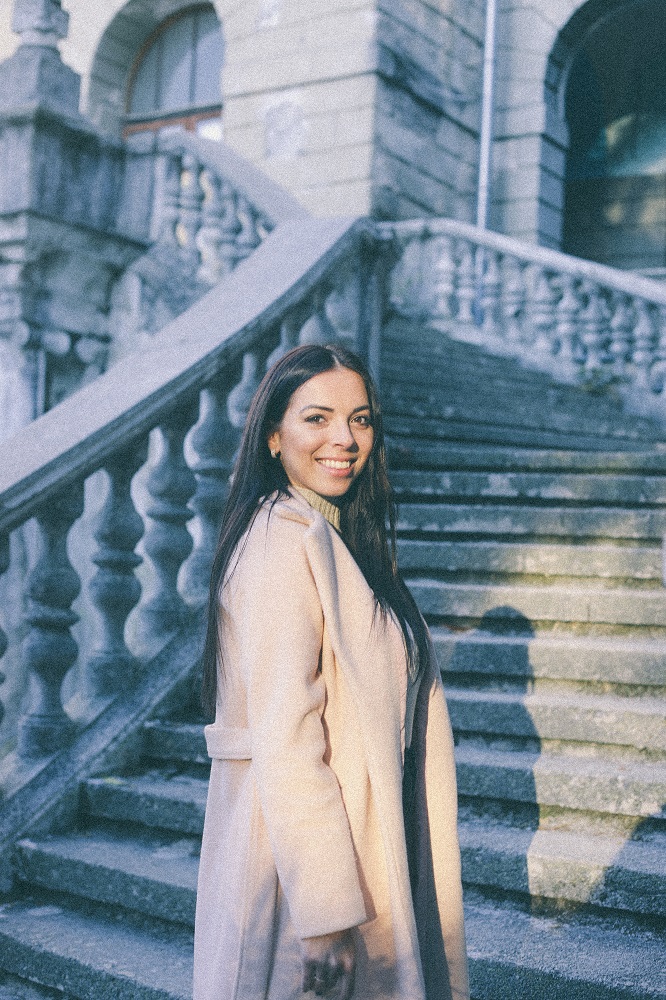 Only logged in customers who have purchased this product may leave a review.