Lightroom Presets Pack: Mystic Nature
$ 35
5 Lightroom presets for your best photos featuring green colors and nature scenes. This pack includes both mobile and desktop versions, making it convenient for editing on-the-go or using your computer. These presets are perfect for enhancing animal and object photos, and they also work well for landscapes.

PRESET #1
MORNING magic
This preset is designed for general photos taken during sunset or sunrise, creating warm tones and vibrant colors that enhance the overall mood of the image.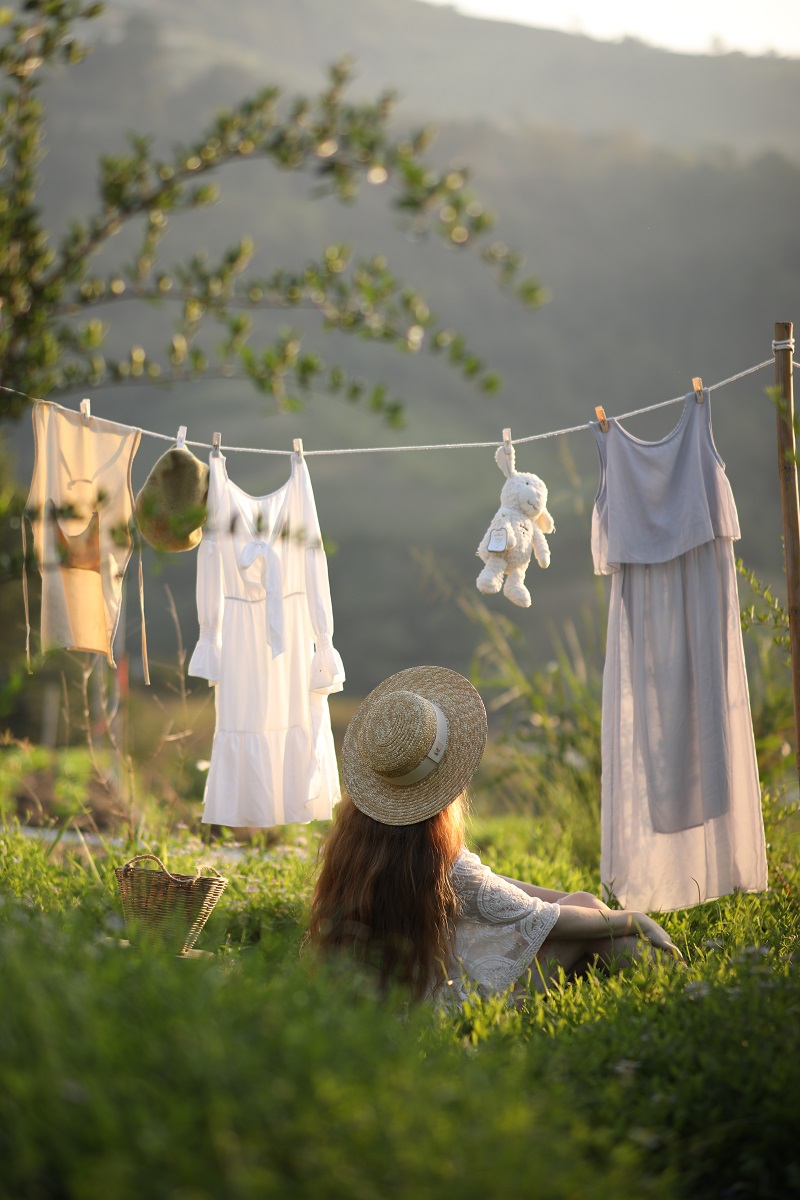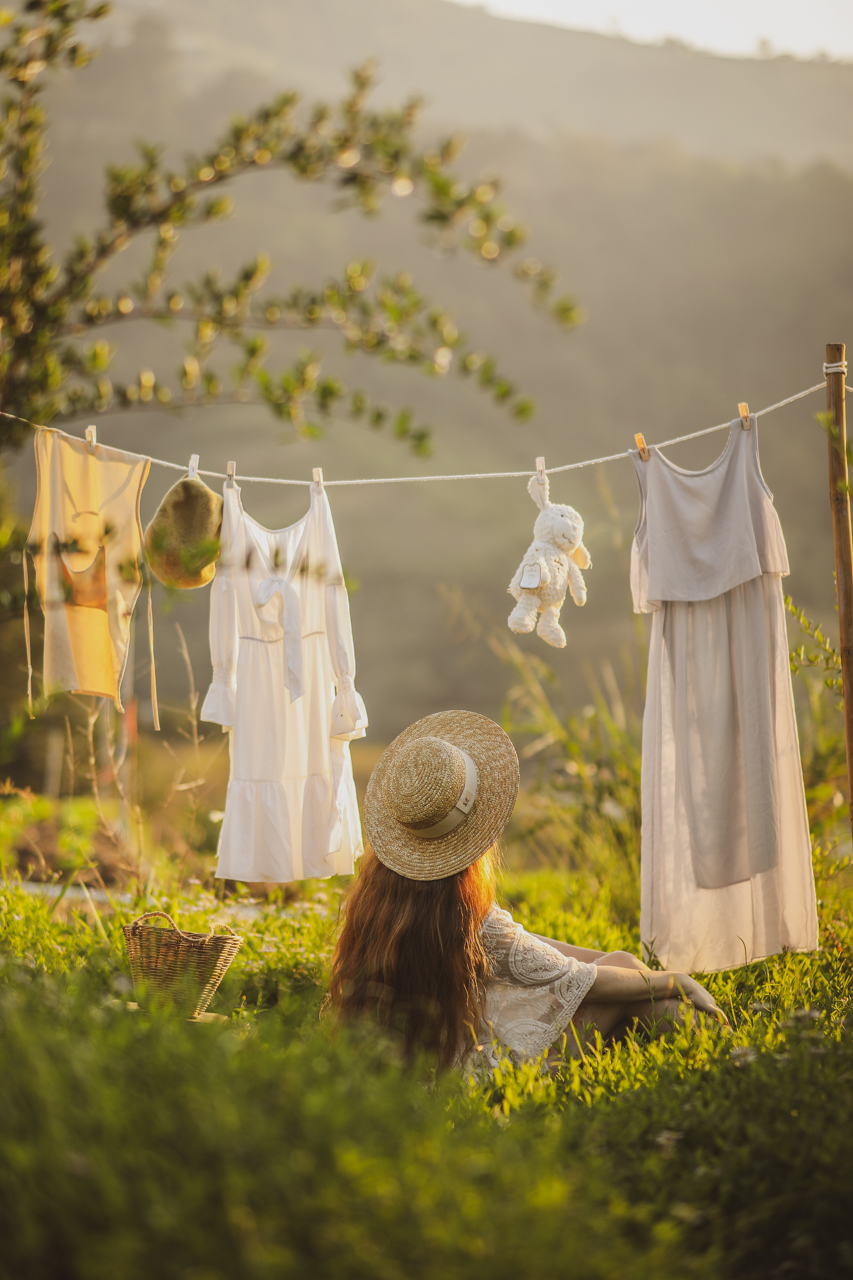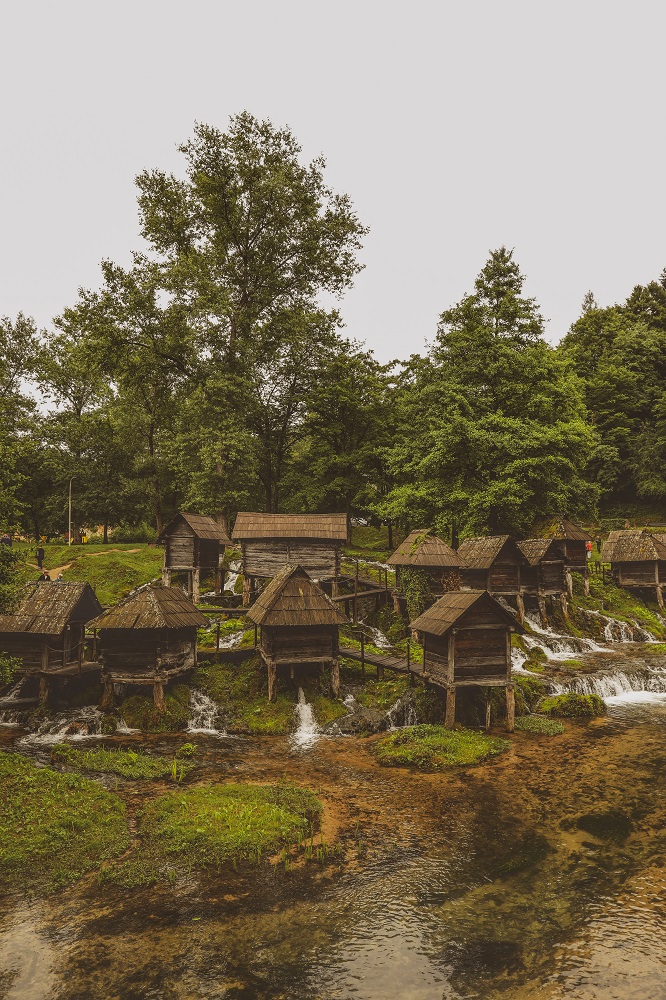 PRESET #2
Deep nature
This preset is perfect for nature, flower, and animal photos in medium and close-up shots, creating vibrant and deep tones.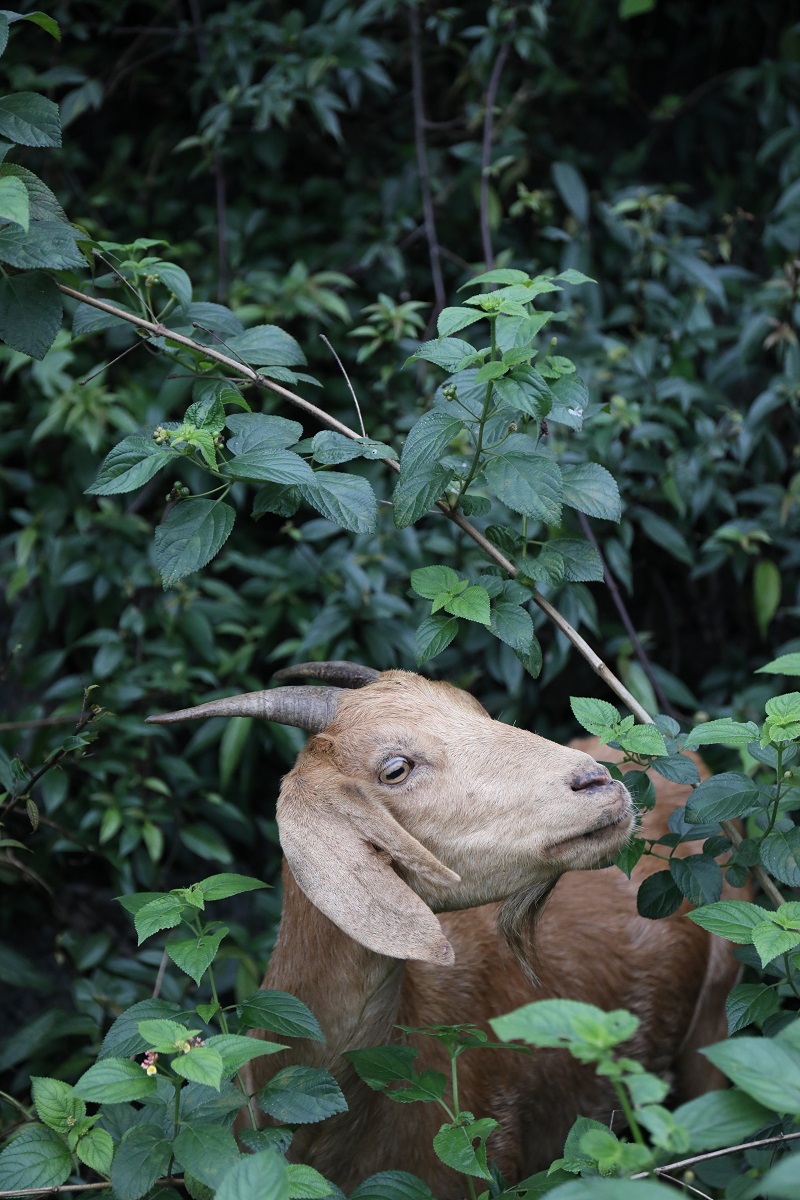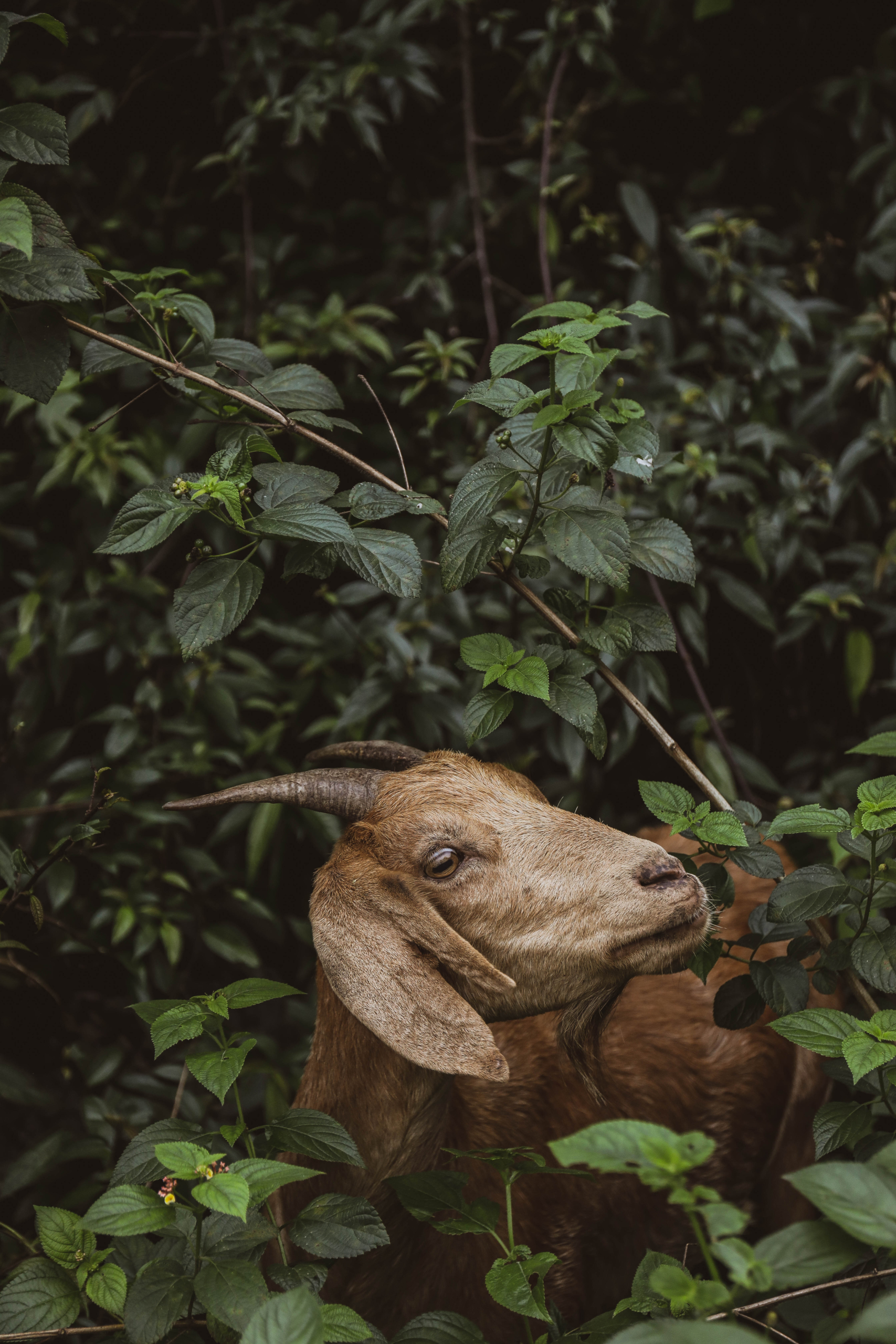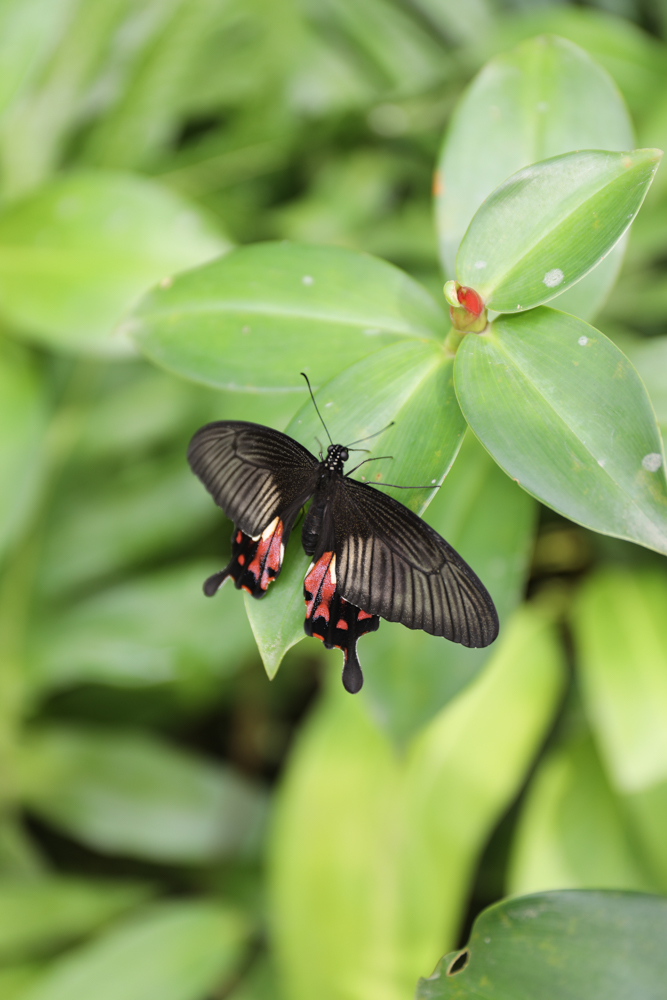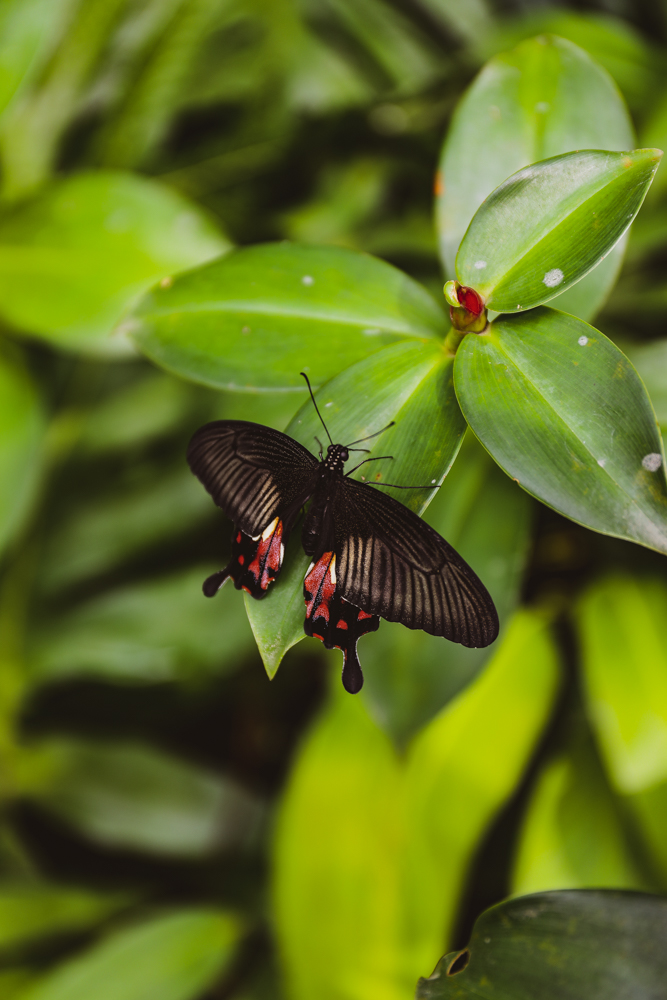 PRESET #3
aesthetic
Suitable for general shots with good light. Makes a photo deep, warm and sharp.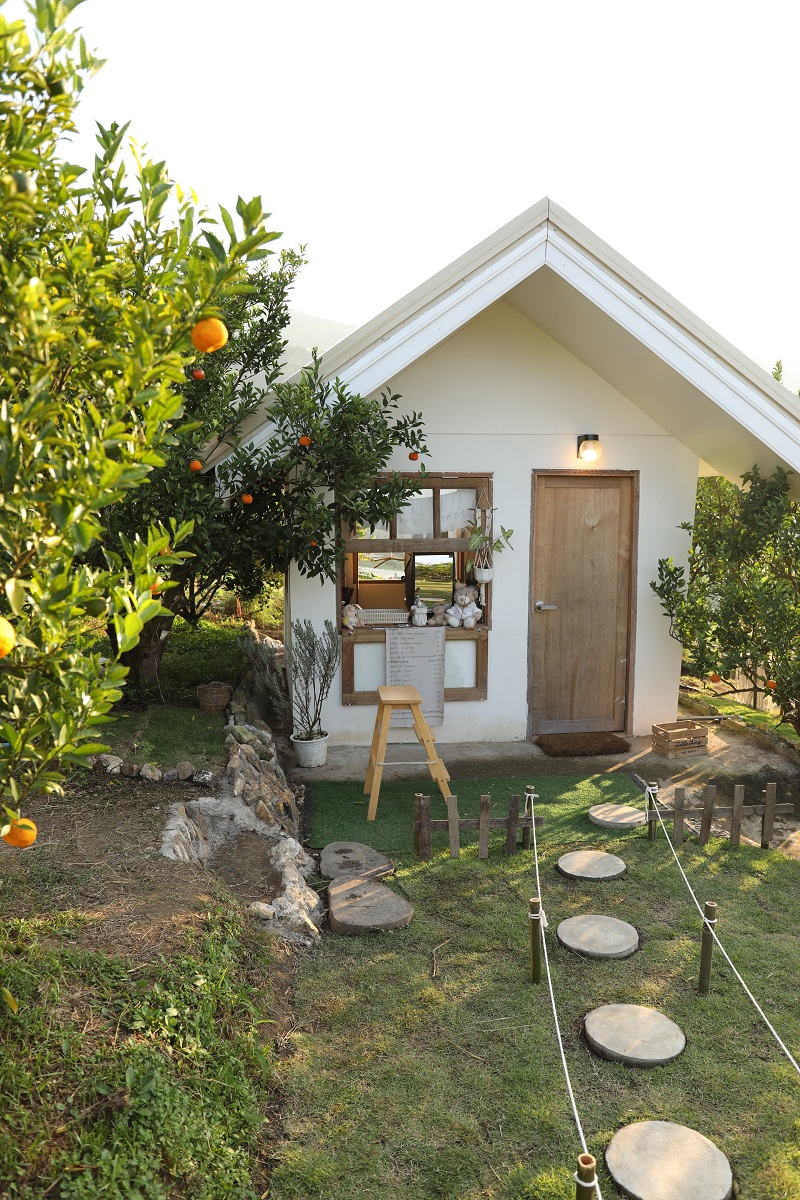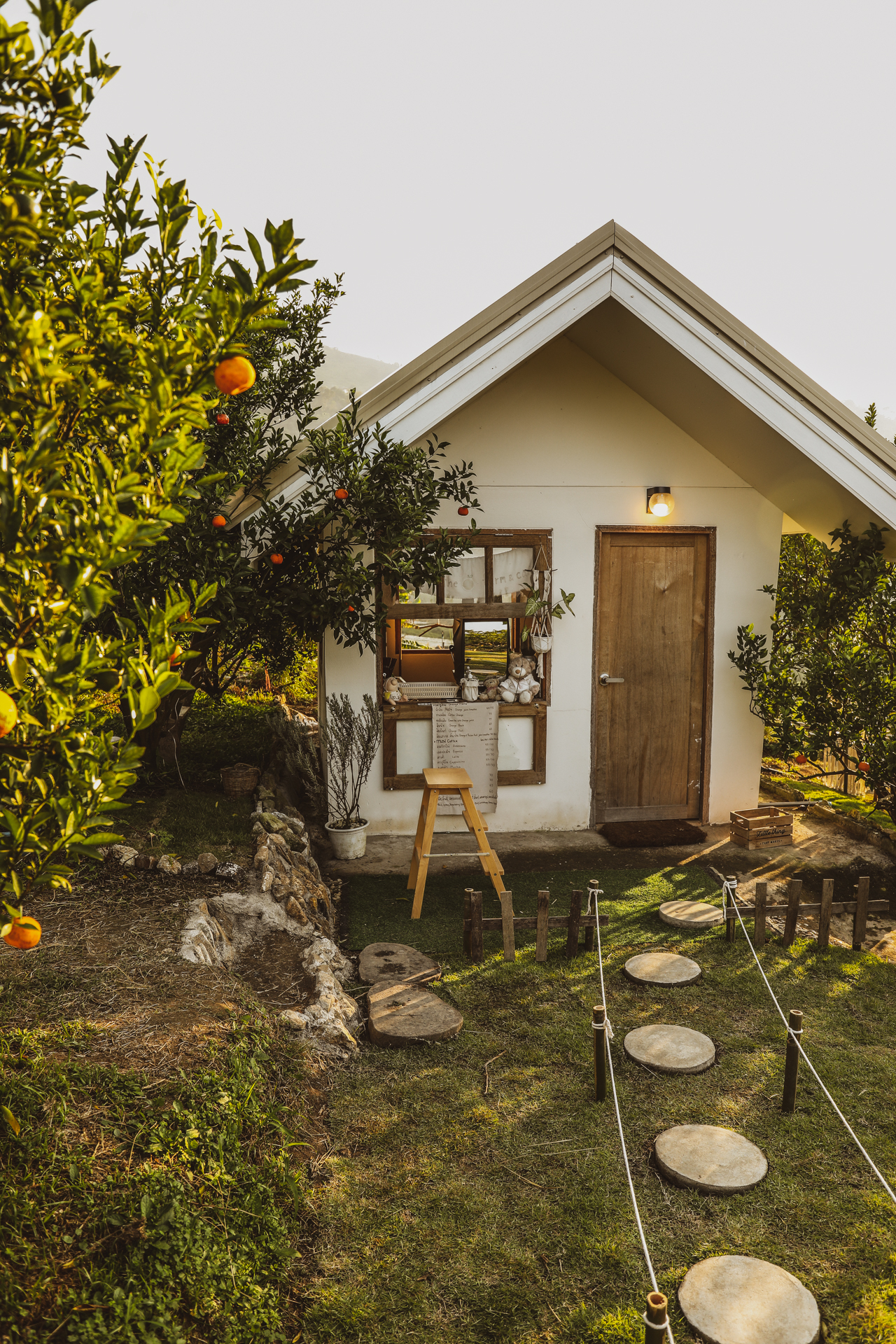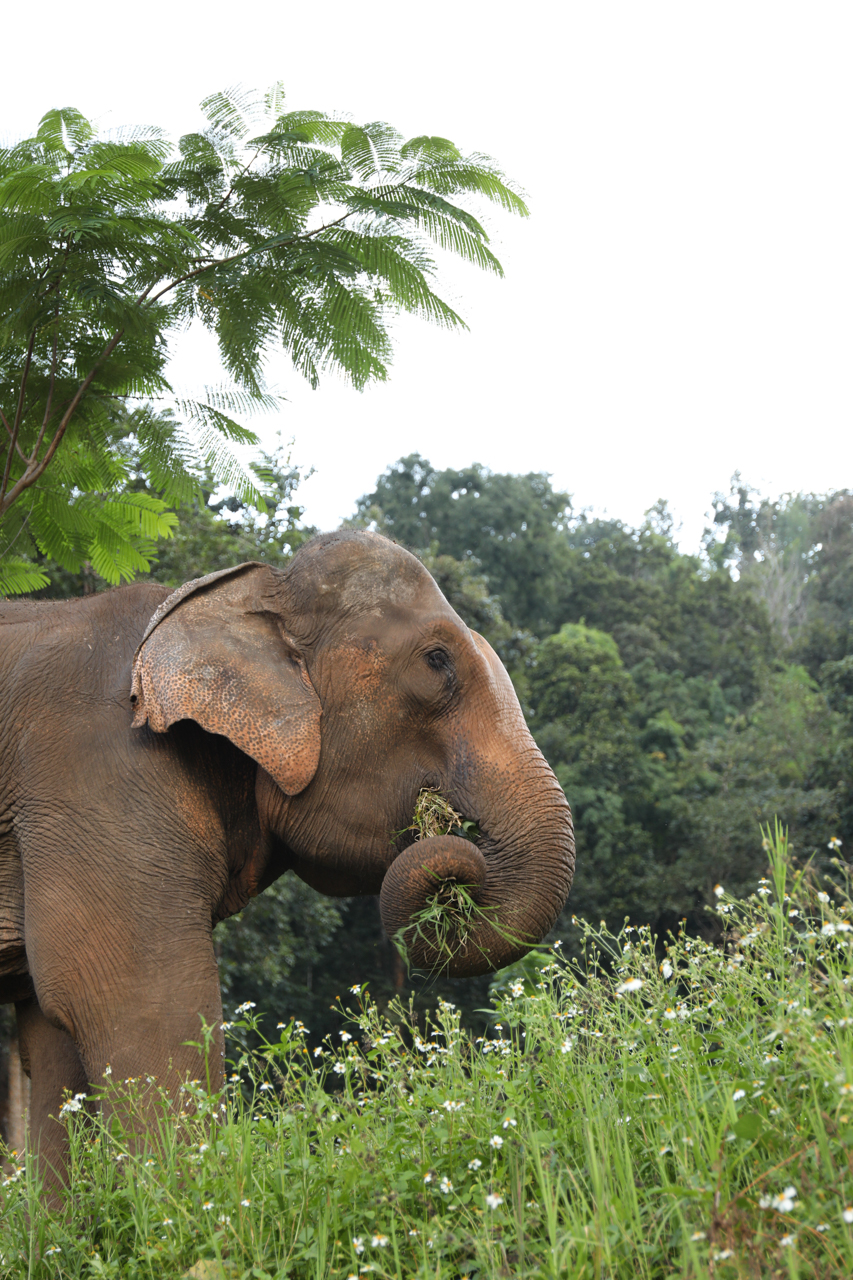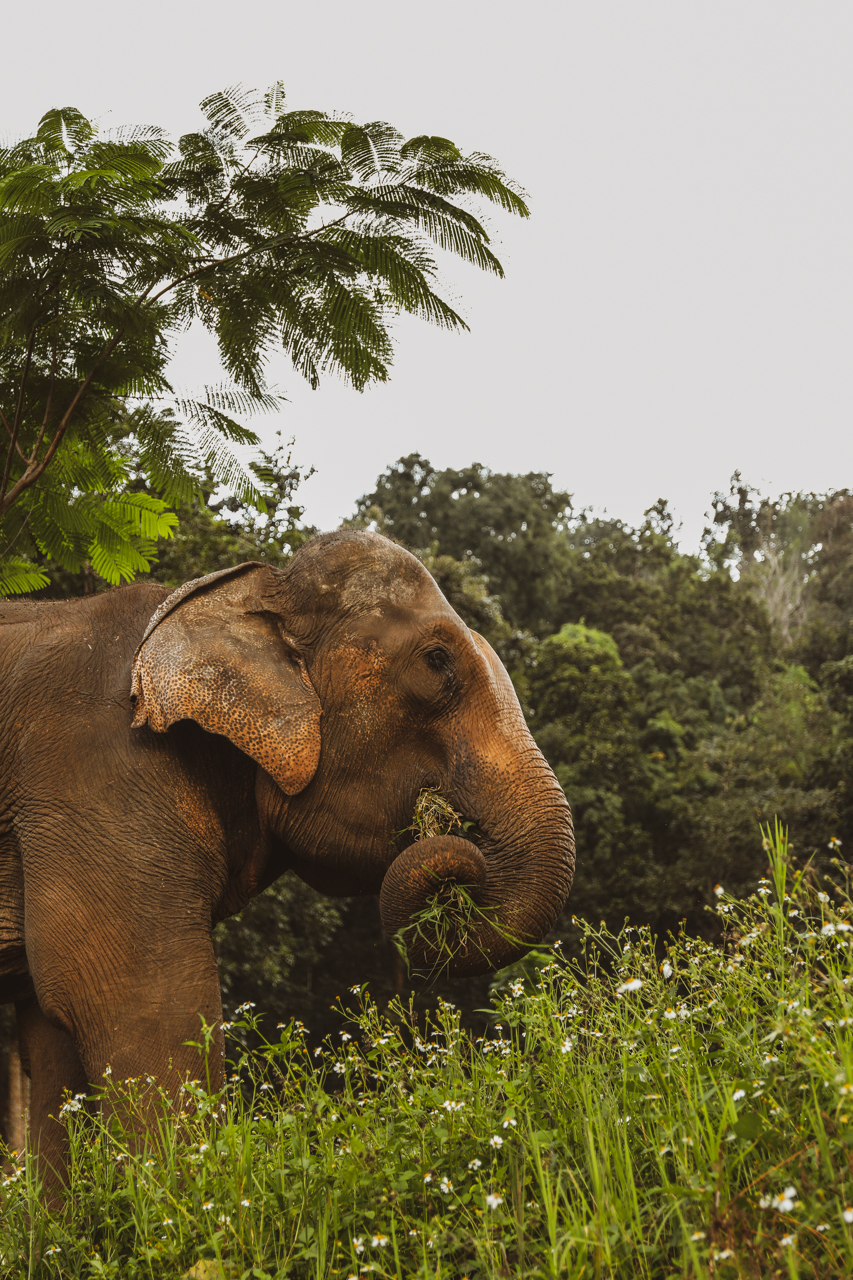 PRESET #4
Green Tenderness
This preset creates a vibrant and soft green hue, perfect for photographs of plants and flowers.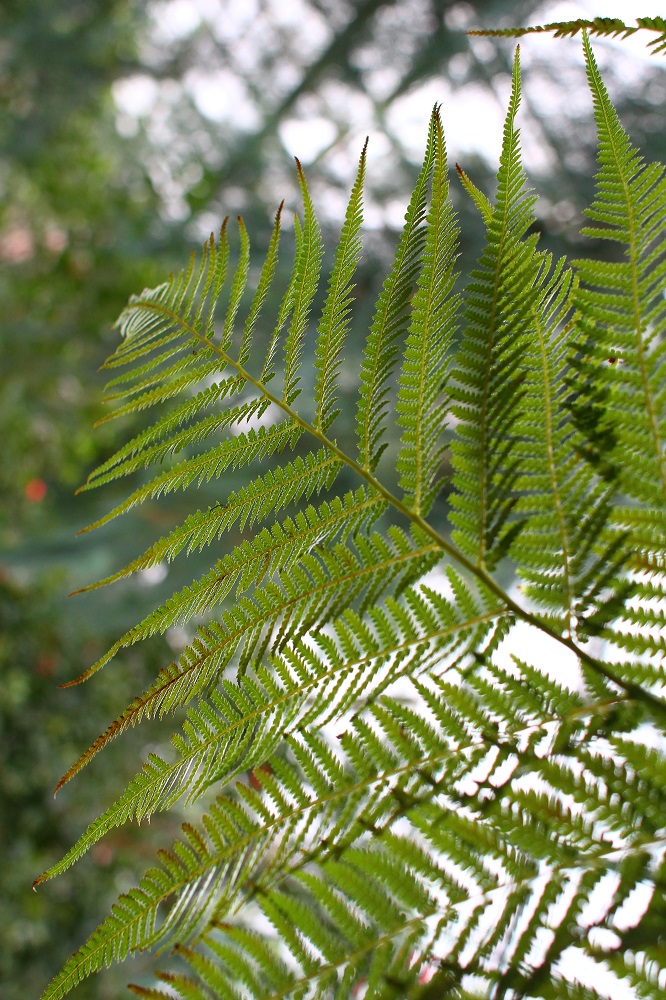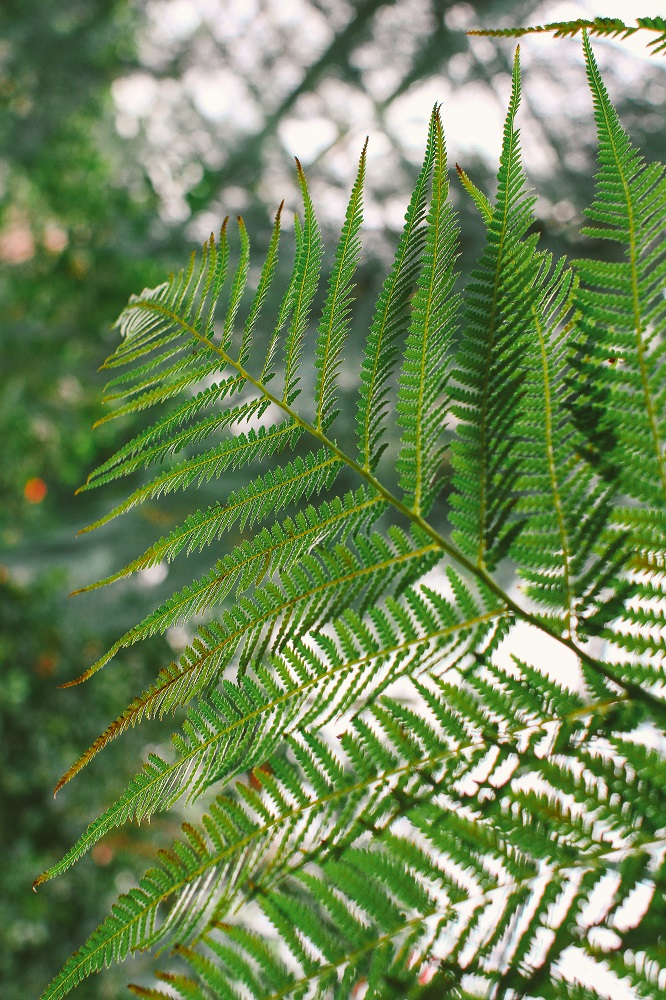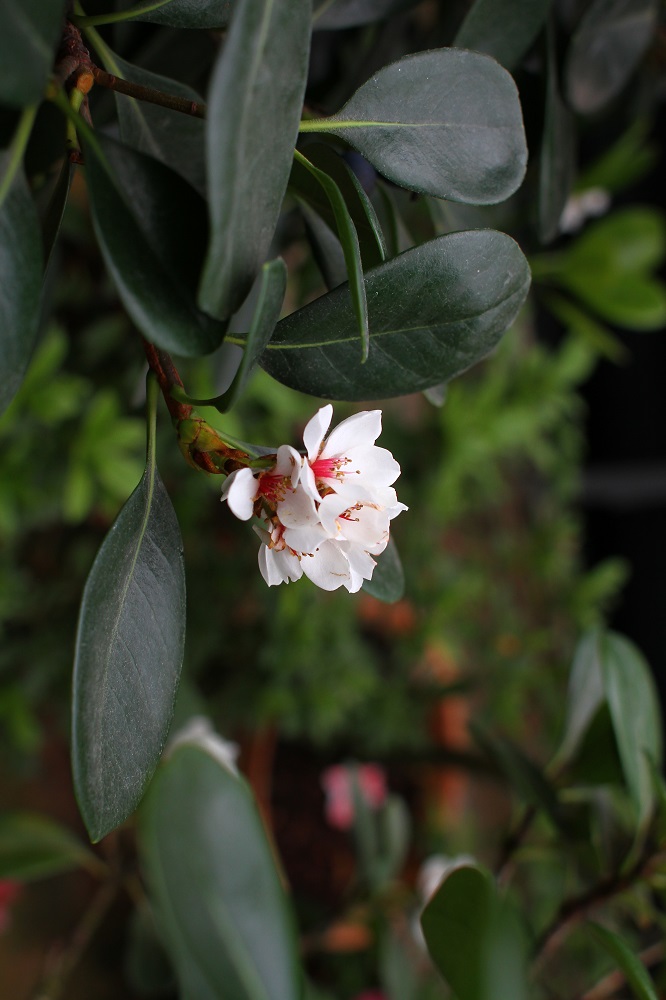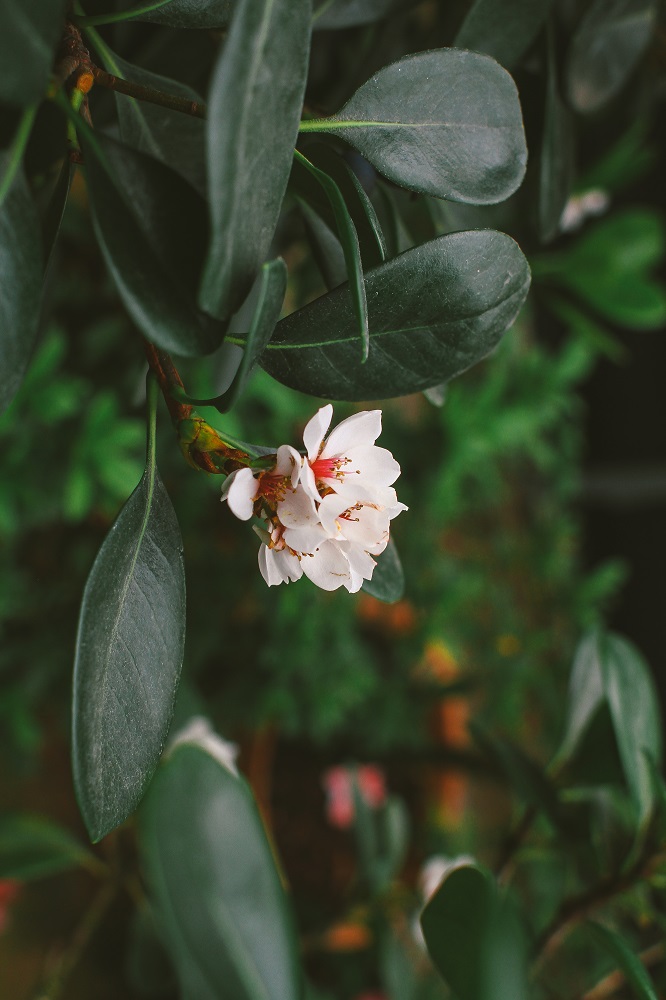 PRESET #5
Forest spirit
This preset creates a mystical and dark atmosphere in the photo, suitable for general nature and landscape photography, as well as close-up shots of objects.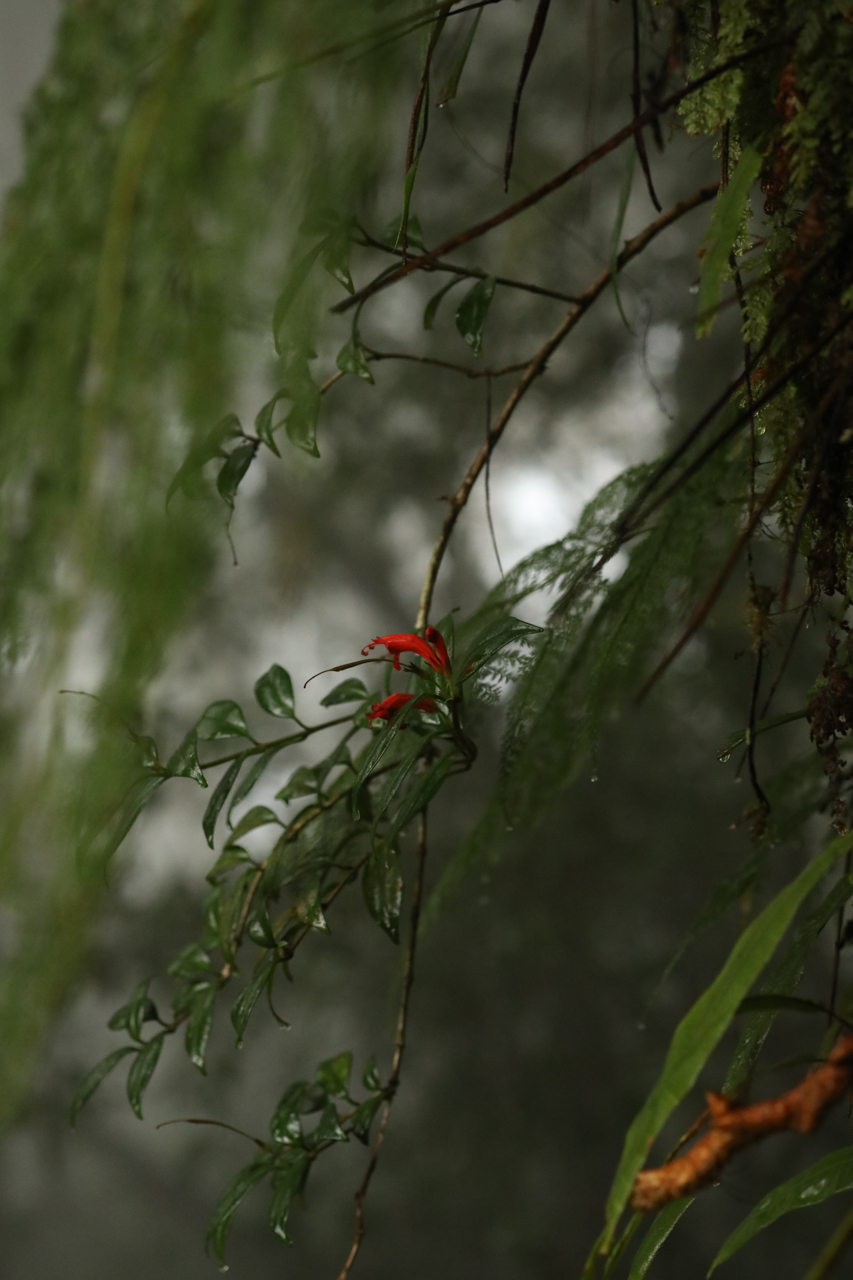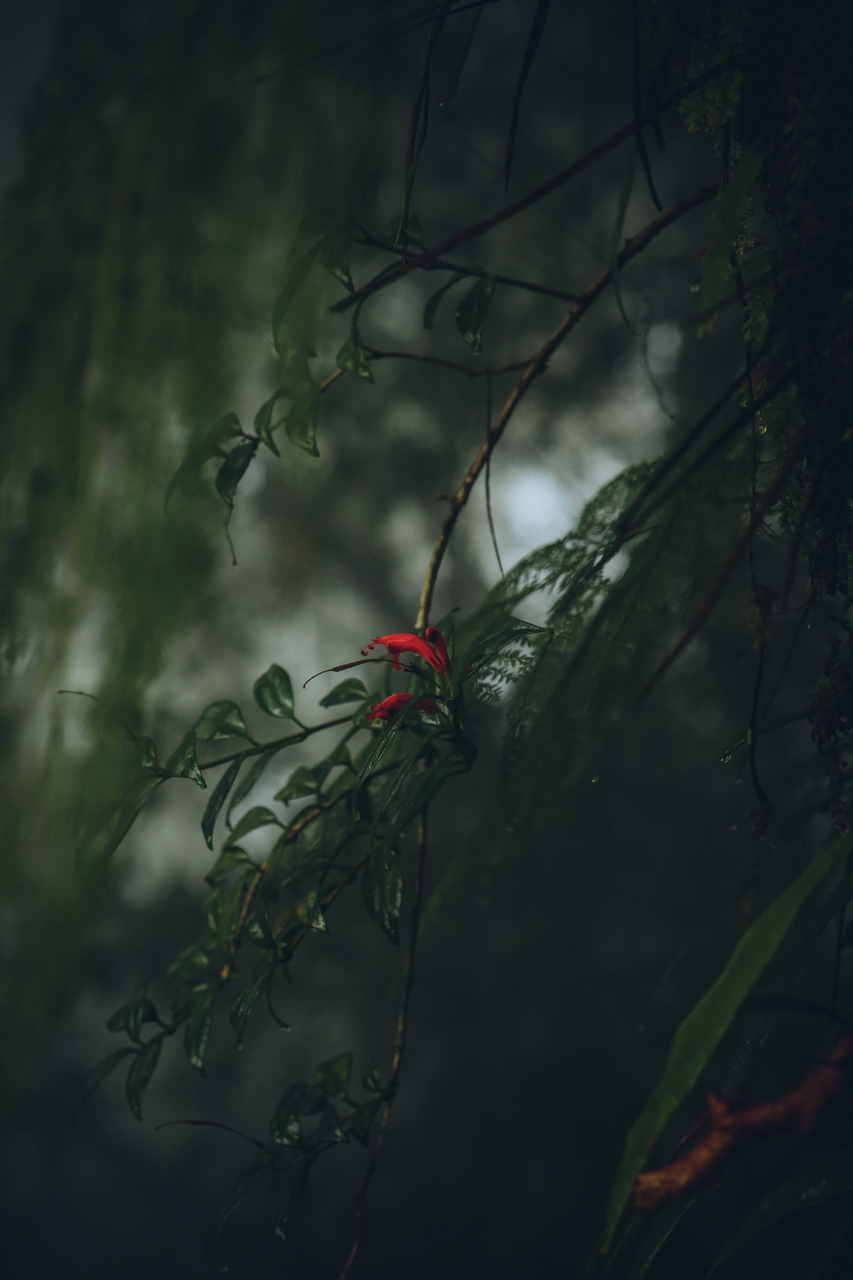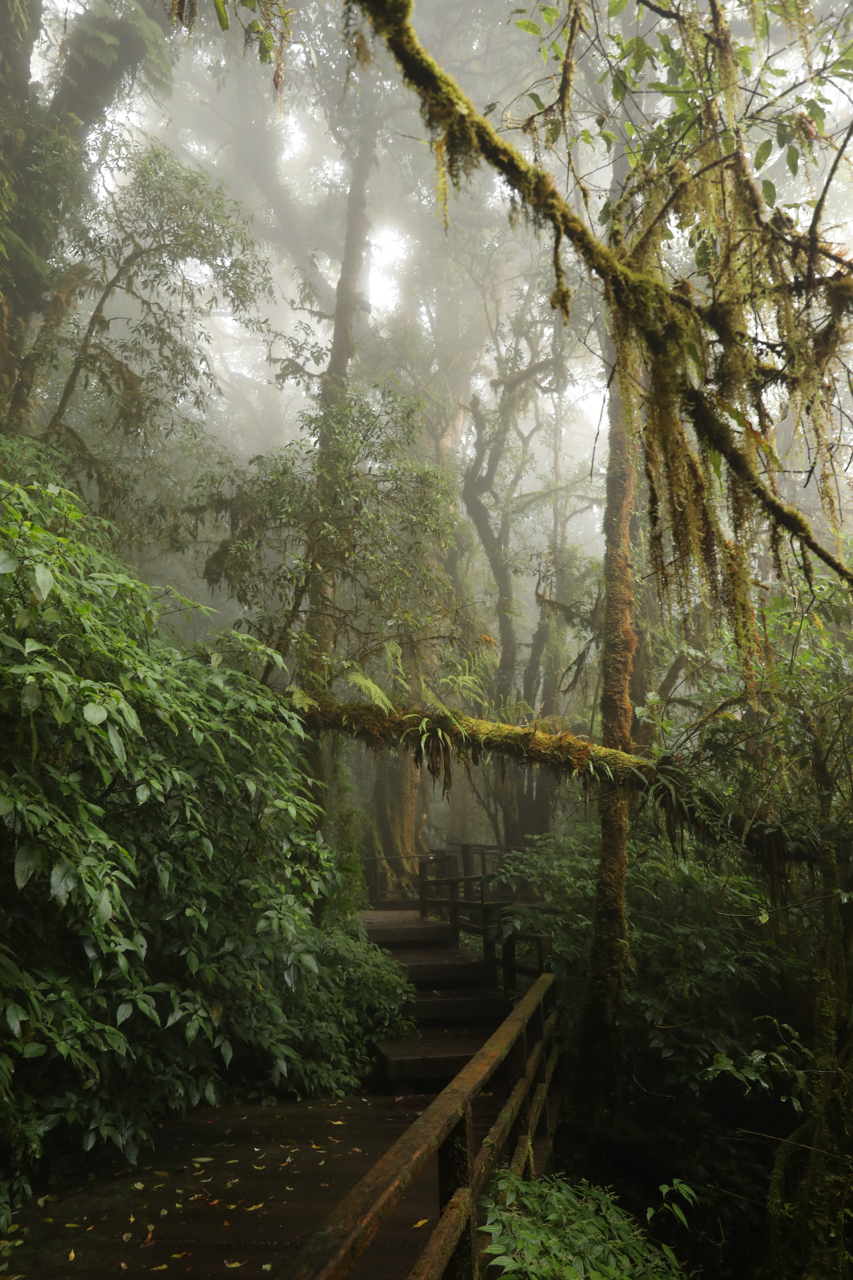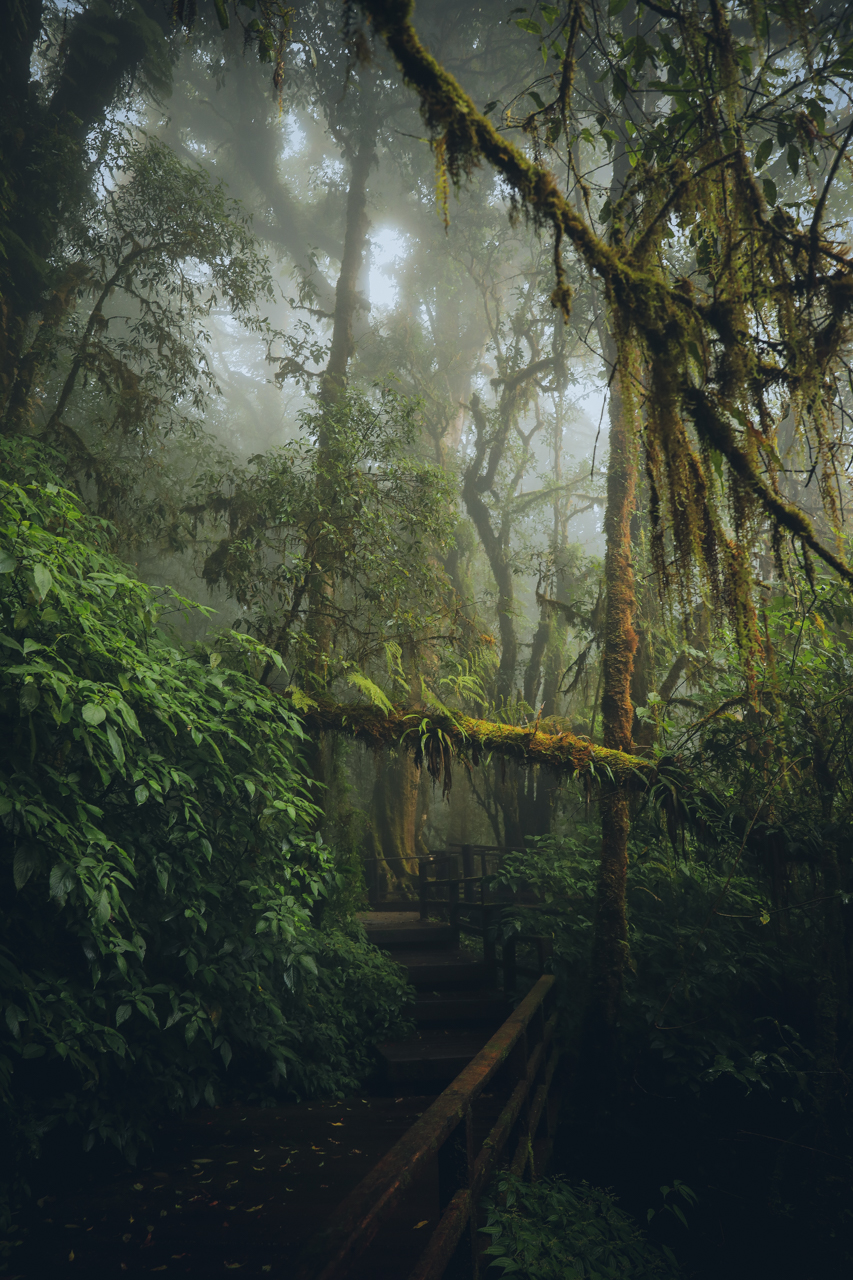 Only logged in customers who have purchased this product may leave a review.