Museum of the Future in Dubai – a significant step into tomorrow. Guide for visiting and everything you must know.
Museums have always been not just repositories of the past but also platforms for exploration, education, and inspiration. The Museum of the Future in Dubai is a fascinating experiment, where its creators re-envision our conventional notions of museums.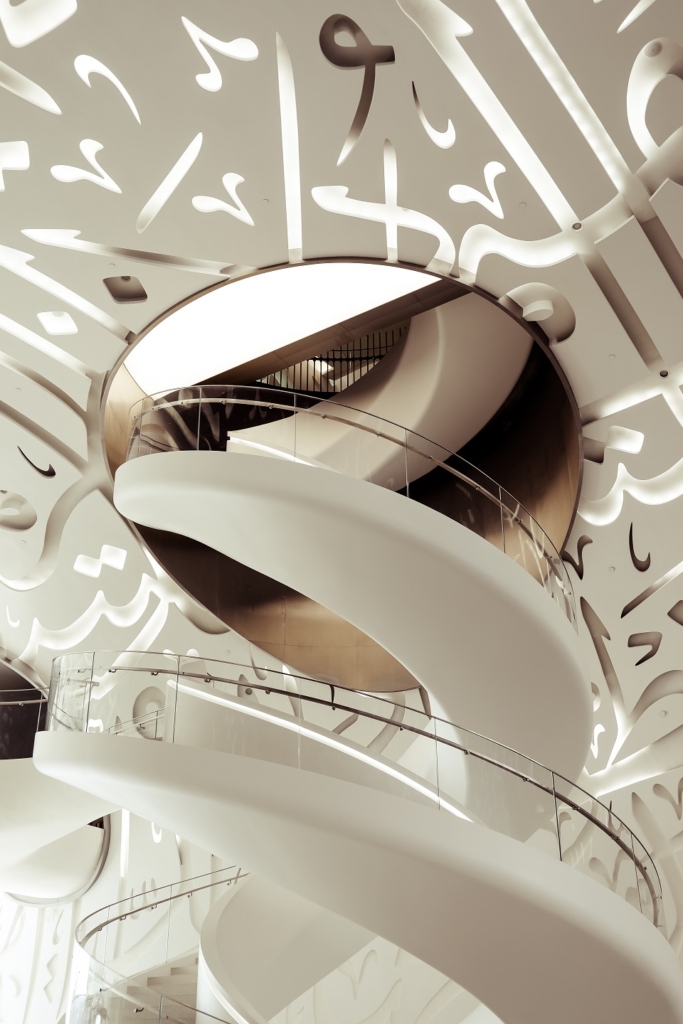 While in the past, we learned about past eras, here we are offered an entirely new interactive experience that allows us to immerse ourselves in the world of future technologies and leap forward optimistically by 50 years.
Certainly, at times, these idealistic visions of the future may elicit a smile. Yet, looking back just a couple of decades ago, could we have imagined the world as it truly is today? Presently, we can converse with machines that hold knowledge about everything in the world. We can treat diseases that seemed incurable not long ago. We can communicate with people on the other side of the globe as if they were right beside us. We can create and share information instantaneously, regardless of distance. Virtual reality has become accessible to a broad audience, enabling us to immerse ourselves in whole worlds that once seemed impossible.
It seems to me that if we look at the present from the not-so-distant past, modern technologies, and scientific achievements appear like science fiction. The future may be complex and uncertain, but history shows that humanity can overcome barriers and strive for a better tomorrow. The paths of development may be unexpected, but therein lies the wonder of the journey into the unknown future.
So, let's look forward with a smile and hope, and let's embrace the interpretations of future discoveries by the museum creators—some of which many will perceive as long-awaited technological breakthroughs, while others may raise questions and bewilderment. My advice is to remain open-minded and set aside expectations before visiting this museum. After all, the future is an adventure, and each one of us can contribute to creating a better world. And who knows what tomorrow will bring?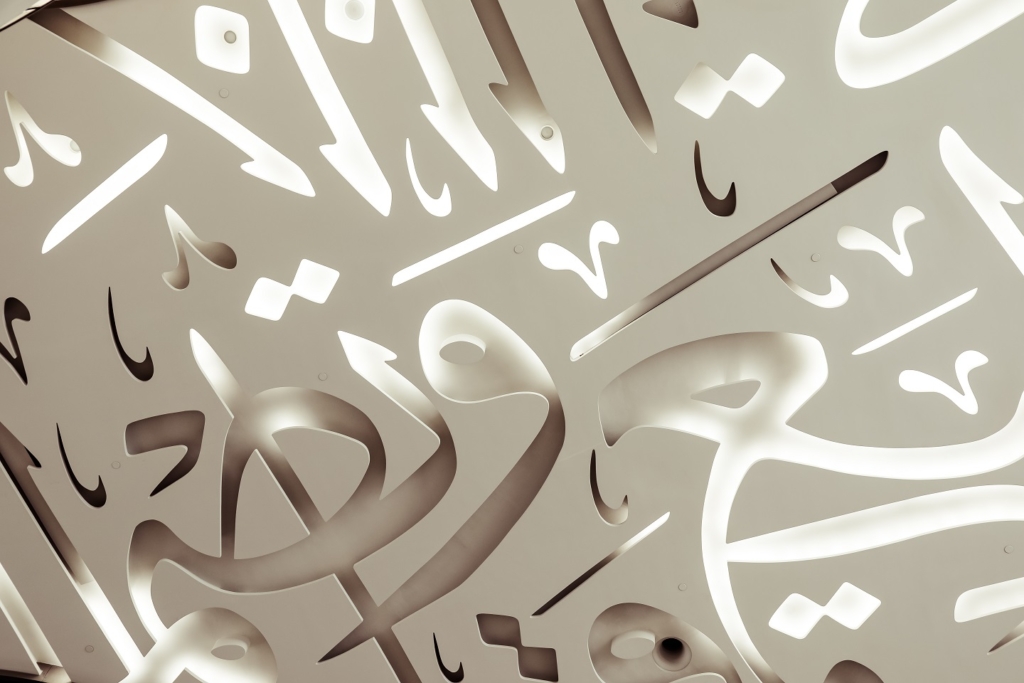 Welcome to the year 2071
This beautiful structure is a skeletal construction made of stainless steel and fiberglass. The building's maximum height is 77 meters. Inside, guests are greeted by a luxurious hall, and elevators transport them through the floors in capsules. The attention is immediately drawn to flying robot airships resembling a slowly gliding silver whale.
Each floor of the museum is designed as an interactive set, brought to life by storytellers, technologists, and other experienced artists. Each floor is dedicated to a specific theme:
Space exploration and life in space;
Climate and ecology;
Health;
Prosperity;
Spiritual life.
Each hall is dedicated to a particular theme, and below, we will examine them in more detail.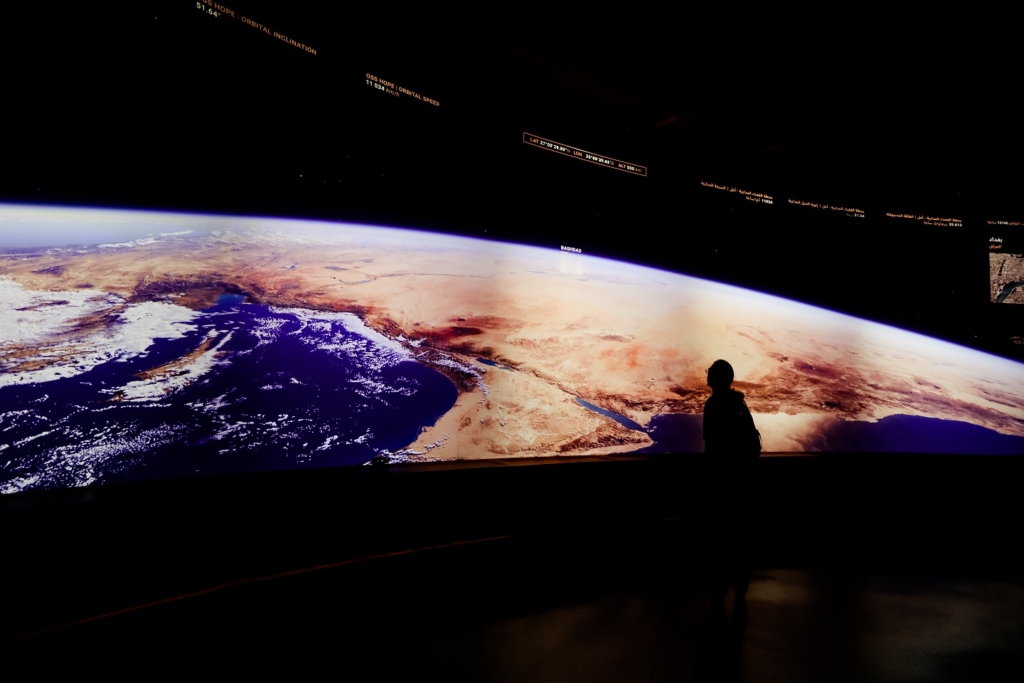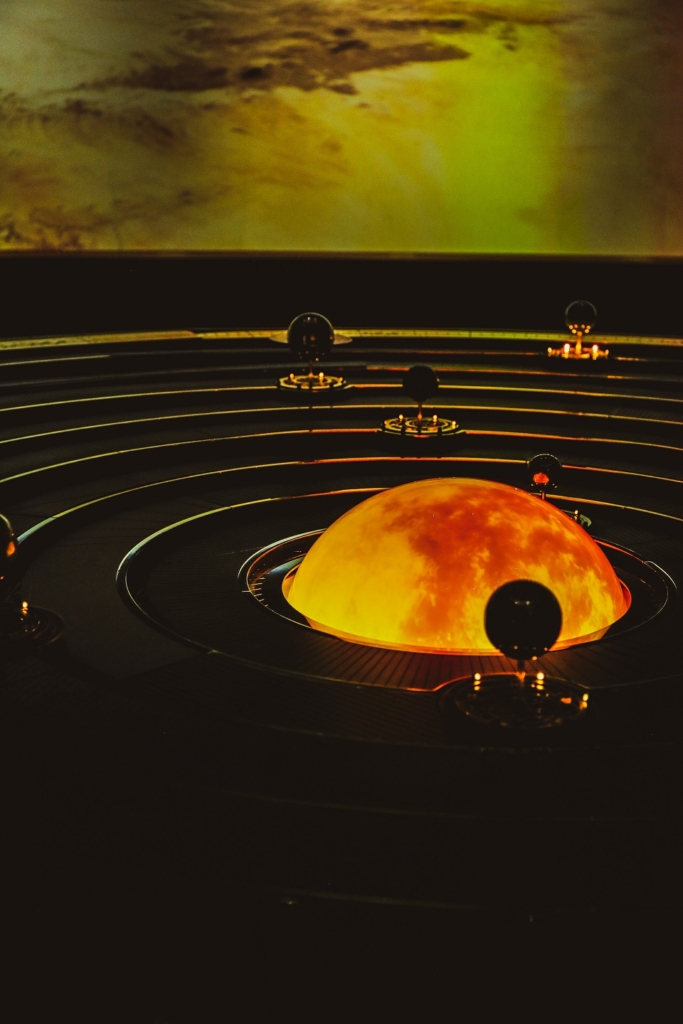 OSS Hope
From modern Dubai in 2023, you will journey into the first chapter: the space station on the outskirts of the galaxy, OSS Hope, in the year 2071, exploring how humans find themselves on the forefront of space technologies. (By the way, this chosen date, almost 50 years from now, also marks the 100th anniversary of the formation of the United Arab Emirates.)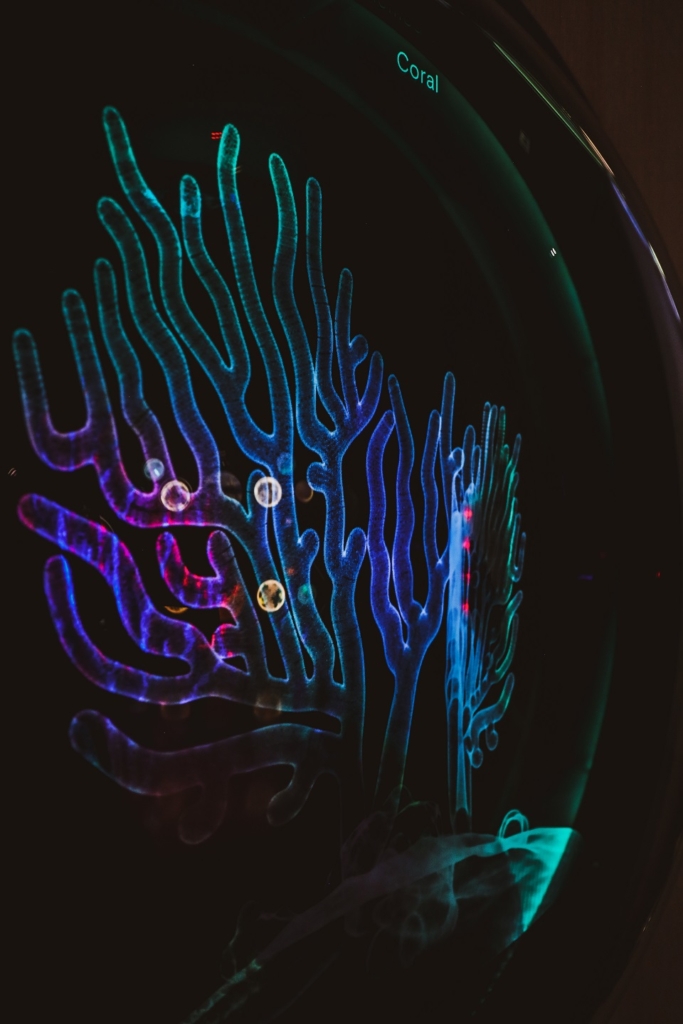 Heal Institute
Next, we arrive at the Heal Institute, the first half of which takes place in a dazzling digital recreation of the Amazon rainforest in Leticia, Colombia. Then, we enter one of the most impressive halls in the museum – the "Vault of Life" an illuminated immersive installation consisting of a DNA library of 2,400 species carefully selected from millions of species to catalog the incredible biodiversity of the world, along with experimental species laboratories designed to make visitors contemplate the impact of climate change.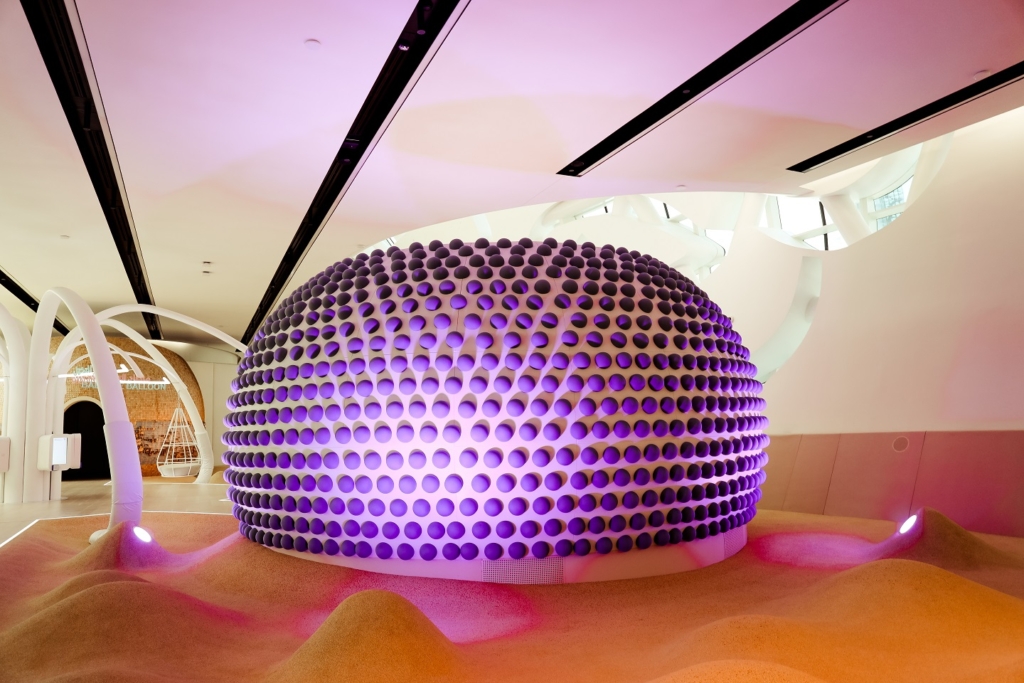 The Journey Continues
In the subsequent chapters, other iterations of the future are explored, such as the calibration of the mind and body in the "Al-Waha" chapter; how we can access today's emerging technologies for tomorrow's benefit in "Tomorrow Today"; and finally, "Superheroes," which tells the story of young people already contemplating ways to address the climate crisis.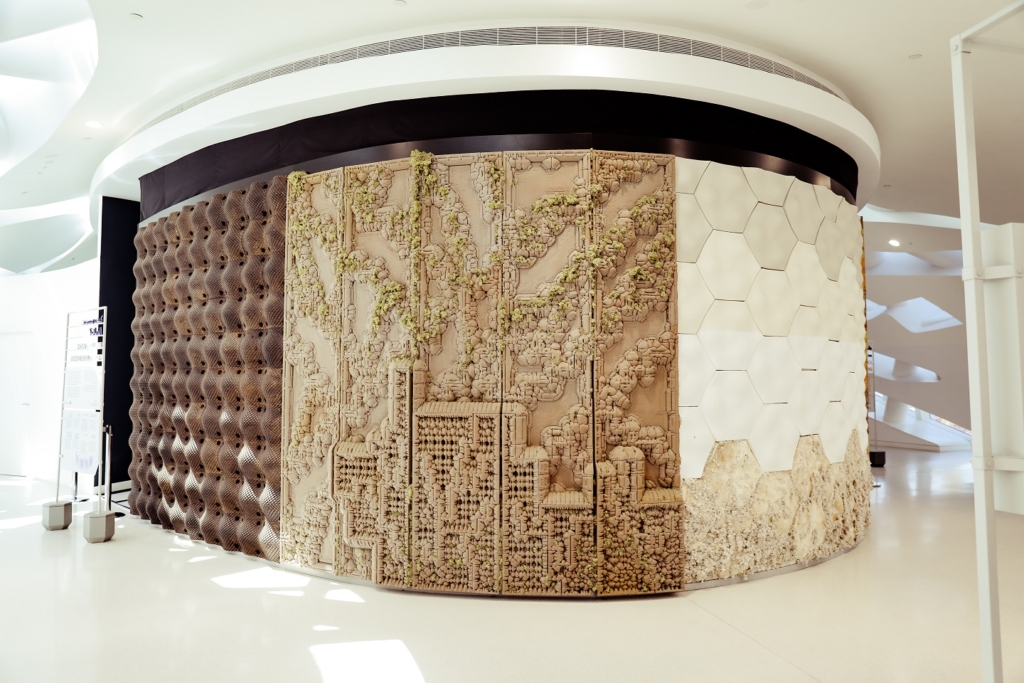 How to get to Museum of the Future?
Navigating your way to the Museum of the Future is a breeze with various public transportation options at your disposal:
Dubai Metro: The museum is conveniently located just outside a station on the Red Line. If you're arriving from Dubai International Airport (DXB), simply head to Terminal 1 and catch the Red Line towards EXPO Metro Station. Disembark at the Emirates Towers stop, where a footbridge connects you directly to the attraction.
Bus: Multiple bus routes, including 27, 29, and X22, have stops at Emirates Towers. If you're starting from a popular district like City Walk, opt for an efficient journey by taking bus lines 28 to Dubai Mall, and then switch to bus 29, which will bring you to your final destination. From there, it's only a brief 5-minute walk to the museum.
Ticket price
All visitors, including those eligible for free admission, must book a time slot to enter the museum. Tickets provide full access to the museum experience and amenities.
My tips for visiting:
Museum tickets are available daily from 10:00 AM to 7:30 PM.
All visits are scheduled by time, and you purchase tickets for a specific time slot. I recommend arriving for the very first session. The museum is always crowded, but being among the first visitors will allow you to at least slightly reduce the crowd around you, and in the subsequent halls, there will be no one ahead of you.
On the lower floor, there is an incredible playground for children. If you are visiting with a child, be sure to take them there; I'm sure kids will be thrilled.