Fabulous lavender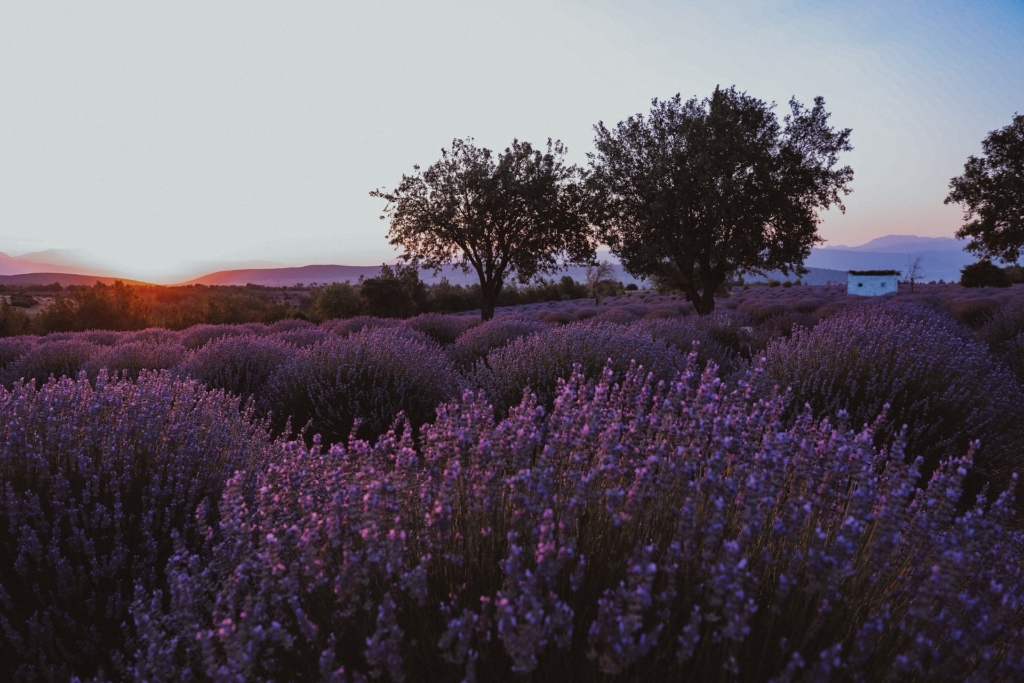 A deep breath… The light, airy aroma of lavender, filling with calmness and serenity, the freshness of the early morning, the measured buzzing of a thousand bees over a field of marvelous lilac balls, one of a dozen fields, as if by magic spread around on meadows and hillsides, among olive and peach trees, as if in a fabulous dream from which you do not want to wake up. The meeting of the dawn surrounded by the endless lilac sea turned out to be one of the brightest and most inspiring impressions of this summer for me.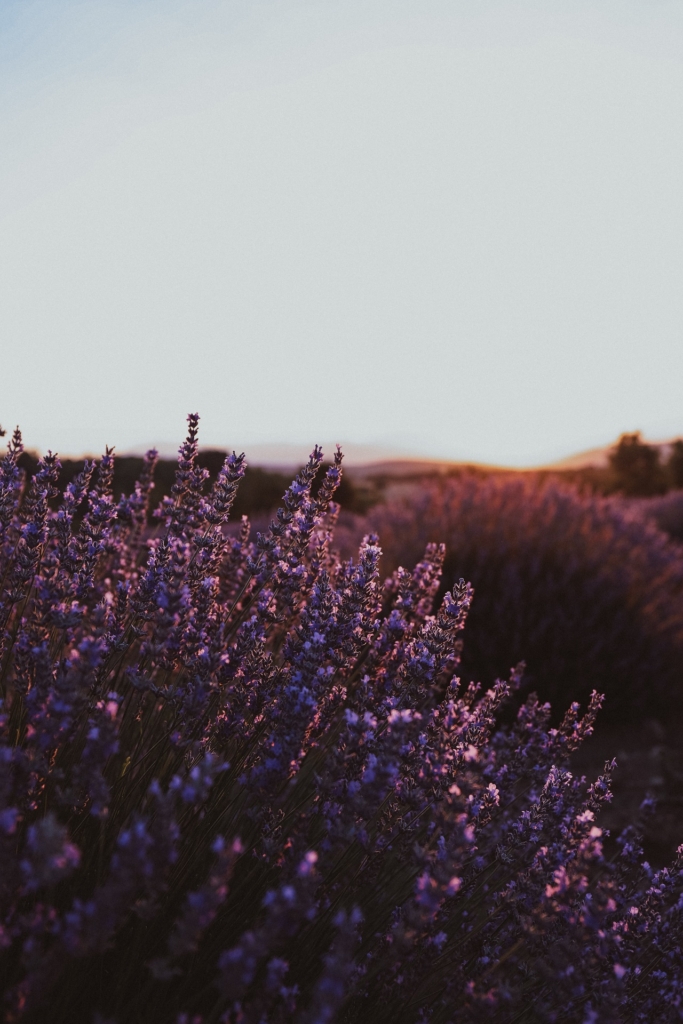 Kuyucak is a real Turkish village, strikingly different in atmosphere from other places known to us in this country. The village is small, with cobbled streets among rural mud-brick houses. Around the viscous and calm village life, the lowing of cows, the bleating of goats, and the sweet aroma of wild lavender bushes, found at every step. Time moves here, as if a little slower, and here you don't want to rush anywhere.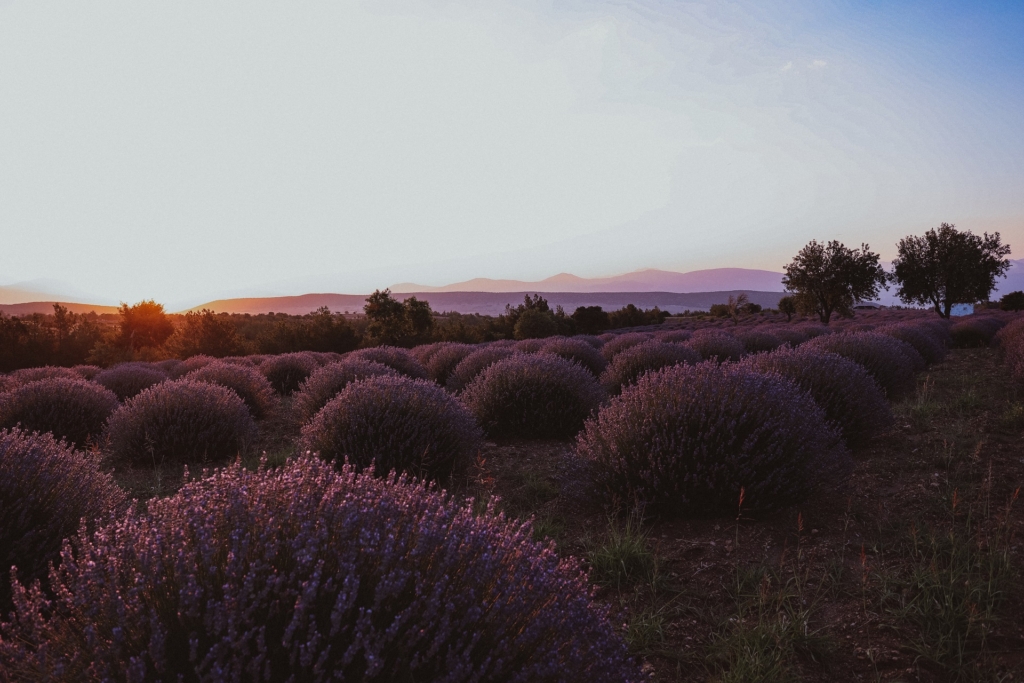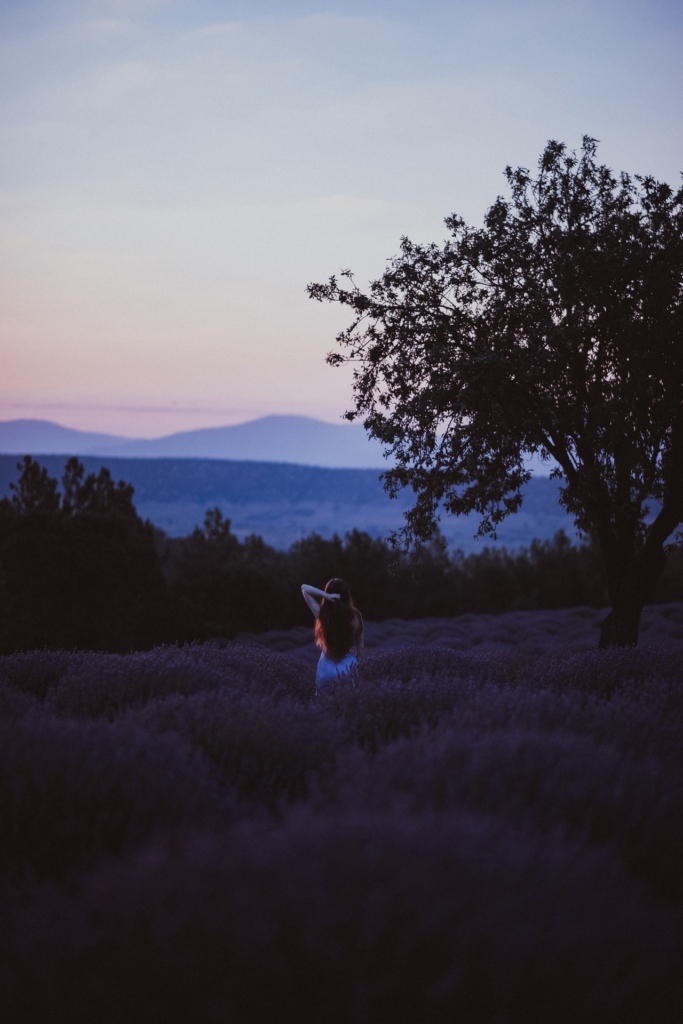 There are few places where you can stay in Kuyucak. We chose Aliya Konak mini-hotel. A simple but cozy and pleasant place, in an authentic Turkish house, and a wonderful breakfast on the terrace overlooking a small lavender field. Playing kittens in a small courtyard always cheer you up, and the general atmosphere and hospitality of the owners made me very happy.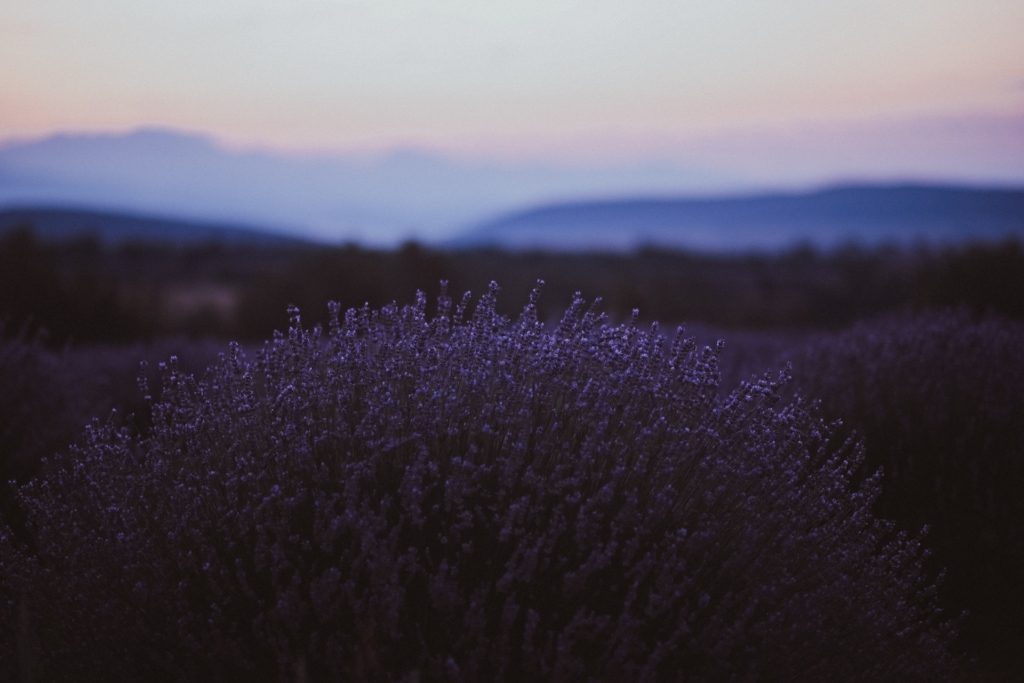 Farmer Musa grows lavender in this field. He is 62 years old and has been doing lavender here for 10 years. We noticed him nearby when the sun had already risen a little over the hills and we were finally distracted from these stunning landscapes. He met us with a smile and a lavender wreath in his hands and proudly announced that Turkish television would come here soon to film a story about his field. We did not wait for television, but we had a great time with a couple of cups of Turkish tea and an interesting conversation, despite all language barriers. Musa told us about his life on the farm and we even took a couple of photos for memory.
Field coordinates: 37.835886, 30.252800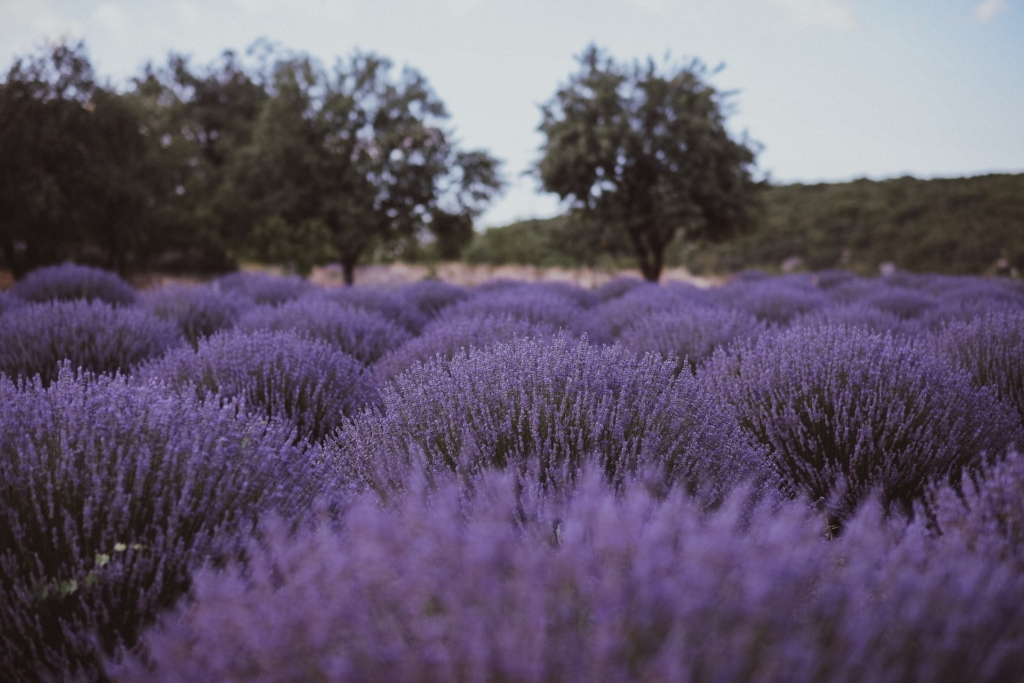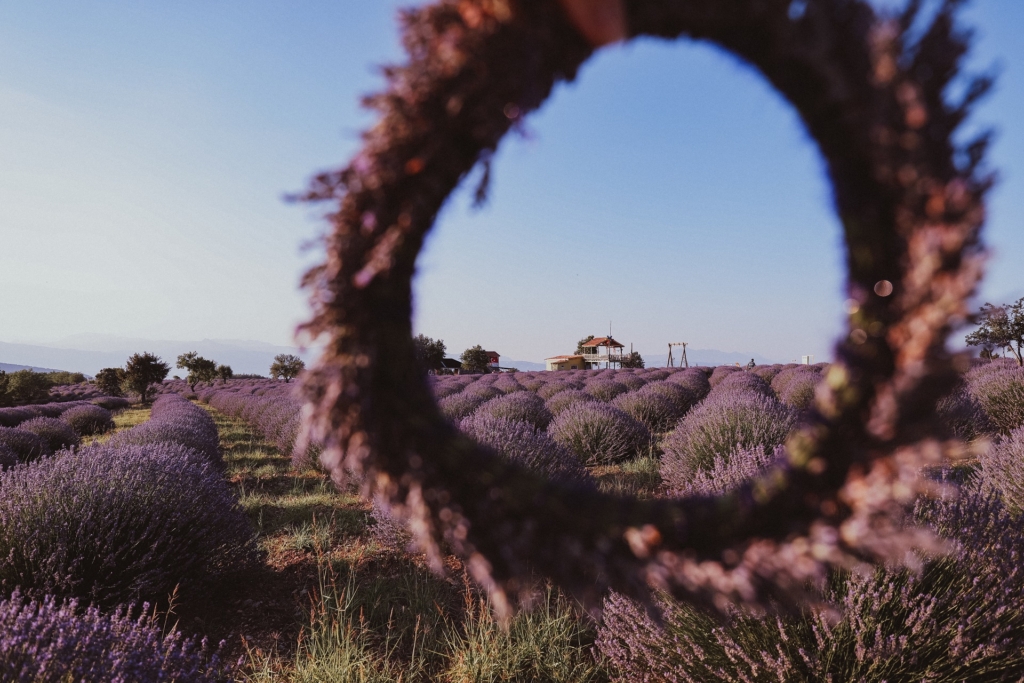 The village of Kuyudzhak is located near Isparta. It is very easy to get there if you are by car, for example, it only takes a couple of hours to drive from Antalya, about 170 kilometers. On your own, from the same Antalya, you can get to Isparta or Burdur by bus, from the bus station and from there by taxi, about 40 kilometers. Taxis in this area are much cheaper than in Antalya.
Kuyucak, Coordinates: 37.845991, 30.260547