Saddle Pass in Durmitor, Montenegro: An Artistic Journey Through Nature's Marvel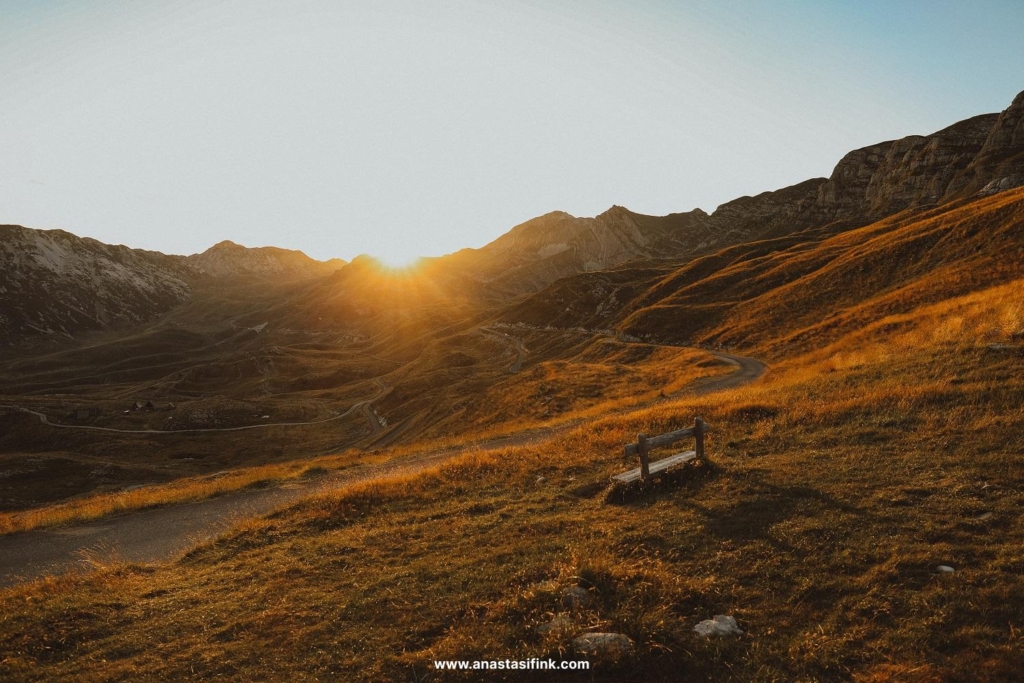 Whispers of the Wind
The wind carries tales of ancient times, of mountains standing tall and proud, of valleys echoing the songs of nature. In the heart of Montenegro, the Saddle Pass, or Sedlo Pass, stands as a testament to nature's grandeur.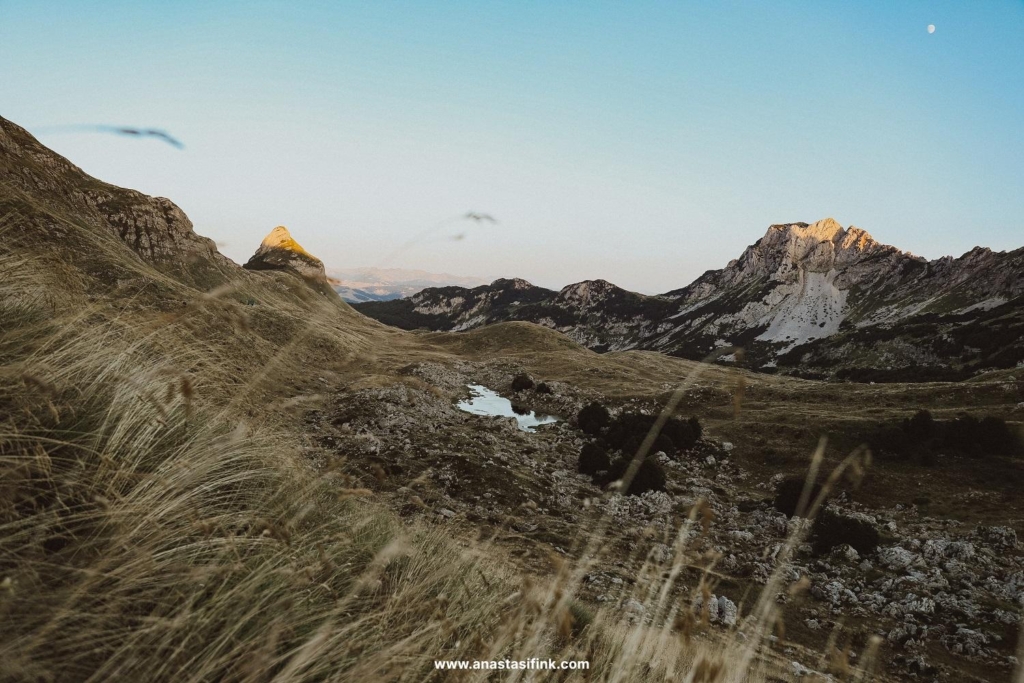 The Allure of Sedlo Pass
Sedlo Pass, named after the Serbian word for "saddle", is a marvel in Montenegro. The road winds like a serpent through the Durmitor Park, offering panoramic views at every turn. With its highest point at 1907 meters, the pass may not be the tallest, but its beauty is unparalleled. The local mountains, with their ever-changing hues, give travelers the illusion of being in the Swiss Alps1.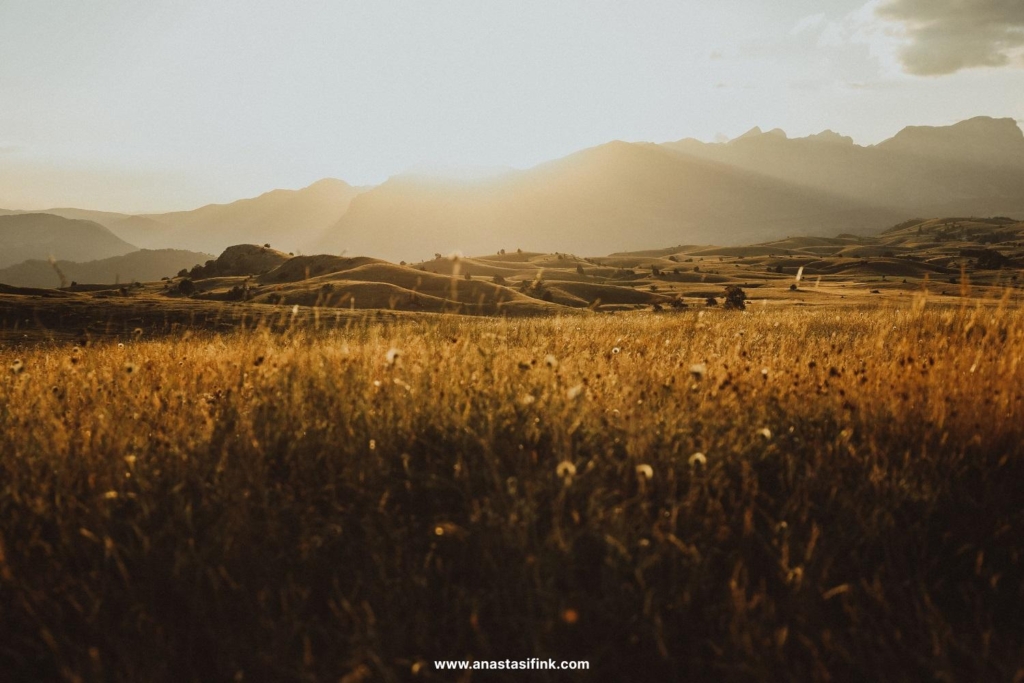 Journeying to the Pass
The best way to experience Sedlo Pass is by car. Regular public buses and tour companies don't venture here, making it an exclusive experience for those who drive. For the adventurous souls, renting a bike or scooter from local companies can be an exhilarating experience1.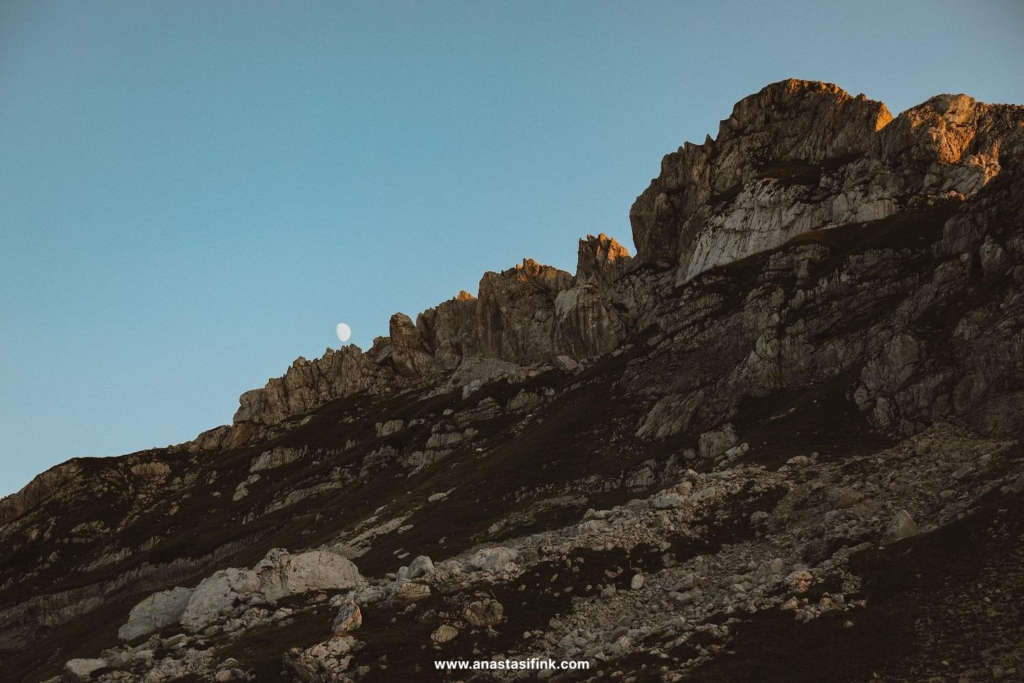 When to Visit
The ideal time to visit Sedlo Pass is between May and October. The rest of the year, the pass is blanketed in snow, making it inaccessible. The summer months can be crowded, so for a serene experience, consider visiting in late May or early June1.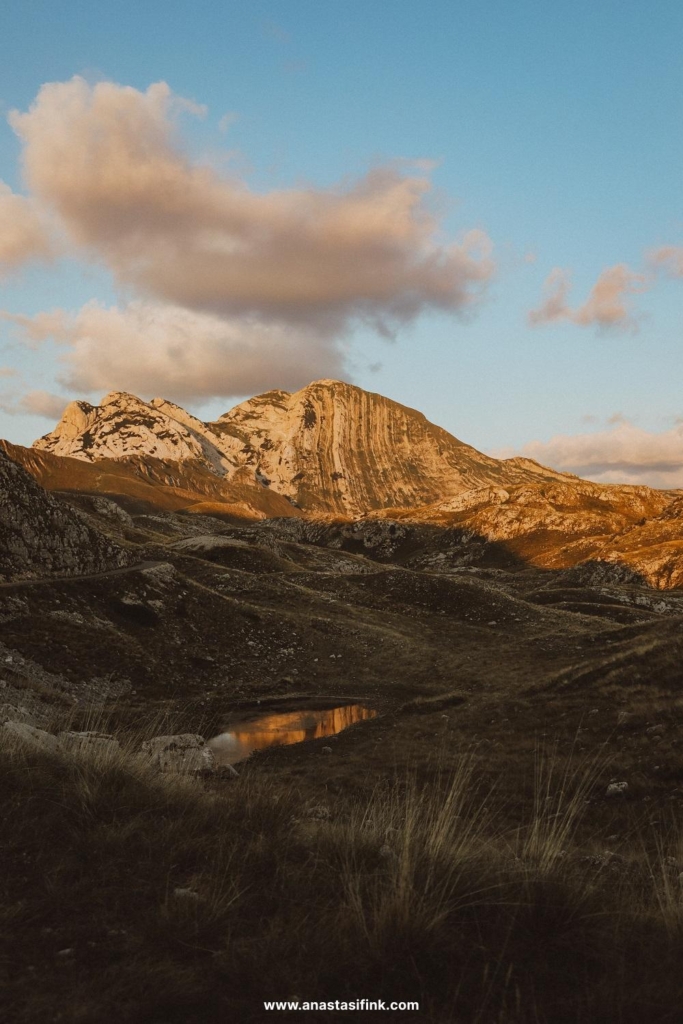 The Route to Remember
Starting from Sedlo Pass, the route offers a different perspective of Durmitor. The southern side is devoid of trees, covered in lush green grass and dotted with vibrant flowers. As you approach the foot of Bobotov Kuk, the landscape changes to a rocky terrain. The route is adorned with 14 picturesque teeth, known as Zupci, leading to the summit of Bobotov Kuk2.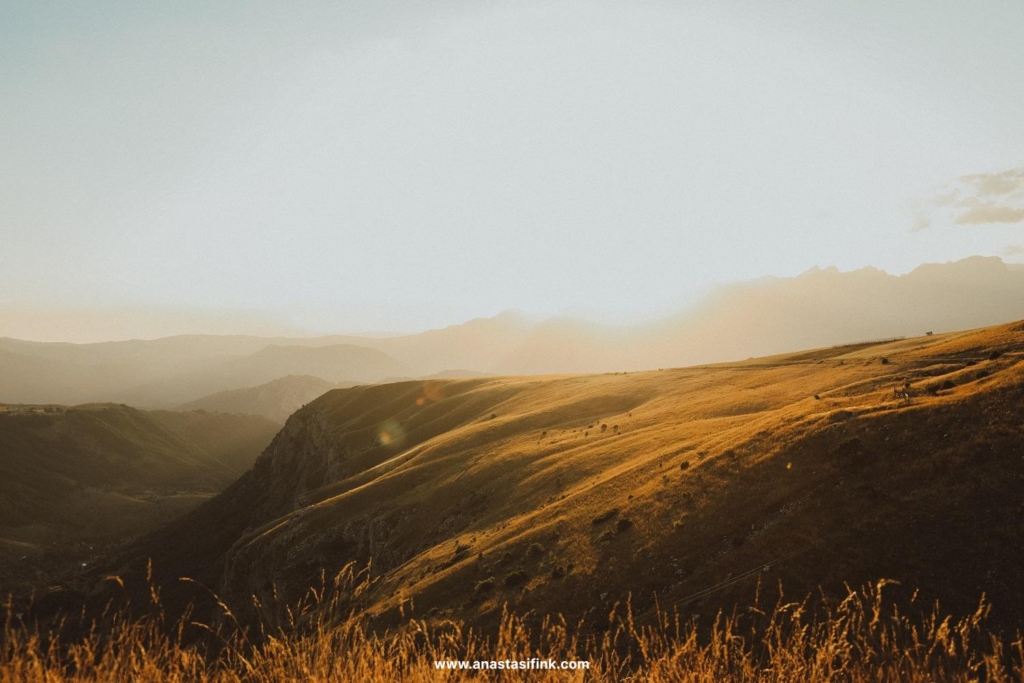 Tips for Travelers
Be Prepared: The road can be winding and narrow. Ensure you have a reliable vehicle, preferably with a powerful engine for the uphill climbs1.
Fuel Up: There are no gas stations on the pass. Fill up your tank in Zabljak or Pluzine before embarking on the journey1.
Dress Appropriately: Even in summer, the pass can be chilly. Carry warm clothes, snacks, and a travel thermos1.
Stay Nearby: Consider accommodations in Durmitor to be close to the pass.
Take Your Time: The beauty of Sedlo Pass is to be savored. Plan to spend at least 4 hours on a round trip.