★★★★★ (5/5) 3 reviews
Digital travel guide
Hidden Gems of Istanbul: Author's Travel Guide
Find the best and most interesting places in Istanbul. If you want to see great and unique places in Istanbul, this guide is for you!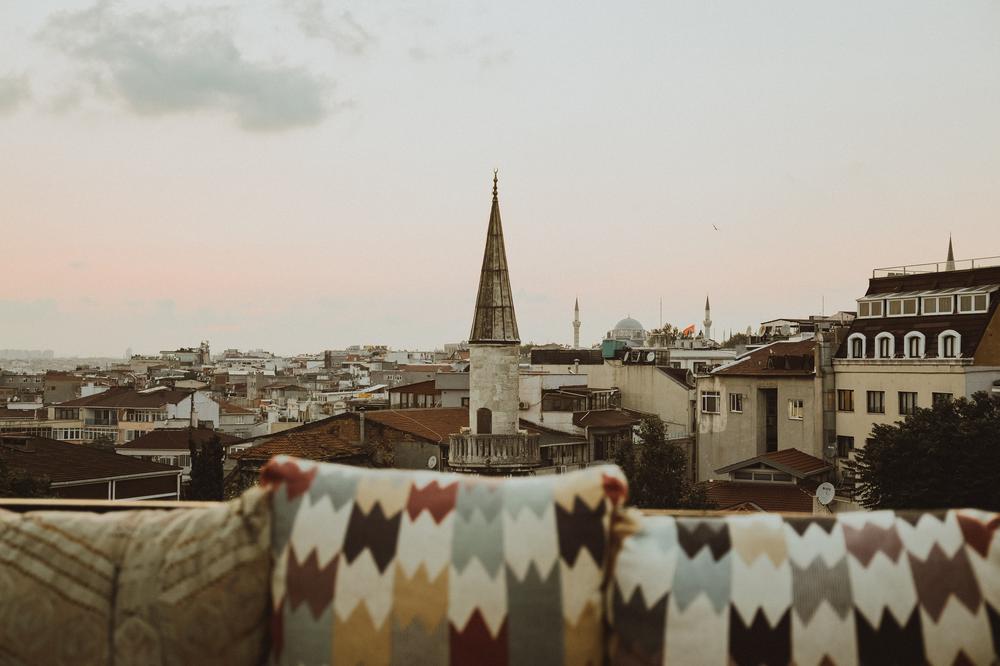 ★★★★★ (5/5) 3 reviews
Digital travel guide
Hidden Gems of Istanbul: Author's Travel Guide
Find the best and most interesting places in Istanbul. If you want to see great and unique places in Istanbul, this guide is for you!
$35 / Lifetime access
This guide is like having a local friend to show you around Istanbul's cool places
In this guide, I've collected the most interesting and unique spots in Istanbul where you can take special pictures. These places are not well-known, but they have nice old cafes, local shops, and hidden treasures. If you want to feel the real Istanbul, visit different places, and take cool pictures, this guide is for you!
A Collection of Special Places in Istanbul You Shouldn't Miss
In this guide, I've put together many special places that I've personally visited and found interesting as a photographer and a traveler.
To find all these places on your own, you'd have to spend a lot of time searching online and looking at different sources.
When you buy this guide, you'll get a ready-made plan, the best places, recommendations for your visits, and helpful tips. It's like having a guide who will take you to the best places in Istanbul.
The guide will always be updated with new places.
Who Should Use This Guide?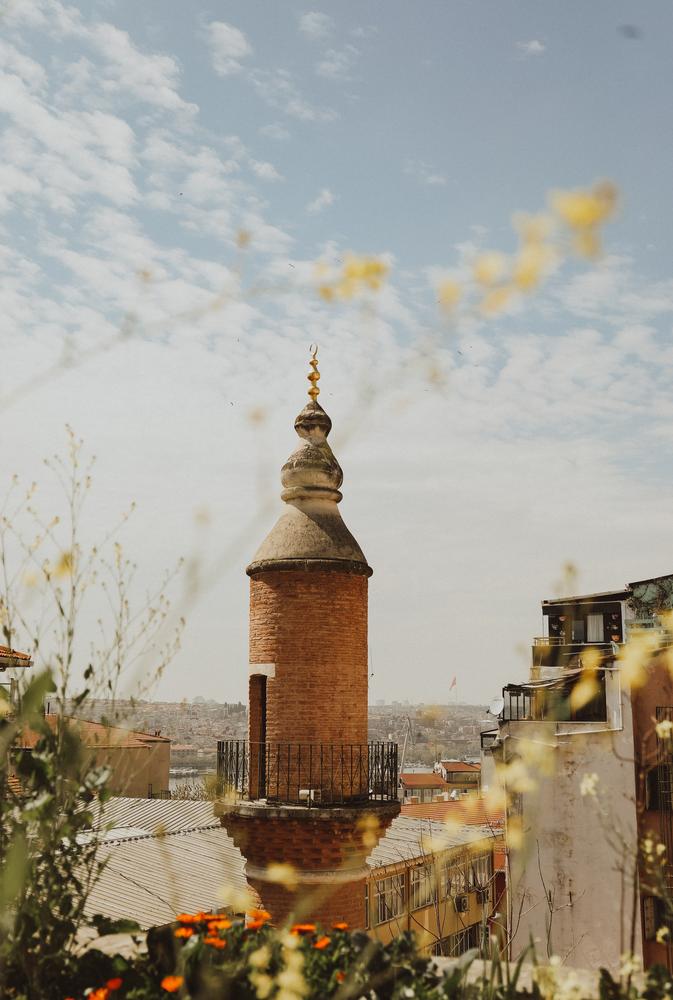 This guide is for people who want to discover new and exciting places for photography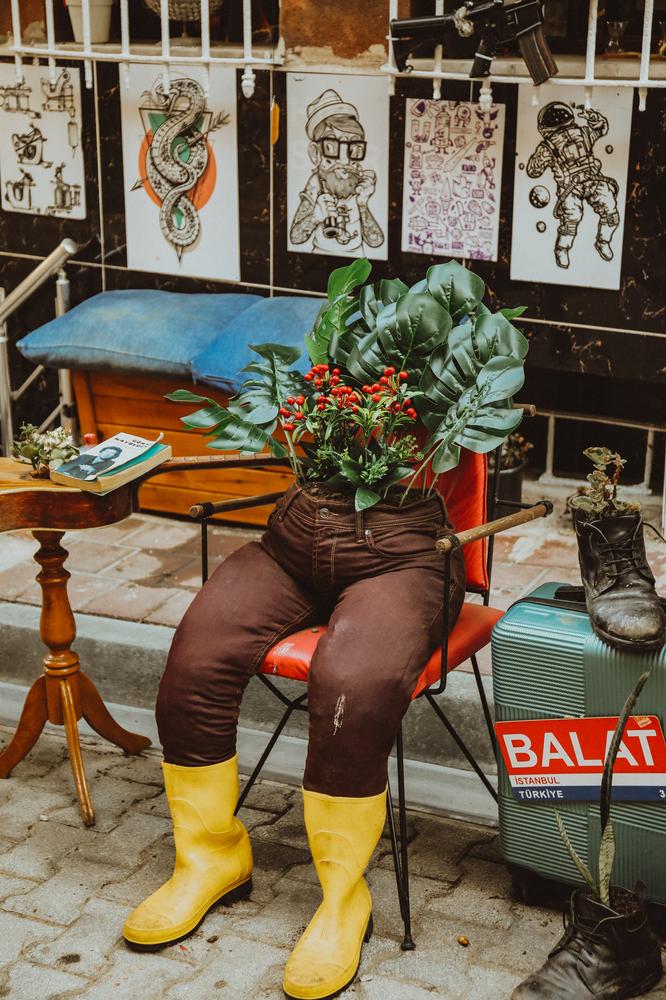 If you've already seen everything in Istanbul and want to find new places to explore, this guide is for you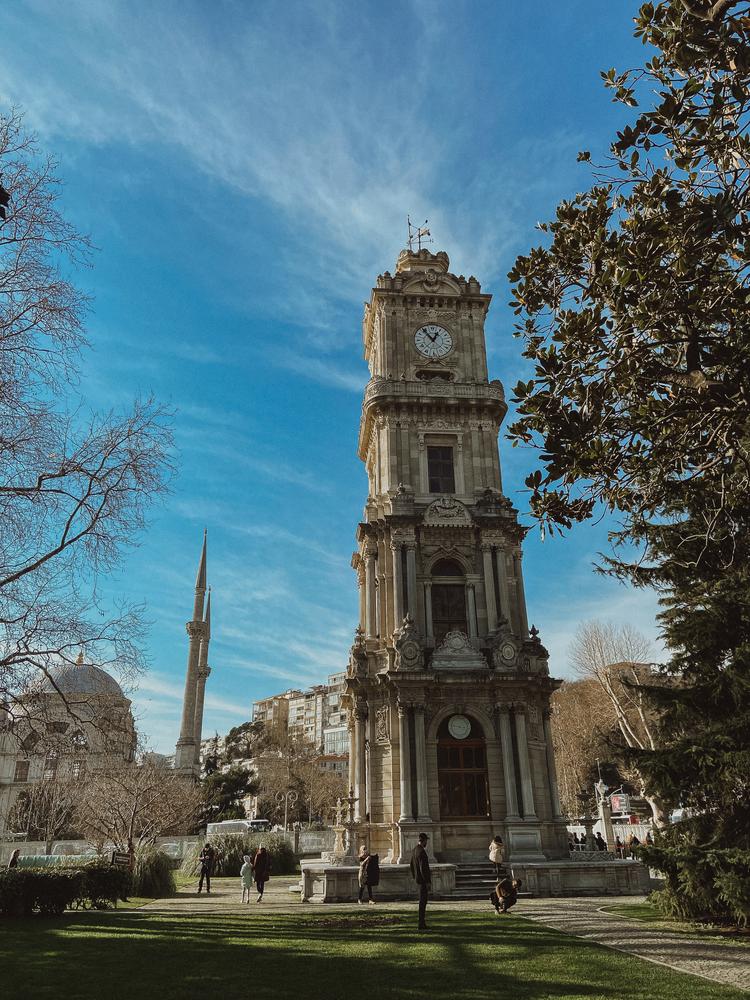 First-time visitors to Istanbul who want to experience more than just the usual tourist spots will find this guide useful!
What will be in the guide?
Unique and Instagram-Worthy Spots in Each Part of Istanbul
I've collected the most unusual and attention-grabbing places in Istanbul for your amazing photos. This list includes only uncommon and rare places that not everyone knows about. You'll find the name, description, and address of each place, along with my tips. All these places are marked on a map to help you navigate and plan your route.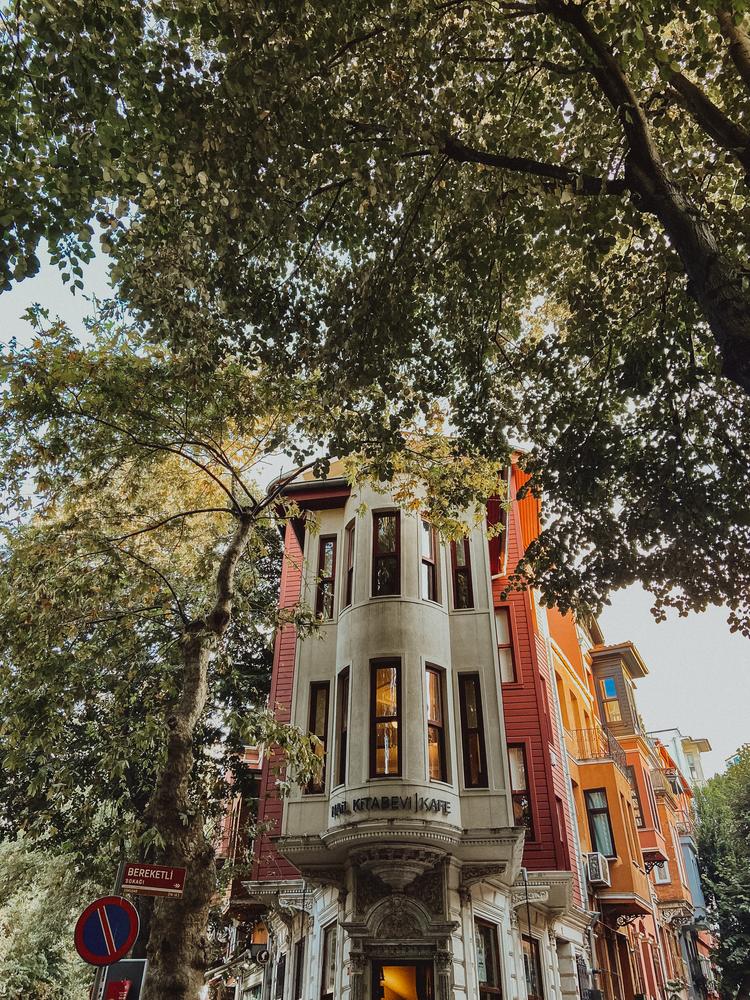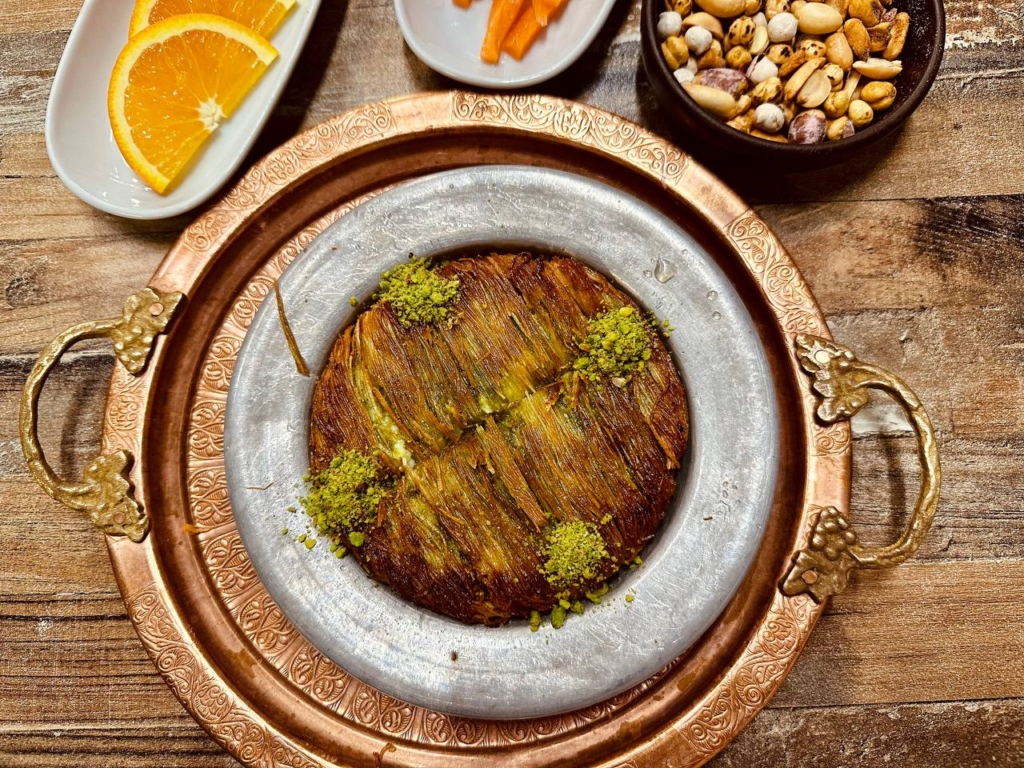 A Selection of Delicious Places for Istanbul Sweets, Where Locals Dine
Discover 17 of the most delicious places in Istanbul where you can taste the best Turkish desserts, delightful pastries, handmade chocolates, incredible baked goods, and, of course, the most delicious baklava in Istanbul!
Verified Restaurants and Cozy Vintage Spots
I've personally checked all these places, and I'll recommend what to try at each one. Plus, the atmosphere and decor in these places are as delightful as the food!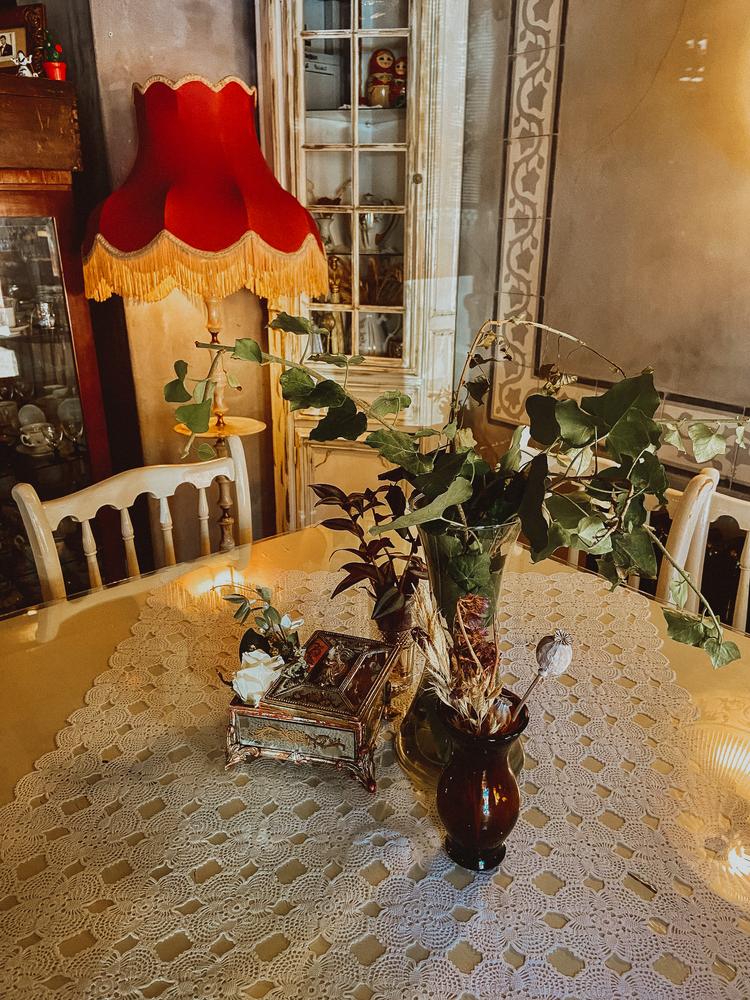 Hidden Museums That Are Truly Fascinating
In the guide, you'll find some unconventional places on the outskirts of the city that are worth a visit if you have the time. These are mostly themed museums, but not just that!
Google Map with All Locations Marked
The guide includes a Google Map with all the locations marked – you can open it on your device for easy navigation. Each place also has a link to its address on Google Maps, saving you time finding the right building or street.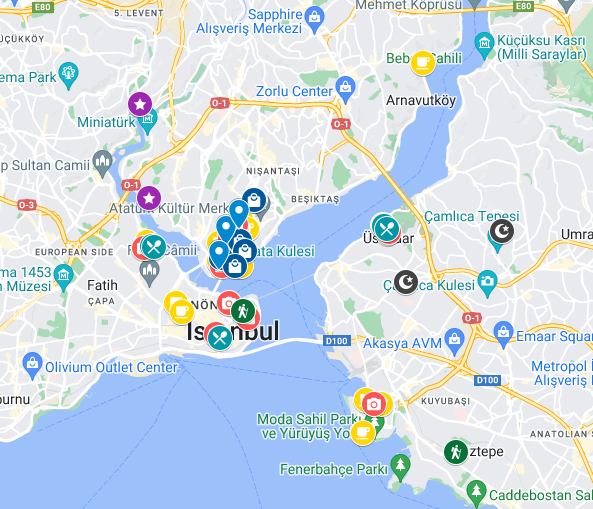 Reviews
Only authorized users who bought this product can leave a review.
How Does a Digital Travel Guide Work?
The guide is like a webpage on a website. Once you've paid, you can access it anytime.
You can view this guide on any device with an internet connection, whether it's a computer or a smartphone.
I'll update and add new places to the guide regularly. You'll receive email notifications about these updates.
The guide is easy to navigate with sections, links, and an interactive map of Istanbul showing all the marked locations.
$35 / Lifetime access