The Vibrant Kaleidoscope of Hoi An
Hoi An's yellow city is like a time machine that transports visitors back in time to an old Asian port town. Despite the numerous souvenir shops and crowds of tourists, one can easily ignore them and get lost in the charming atmosphere of this historical city. The streets are bustling with vendors wearing conical hats, cycle rickshaws, and skilled craftsmen creating handmade souvenirs. In addition, street food stalls and colorful fabric lanterns illuminate the city at night, creating a lively and festive atmosphere. All of these elements blend together, leaving a vivid impression on visitors and setting Hoi An apart from other equally captivating places in Vietnam.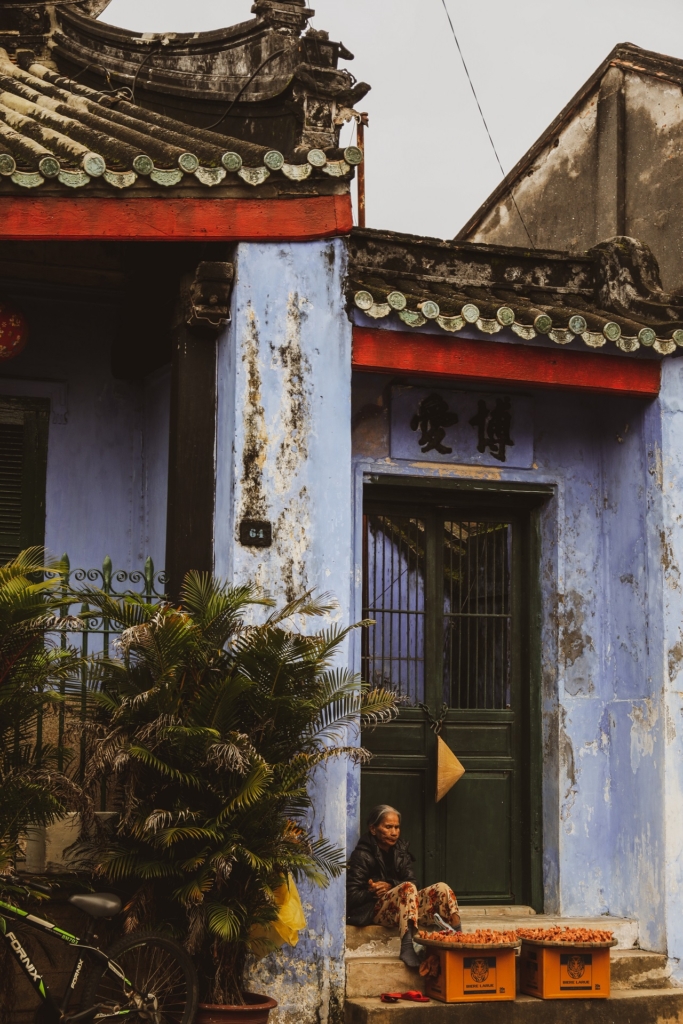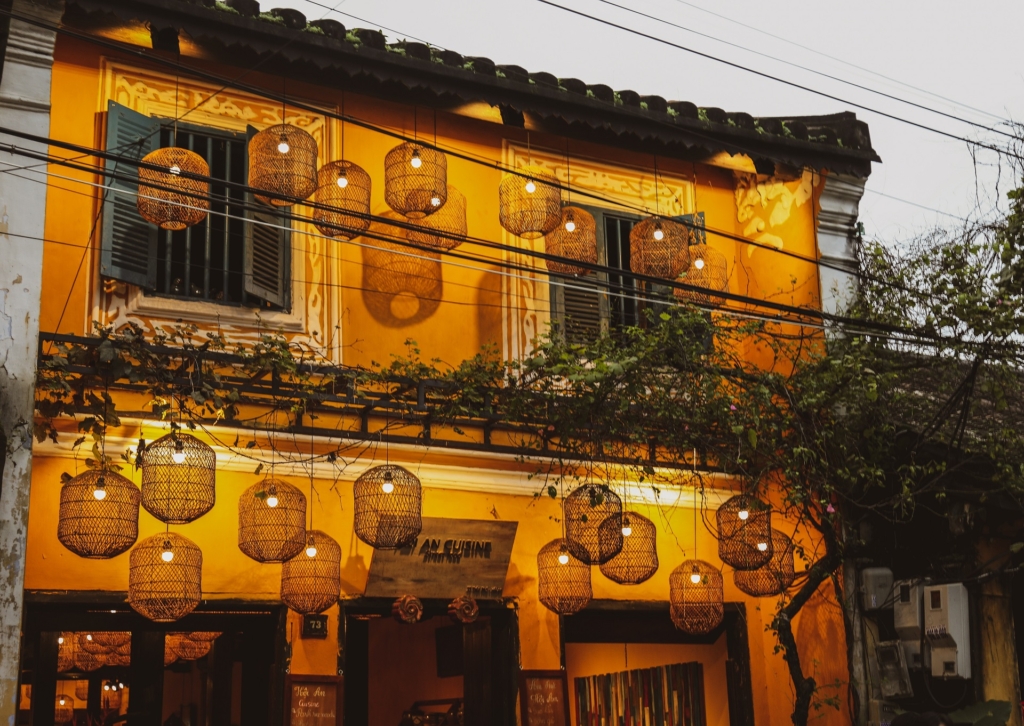 The consistent yellow color of the buildings gives Hoi An a special charm, while the seasoned style of the old houses makes the city unique and unforgettable. Its rich history and culture are palpable, allowing visitors to feel the authentic atmosphere of an ancient city. Hoi An was recognized as a UNESCO World Heritage Site in 1999, thanks to its past as one of the main international ports in Southeast Asia during the 17th, 18th, and 19th centuries.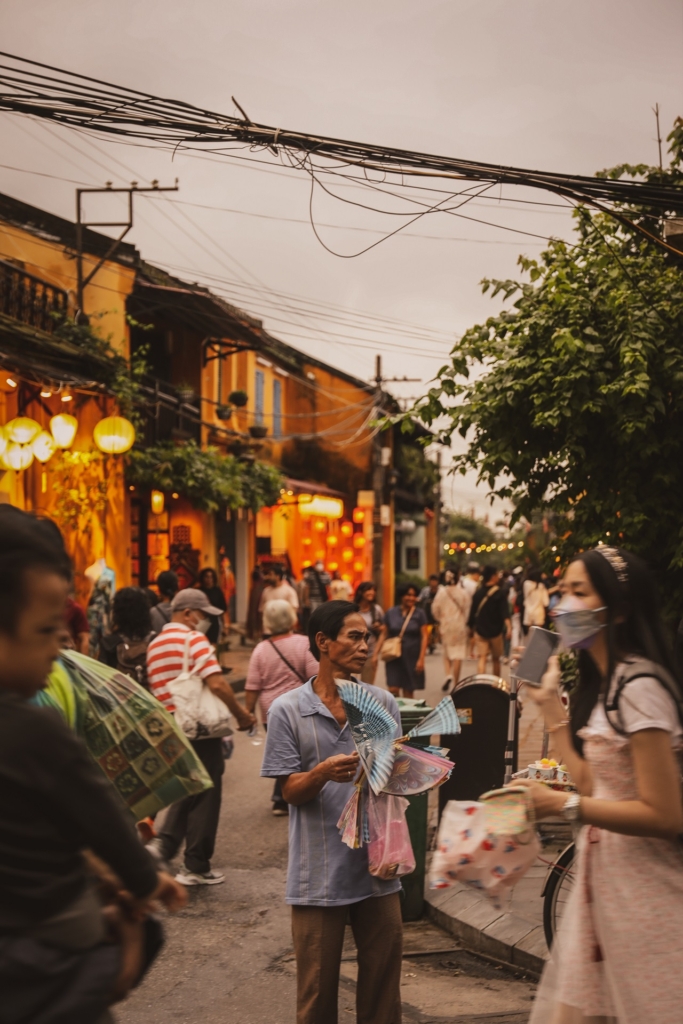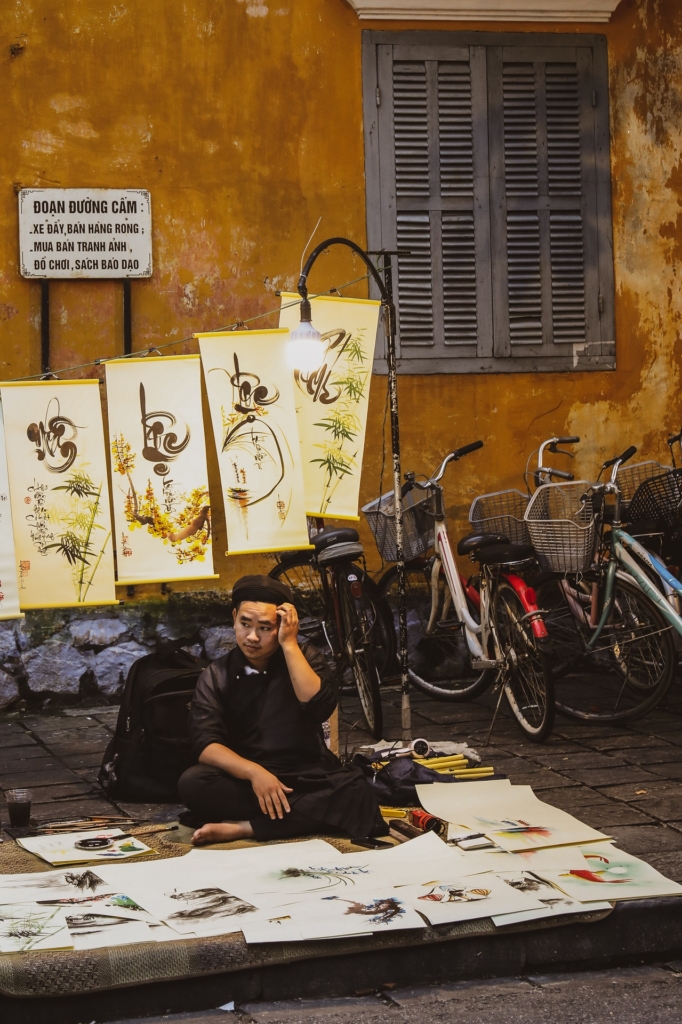 In Hoi An, visitors can purchase unique souvenirs that are made by local craftsmen right on the streets. The meditative work of these skilled artisans often attracts crowds of curious onlookers. Visitors can find a variety of handicrafts, such as wicker animals, hand-drawn postcards, flying mechanical birds soaring over the heads of passersby, handmade leather bags, and traditional dresses in every color imaginable. The streets are so full of charming and authentic items that it's almost impossible to leave without buying a souvenir.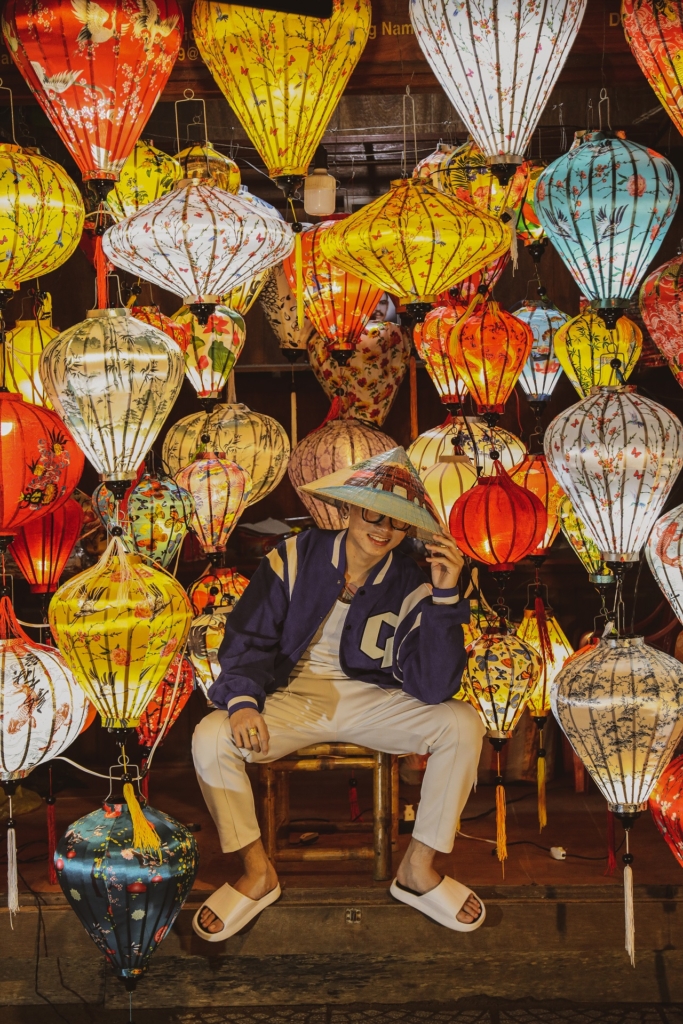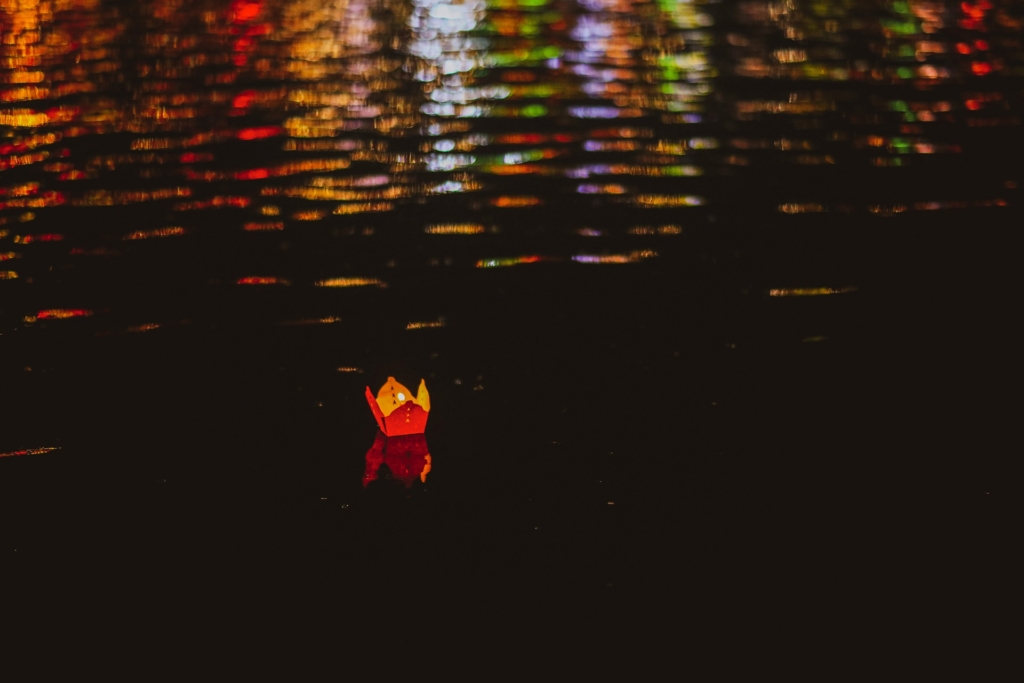 The main entertainment in Hoi An is taking an evening walk along the river on a traditional Vietnamese Sampan canoe, adorned with colorful fabric lanterns. It's customary to launch a paper lantern into the river for good luck during this charming activity. As you walk along the promenade, you'll come across many elderly women and young girls selling these lanterns. You can launch the lanterns directly from the promenade or bridge, or even take them with you on a canoe ride. Be sure to make a wish when you set the lantern afloat!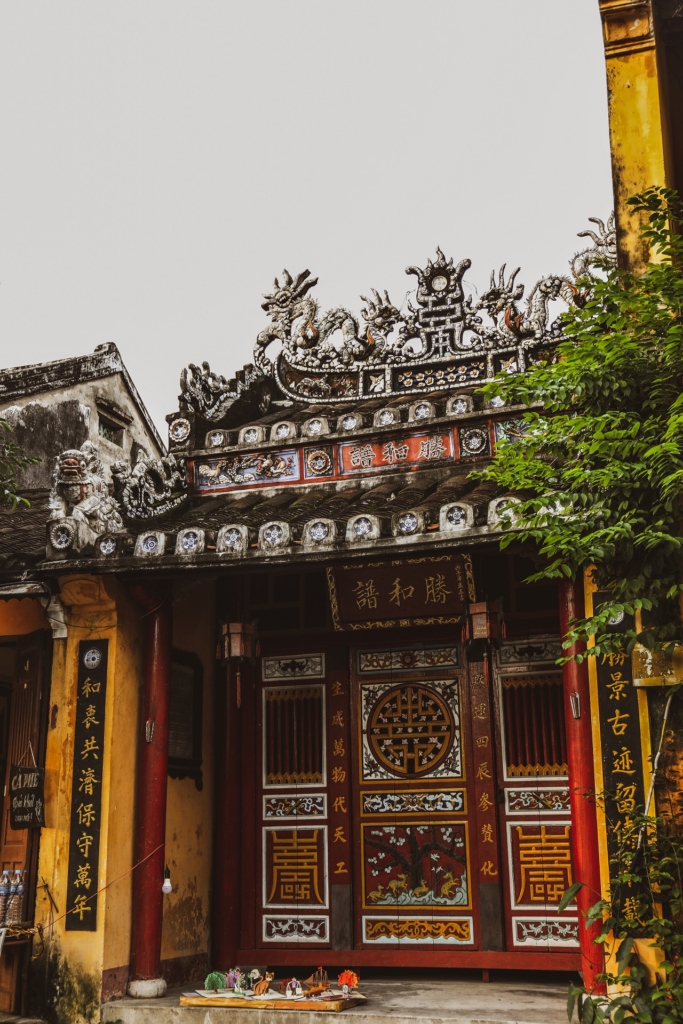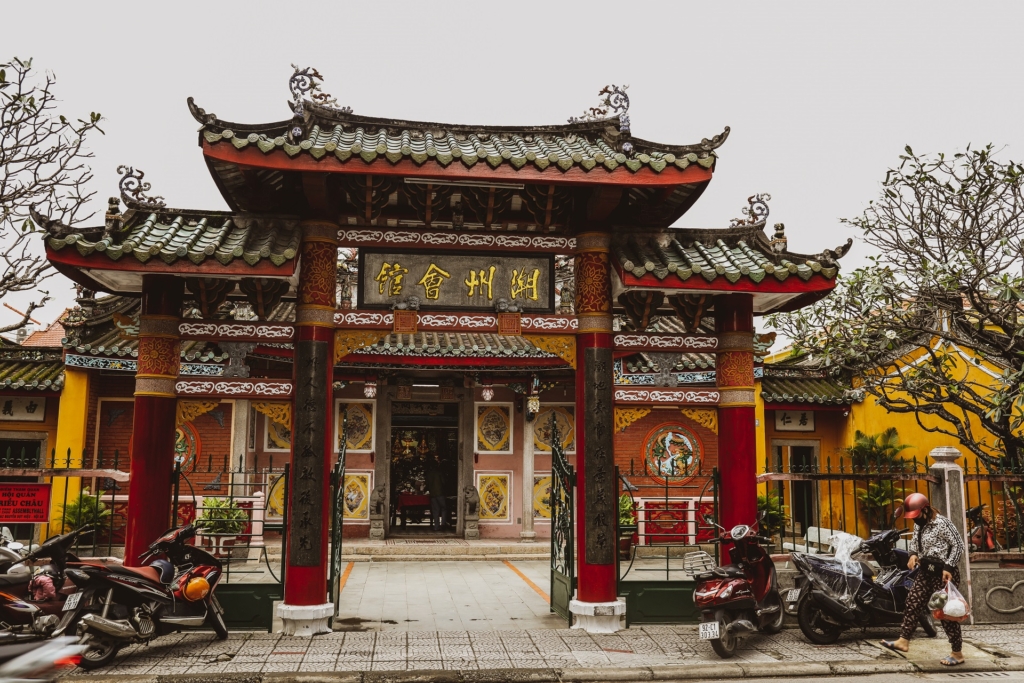 If you're in Hoi An and looking to explore the surrounding areas, here are three places you shouldn't miss:
Pottery Village and Thanh Ha Terracotta Park
One of the oldest pottery villages in Vietnam, it's now more of a tourist attraction. Nonetheless, it's still worth spending half an hour or so here to see how skillfully locals create almost anything from clay.
My Son Sanctuary
This abandoned temple complex dates back to the Champa Kingdom and was in use from the 4th to the 13th century AD. My Son Sanctuary is on the UNESCO World Heritage List, and on a cloudy day, the place looks a little eerie, making you feel like a real-life Lara Croft.
Ba Na Hills SunWorld
This park on the mountain is located high in the mountains in the suburbs of Da Nang. To reach the park, you'll take a long and incredibly scenic cable car ride. The Golden Bridge, which is held up by huge concrete hands, is the main attraction and draws visitors from all over.