The Spring Secrets of Tbilisi
In spring, Tbilisi is beautiful, just like any city where the earth awakens from its winter slumber. Greenery and flowers reach towards the sun, as if drawn by a magnet. As I walked through the narrow cobblestone streets of the city, I felt the warmth of spring enveloping my skin. But the most vivid moment came when I saw the first blooming almond tree, scattered throughout the city. It seemed as if everything around me was silently and willingly submitting to its beauty. Spring is a time of new beginnings, and Tbilisi, with its marvelous architecture and hospitality, is the perfect place for new adventures!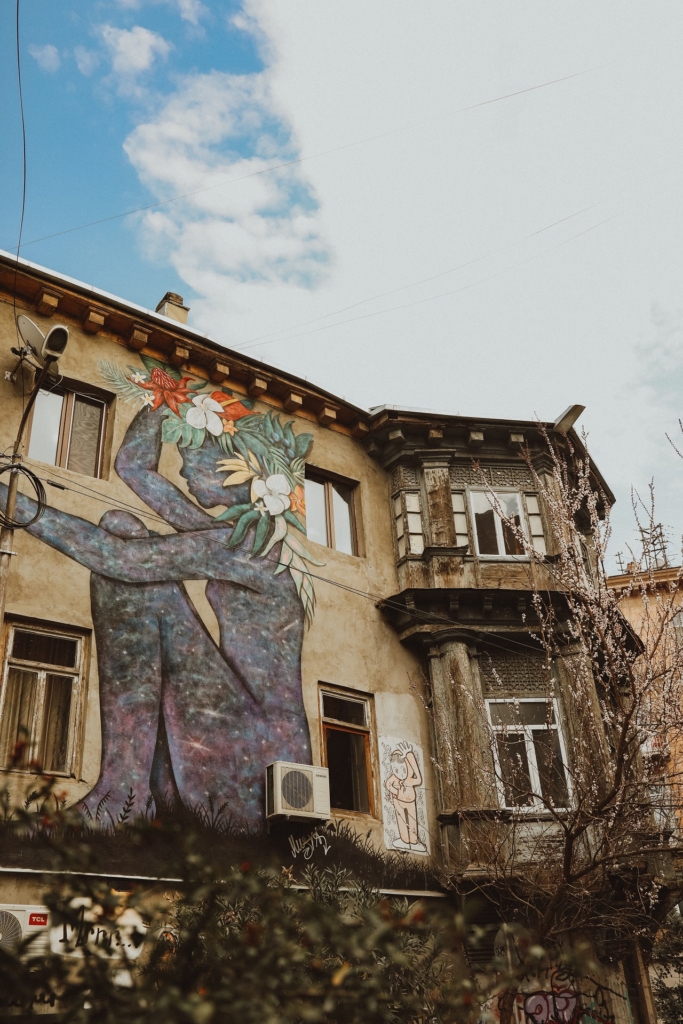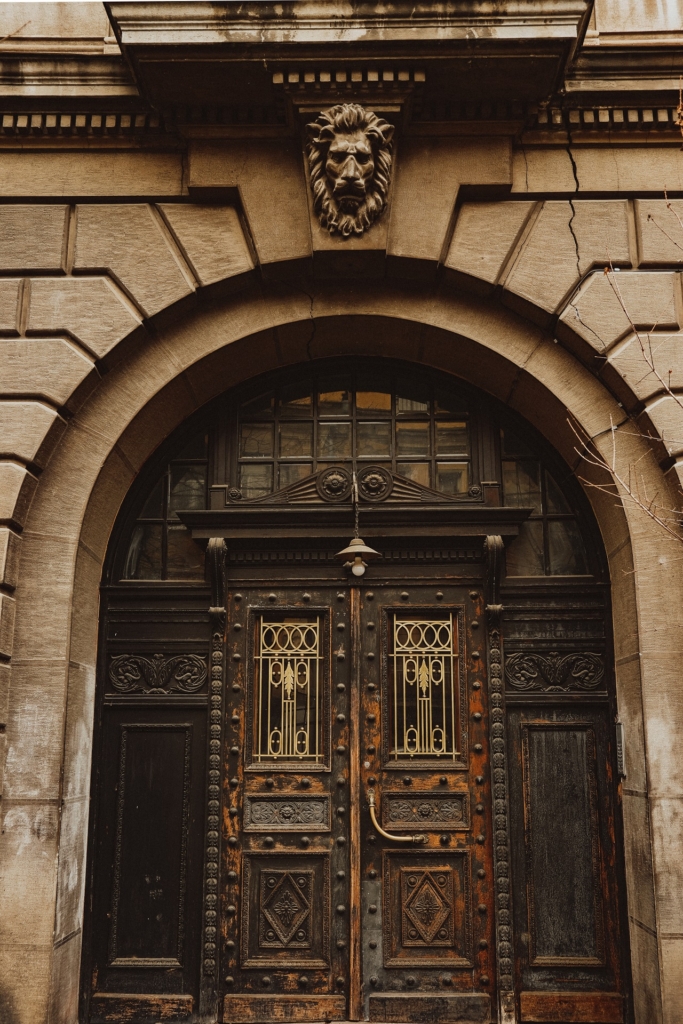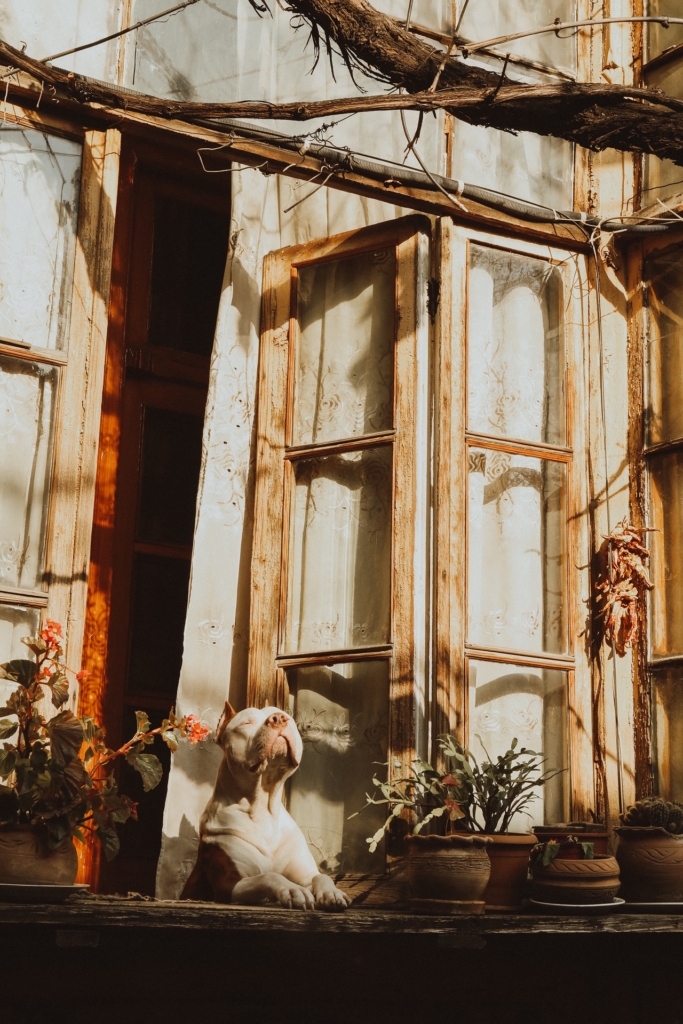 The Italian courtyards of Tbilisi are the heart of the city. In the evenings, they come alive with the sounds of televisions, children playing, conversations on the balconies, the buzz of cooking, and backgammon games. Each courtyard is unique and carries its own history, passed down from generation to generation.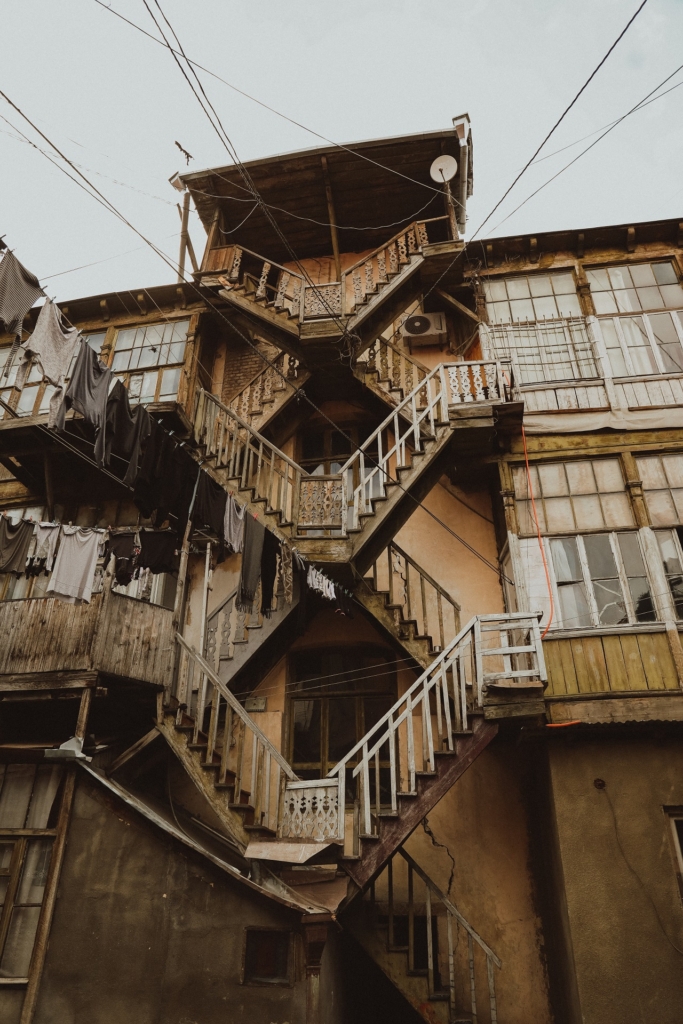 In Tbilisi, different architectural styles and eras blend together in an astonishing way. Antique wooden houses with lacy balconies, modern buildings, and the heritage of the past century coexist in harmony. Some buildings may appear abandoned and forgotten, but I would say that it doesn't detract from the overall picture; in fact, it adds a special charm to the city. Tbilisi is a place where the past and present come together, creating a unique urban landscape.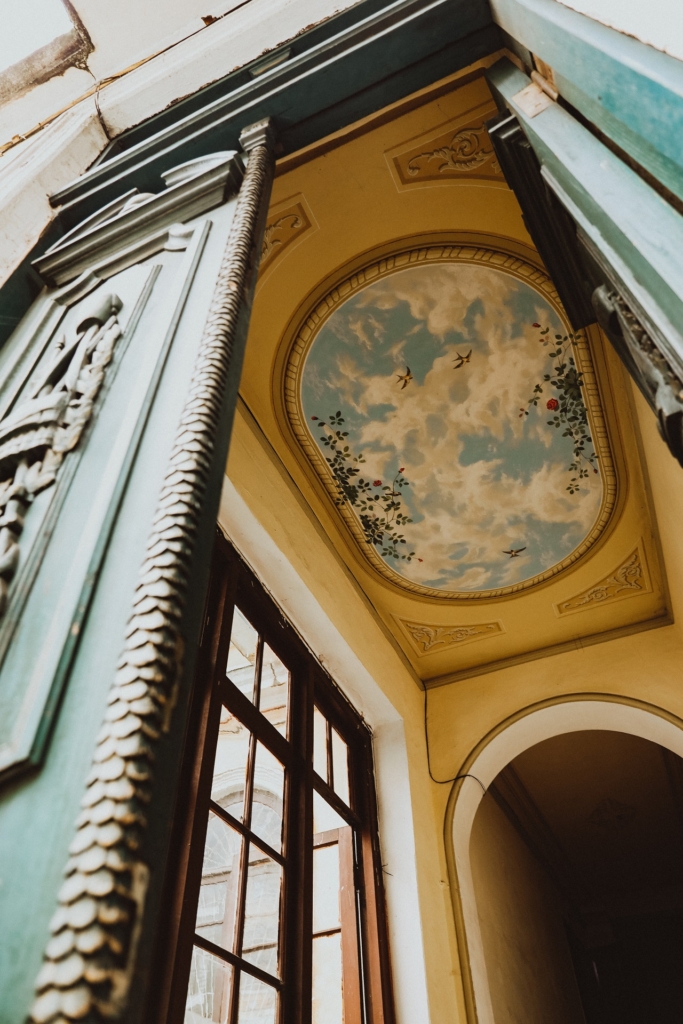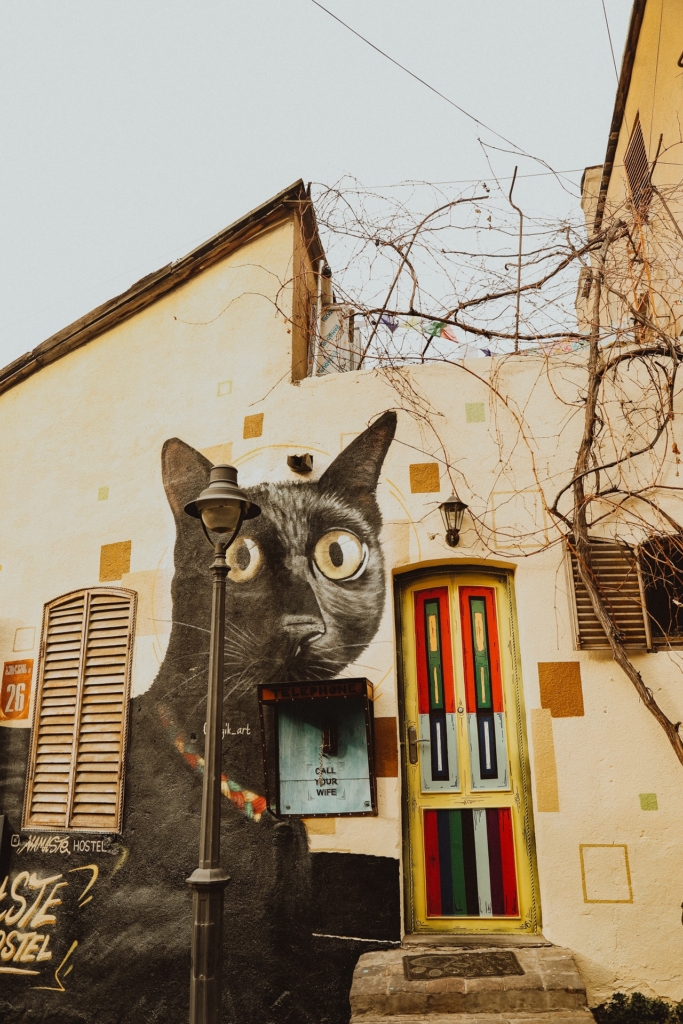 The streets of Tbilisi are like an open-air museum. Murals and street art have become an integral part of the city's culture, with their vibrant colors and unique forms capturing the attention of passersby and provoking contemplation about the meaning of art in our lives. As I stroll through the streets of Tbilisi, admiring these artworks, they remind me that art can be found in the most unexpected places and bring joy and inspiration to our everyday lives.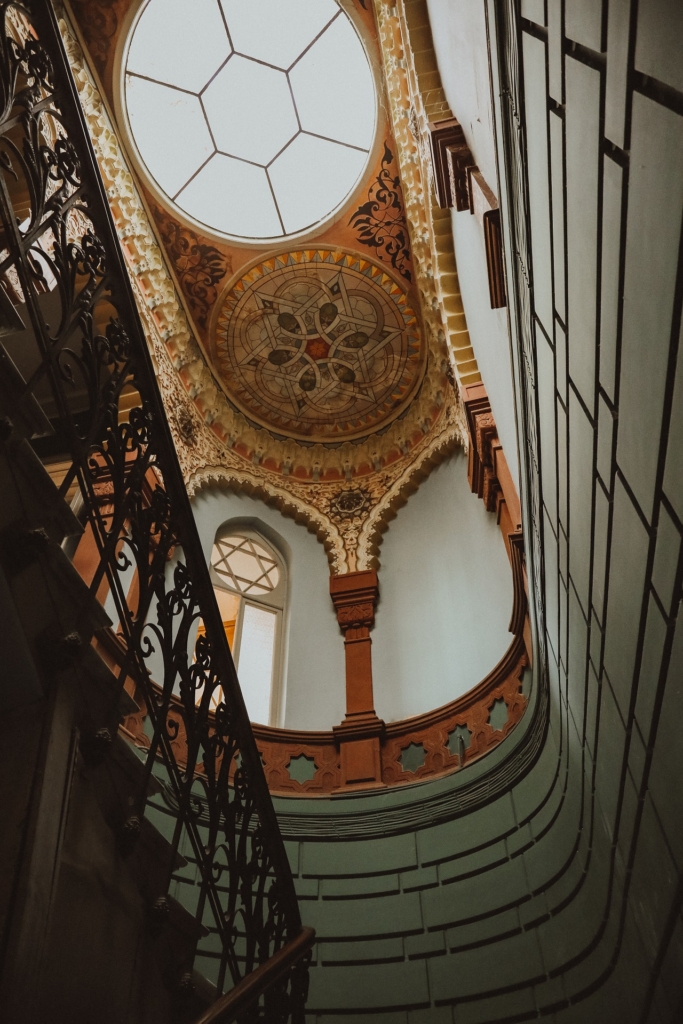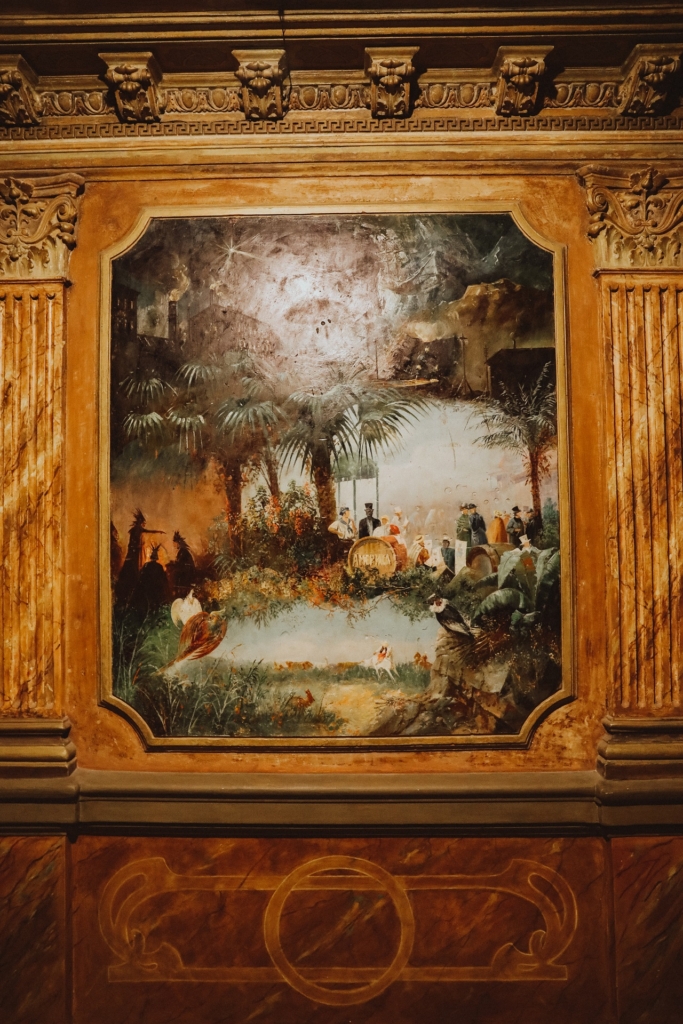 This is the parade house of the Seylanov Brothers. The house was built in 1911 by architect Gazaros Sarkisian in the Art Nouveau style. Inside, there are stunning murals covering the walls and six enormous paintings in the vestibule. The old marble staircase with beautiful wrought-iron railings remains behind the scenes. The house was restored in 2019.