Spicy flavor of the East
South-Eastern Anatolia is a completely unfamiliar, different Turkey, where at every step you feel yourself in the real East. The place where the Tigris and Euphrates rivers join, where ancient Mesopotamia was located, in the ancient cities of this region, whose age is calculated for thousands of years, you feel like a guest from another world.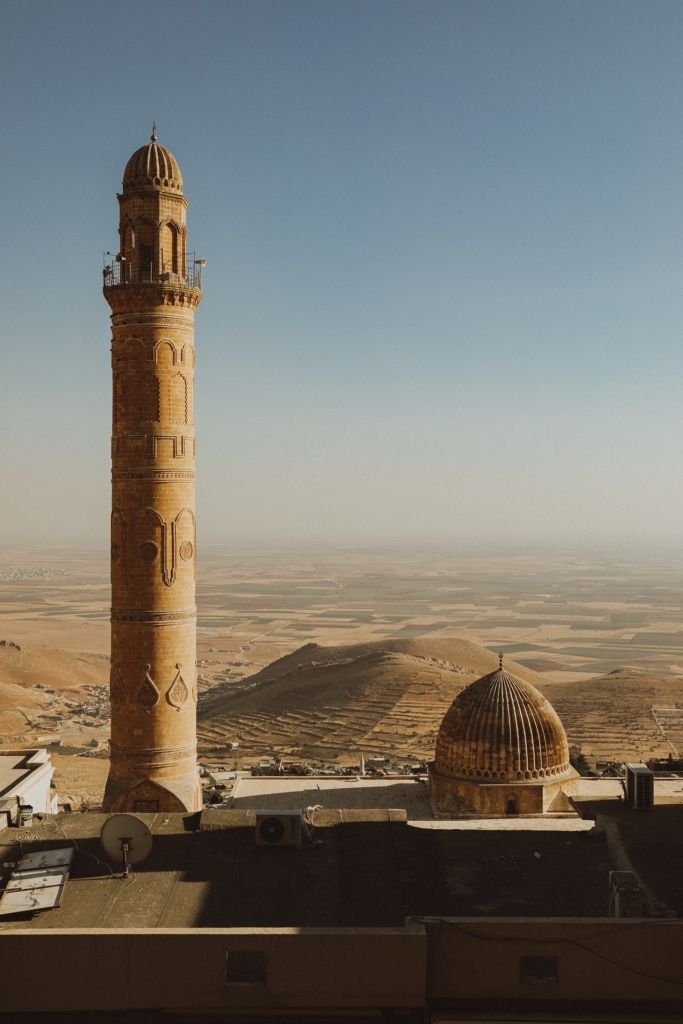 Mardin is an ancient city with charming Arabic architecture, narrow, sometimes almost vertical streets, cascading on the slope of a rocky hill with a fortress towering on top. From the roof of each house here and in the rare gaps between the high walls, breathtaking views of the lands of ancient Mesopotamia open up … To feel all this atmosphere of the East and breathe in the spirit of history, you just need to get lost among these ancient thousand-year-old stone walls, sometimes resembling the walls of a medieval castle and wander for a couple of hours along these streets, breathing history, as the guests of this city wandered along them, hundreds and hundreds of years ago …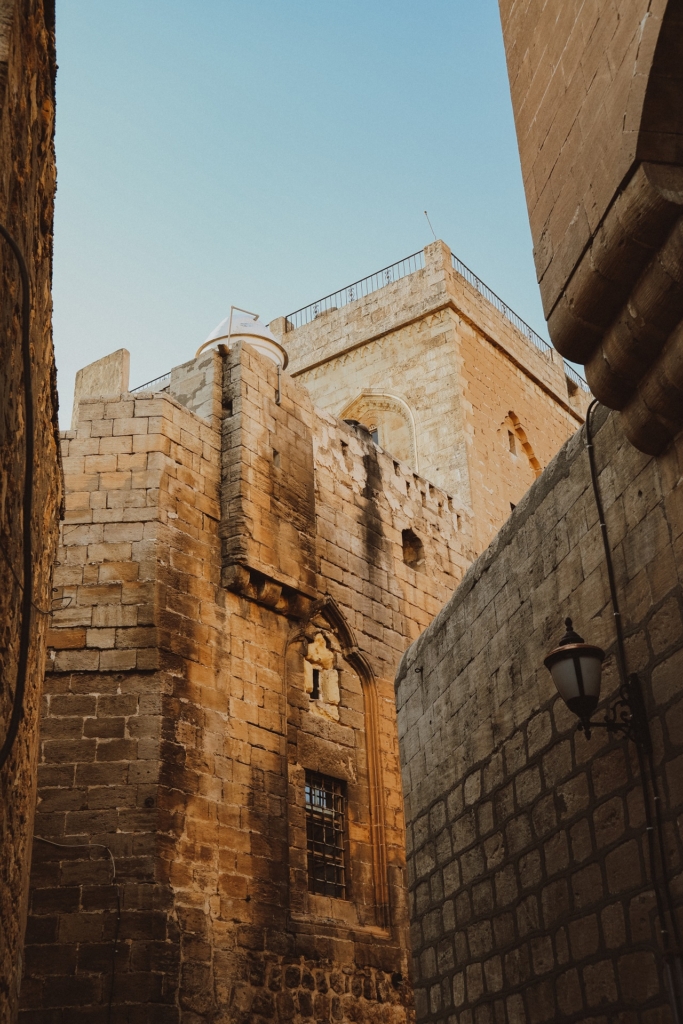 Walking through the labyrinths of narrow streets, among the high stone walls of houses, behind the massive doors of which poor dwellings and rich courtyards with fountains and gardens are hidden, as if you find yourself in oriental fairy tales that have descended from the pages of a thousand and one nights. Sometimes it seemed as if time stood still here, and life here flows as it was in bygone eras. Here the children are playing with a ball that bounces off the massive walls. Behind the half-open door, a woman washes clothes. An elderly man mints an intricate pattern on a copper jug. A donkey loaded with large sacks with a driver turns around the corner …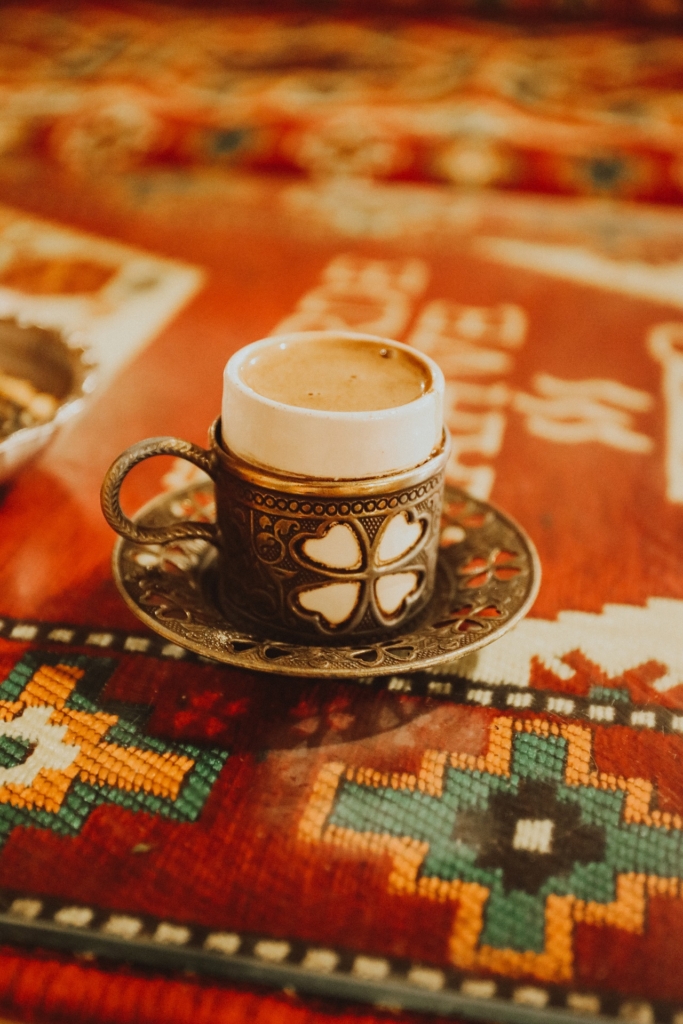 This region of Turkey is famous for its pistachio trees. Pistachios are sold here at every step, they are tasty and inexpensive. Thanks to this, "pistachio coffee" – Menengic Kahvesi – is very common here. It is not actually coffee, it has no caffeine and is made from dried pistachio berries.
The drink has a pleasant, soft and velvety nutty taste, it is thick and somewhat similar to cocoa. There is no coffee aroma at all. This drink is hard to find in other areas of Turkey, but here in the south, in these regions of northern Mesopotamia, you will find it in any cafe)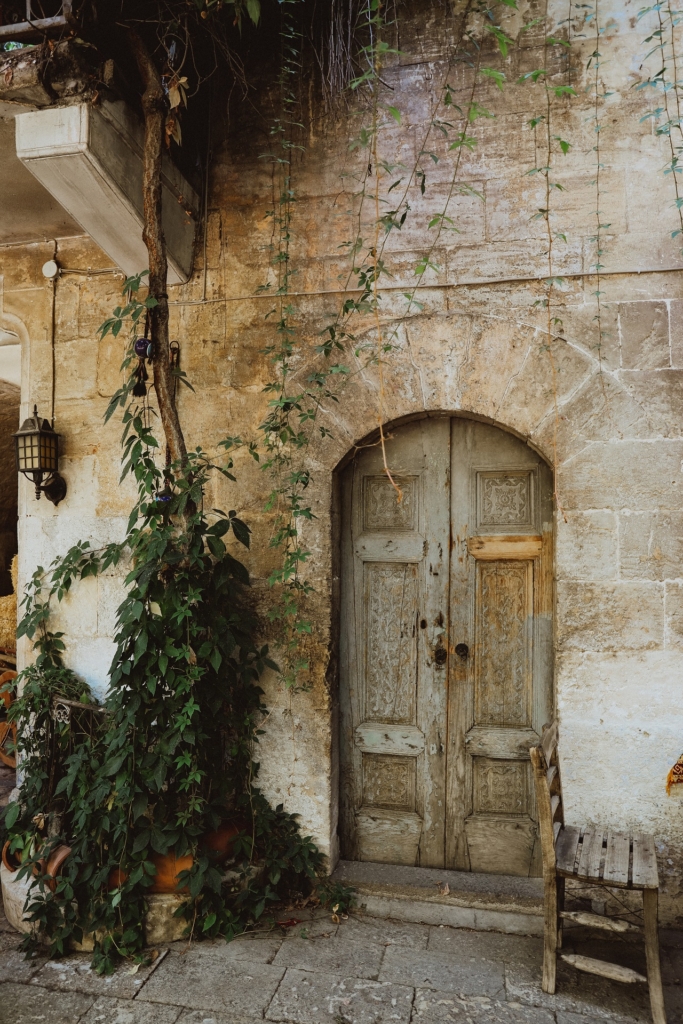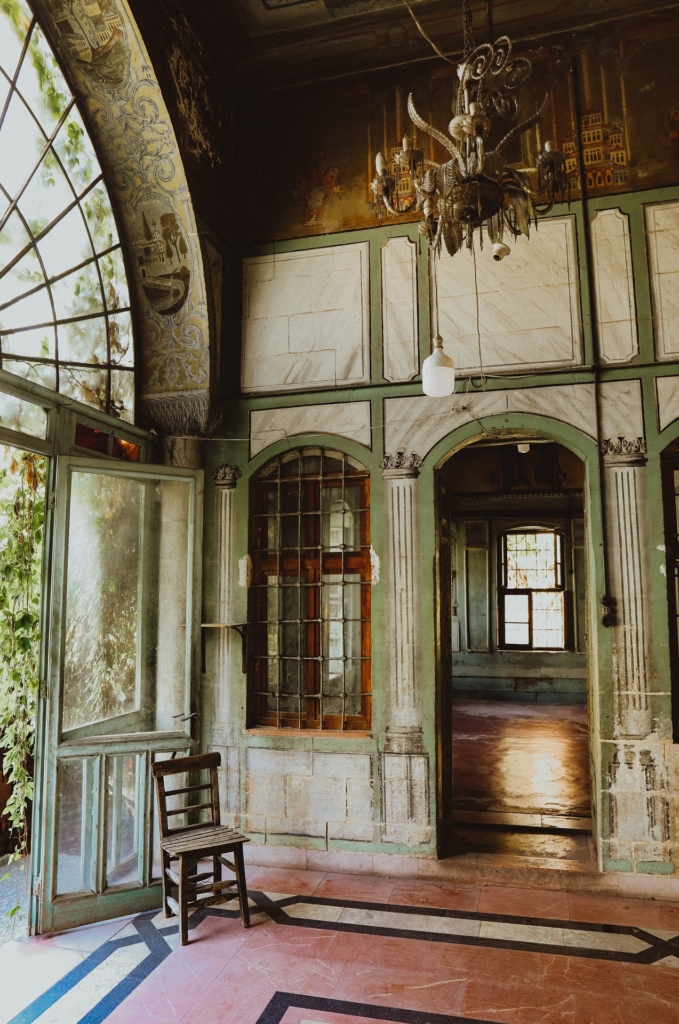 Quite by accident, the Papyrus cafe, while walking through the historic Bay area in Gaziantep, struck with its ancient mansion, which is almost 150 years old. According to the cafe owners, Ataturk himself once stayed in these rooms. Although the mansion is currently in a dilapidated state, traces of its former splendor capture the imagination and take you somewhere far into the past: luxurious chandeliers decorated with intricate carvings, intricate patterns decorating the walls and window frames, old frescoes under the vaulted ceiling …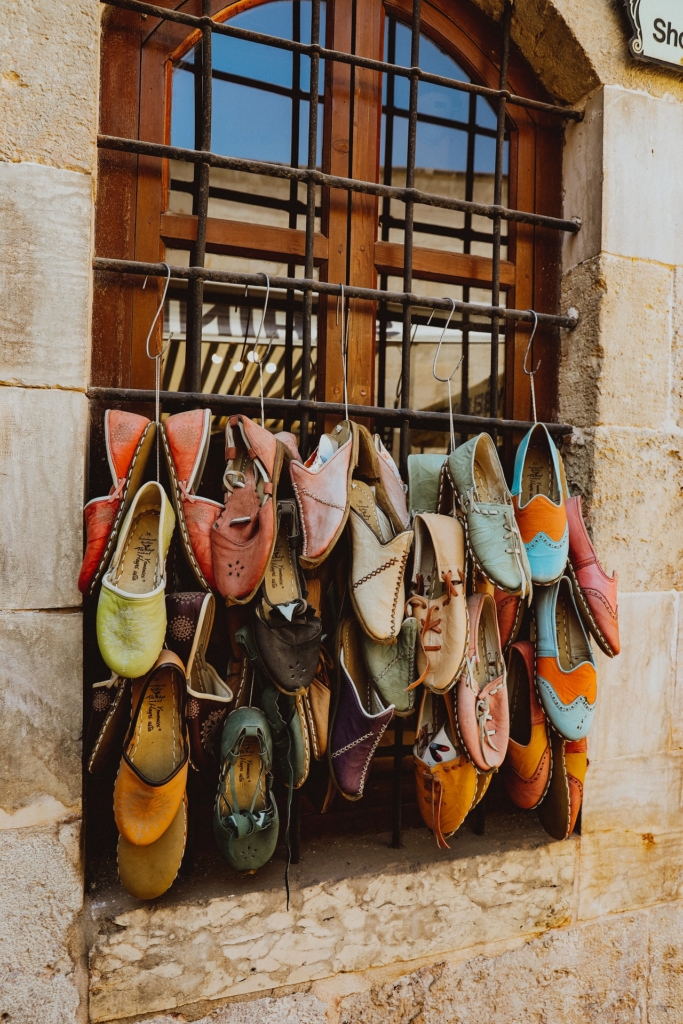 Gaziantep is a city of artisans. Crafts that have long sunk into oblivion in many parts of this country are still preserved here. In the historical part of the city, at every step you can see craftsmen hard at work in their workshops. Yemeni is the traditional footwear of Gaziantep, made of leather. Each pair of such shoes is exclusively handmade and sewing, requiring a lot of manual labor time. This is one of the most special souvenirs you can buy in this part of Turkey.