Ninh Binh – the enchanting beauty of Vietnam
Ninh Binh, in my opinion, is the most beautiful province in Vietnam. It boasts a multitude of mountains and limestone cliffs, picturesque green ridges surrounded by wild nature and rice fields, captivating ancient temples, endless rivers meandering through towering cliffs with caves and grottoes, colorful locals, and a tranquil rural atmosphere. The overcast weather that accompanied us throughout the journey only added to the mystique of this place. It's truly amazing how amidst su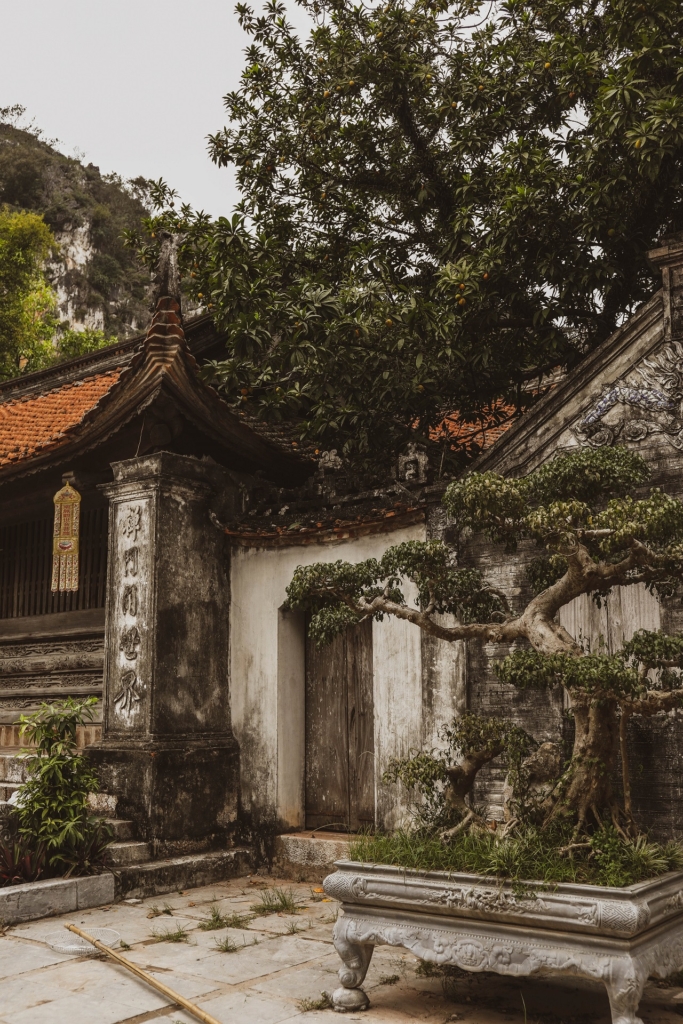 How to get to Ninh Binh:
1. The easiest and most convenient way is to take a group transfer from Hanoi. You can find these transfers on the website 12go.asia. Just select the date and destination, and you'll see available options along with reviews. It's very convenient.
2. By train from Hanoi. The train station is located right in the center of Hanoi, and the journey to Ninh Binh takes just a couple of hours. You can purchase tickets at the station or online, for example, on the same website, 12go.
3. By train from the southern part of Vietnam. If you're traveling from Hue or other cities in the south, this might be the most convenient option. I recommend choosing tickets for the 4-bed cabins. They are older compared to the newer 6-bed cabins, but they are more spacious and comfortable. Riding the train with locals can be a unique adventure in Vietnam itself.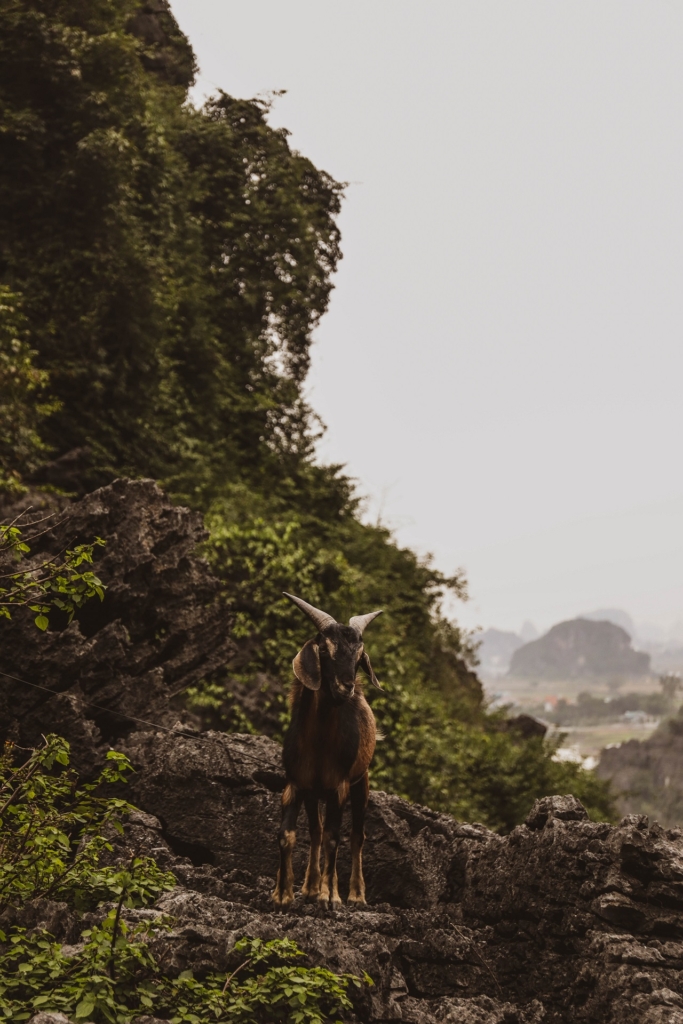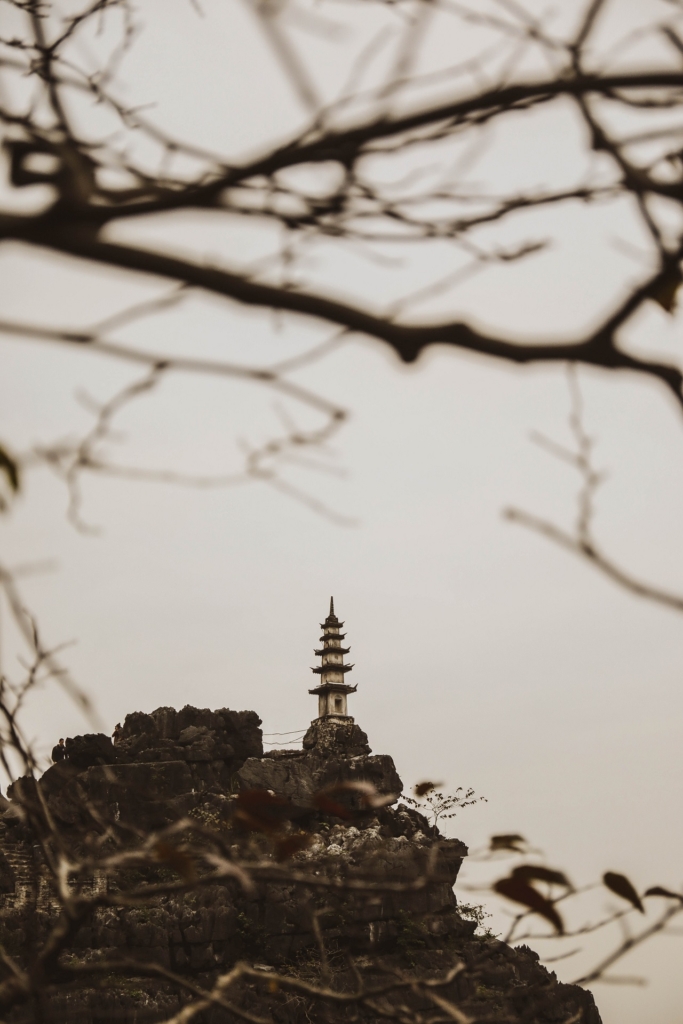 Hang Mua Mountain is the best place to witness a sunset. At the peak of the ridge, there is a long stone dragon, and it is from this spot that you can enjoy the most breathtaking view. From a bird's-eye perspective, a captivating landscape unfolds, with numerous cliffs interwoven with rivers and surrounded by rice fields, all dissolving into the distance amid a gentle misty haze.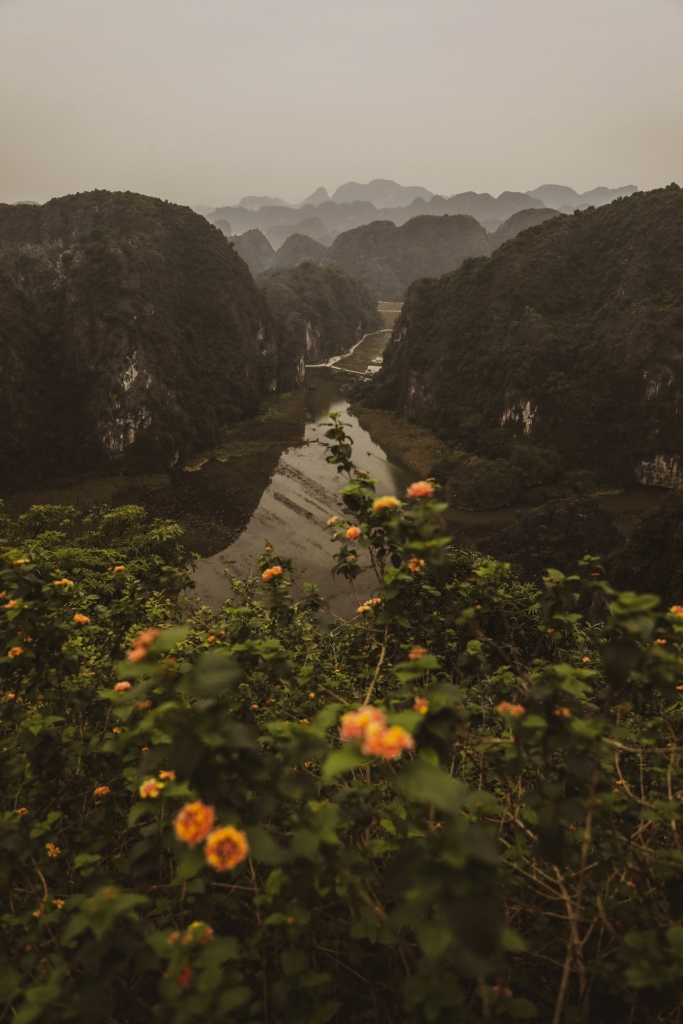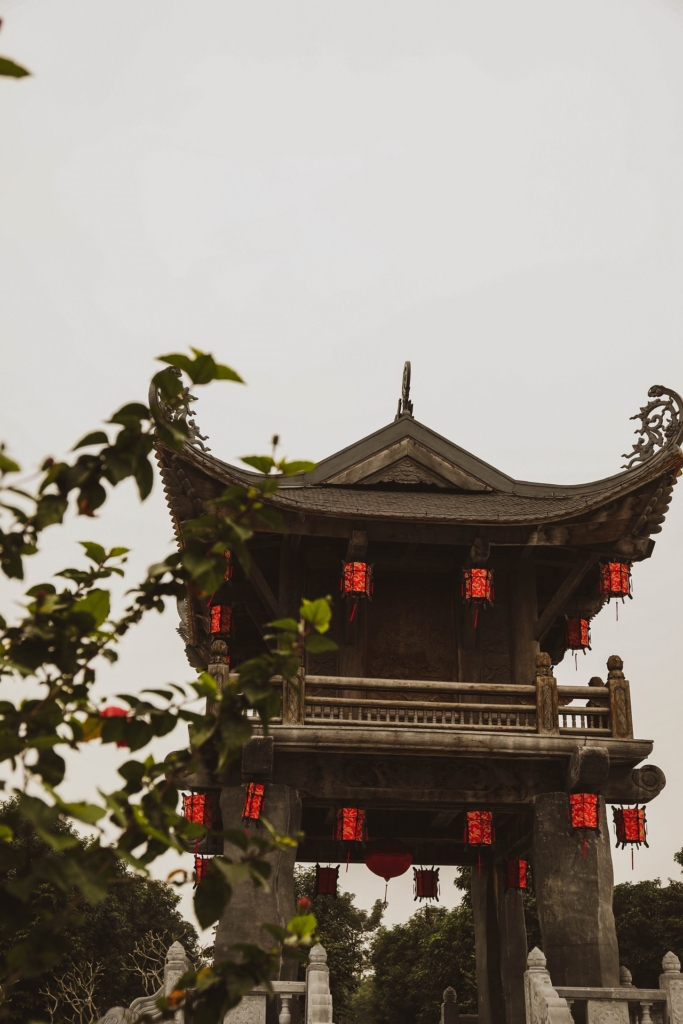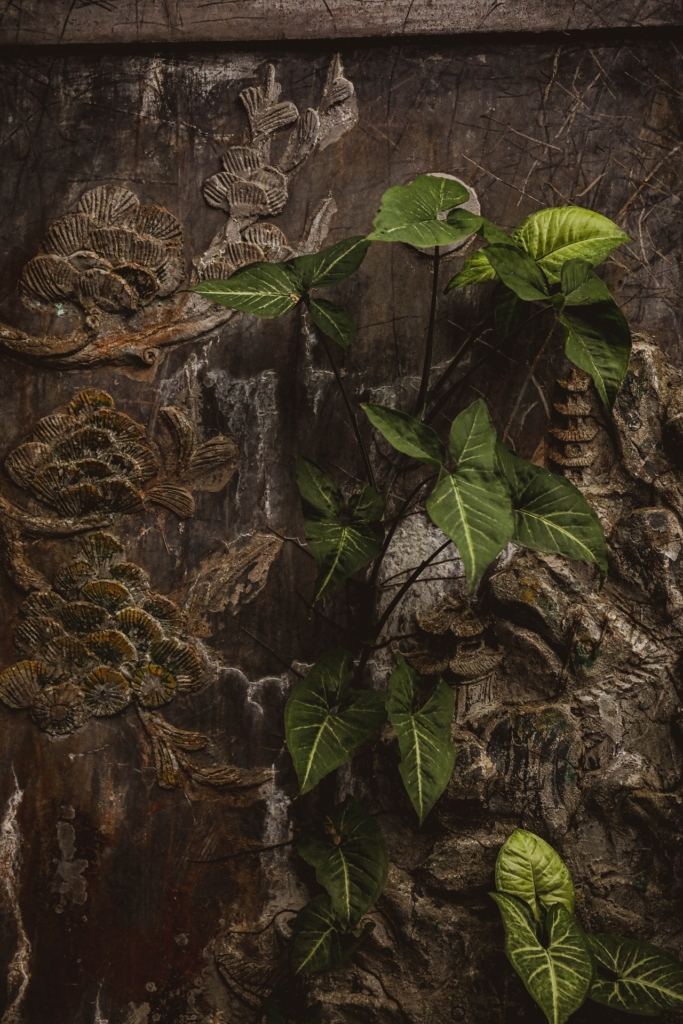 Bai Dinh is a temple complex located on a picturesque hill near the city of Ninh Binh. Here, you will find the largest pagoda, the largest bell in the country, and even the tallest Buddha statue. It is a truly fascinating place, although many of the structures here have been recently constructed. The area is vast, and exploring the entire complex can take approximately 2 hours. I recommend getting a ticket that includes the option to use an electric car. With this, you can hop on a golf cart at any point within the complex and ask the driver to take you to any specific location on the premises.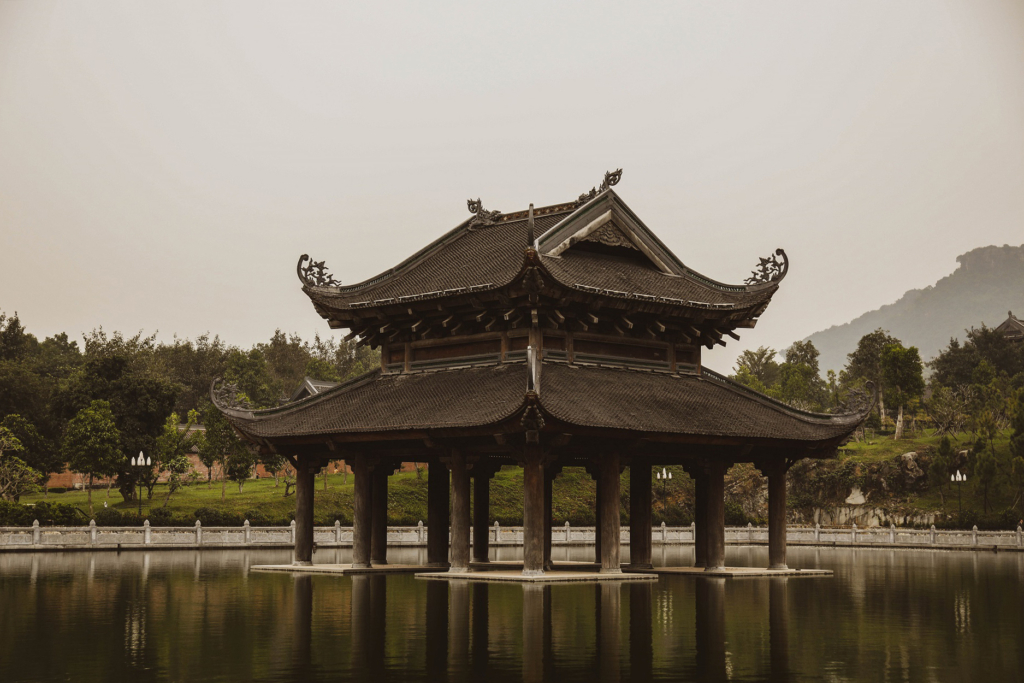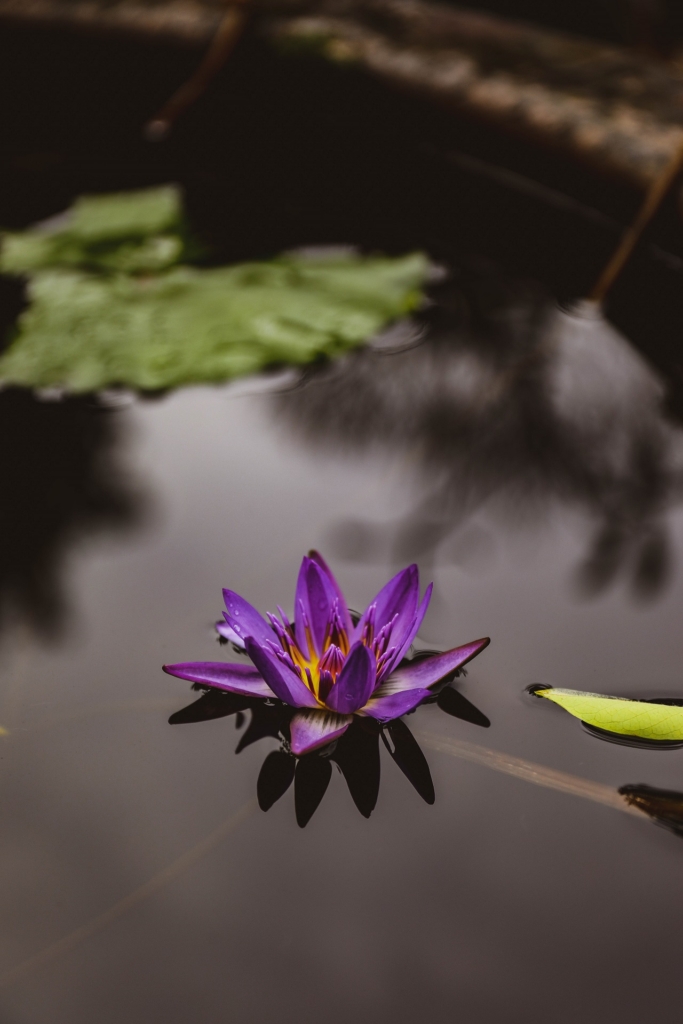 I highly recommend getting around Ninh Binh by bike. Most likely, you can rent one at your hotel, but if not, you can check the map or search for rental shops in the area. Interesting places in Ninh Binh are scattered throughout the province, and the roads are mostly empty, so you won't be bothered much by adventurous Vietnamese drivers. Instead, you'll be able to enjoy the magnificent nature and have the freedom to move around at your own pace. Along the roadsides, you often come across grazing cows and goats, and overall, a leisurely bike ride through these incredible places is an experience that shouldn't be missed!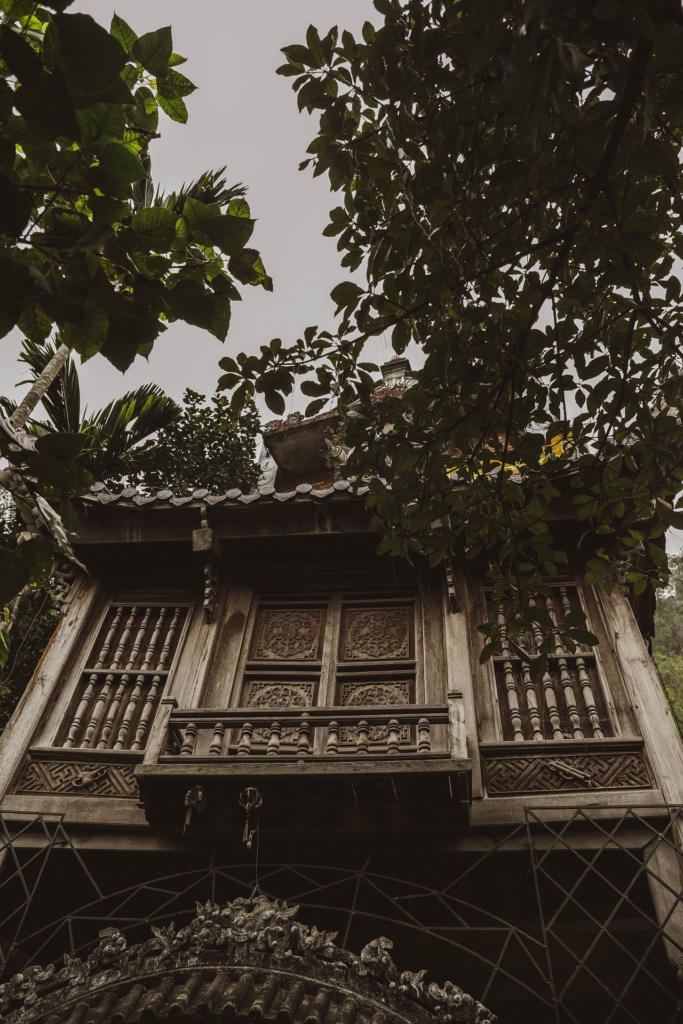 Here are 5 must-visit places in Ninh Binh:
Bich Dong Pagoda
Hang Mua Mountain
Bai Dinh Pagoda
Trang An National Park
Tam Coc National Park