Magic of Istanbul
Every day, I wandered through Istanbul, diving into shapeless crowds of people, the hustle and bustle, peeling off layer after layer of the enchanting veil of mystery from this city. I searched for unexplored places that would gift me new opportunities for beautiful shots. Each captured fleeting moment, the click of the shutter blending reality and fantasy, allows me, if only briefly, to feel the magic of the present moment, to glimpse the hidden beauty of things through the lens. Istanbul, like an old chest lying in the attic, came alive before me every day, sharing its secrets and bestowing unexpected discoveries upon me.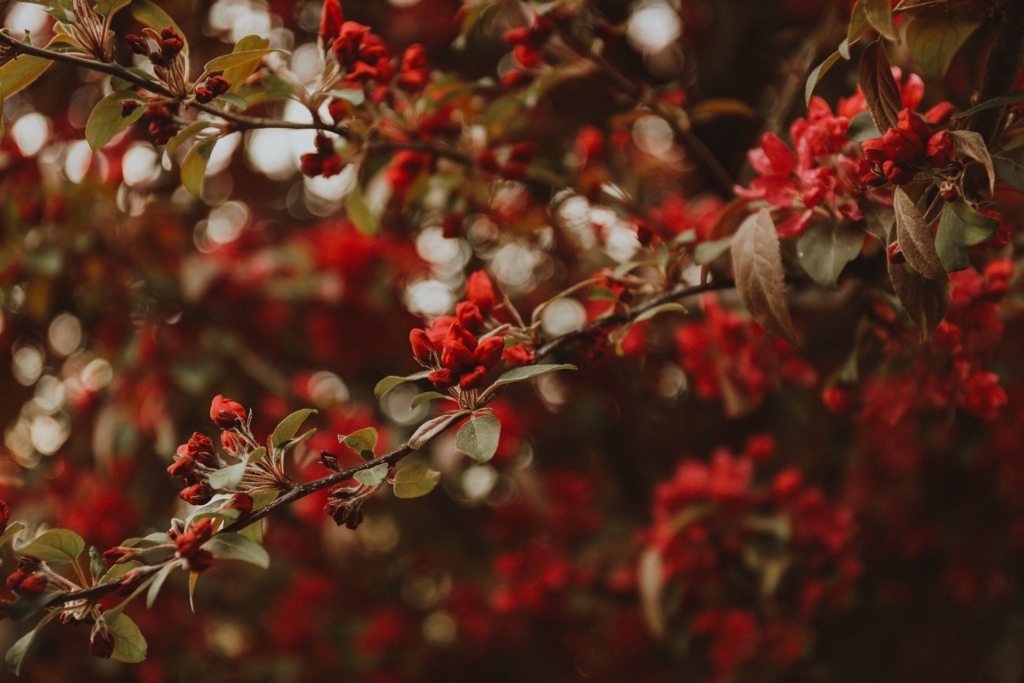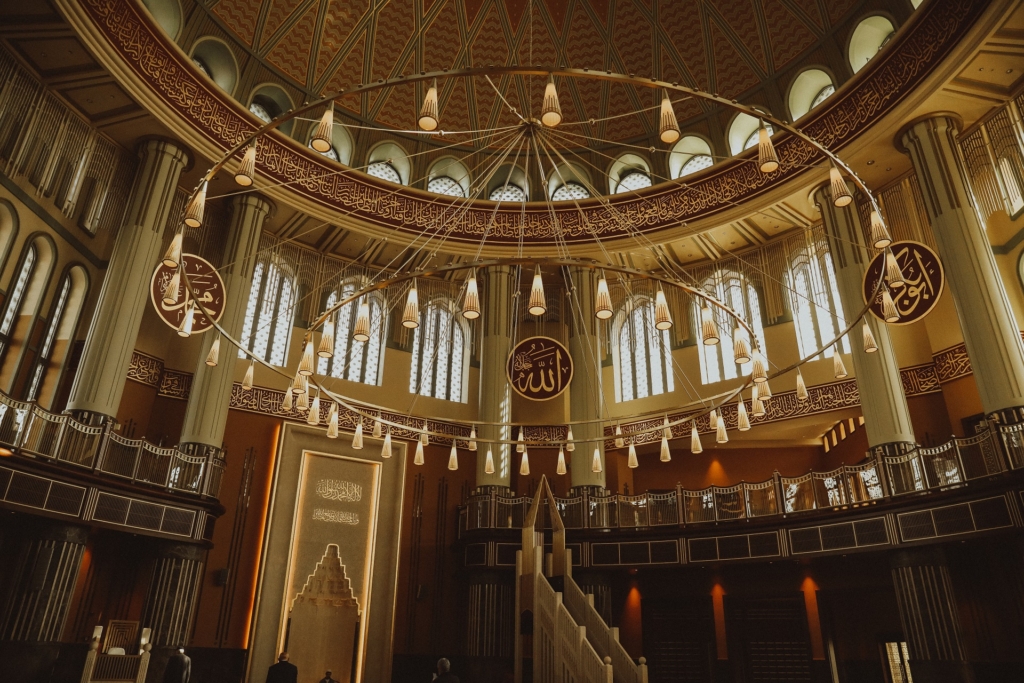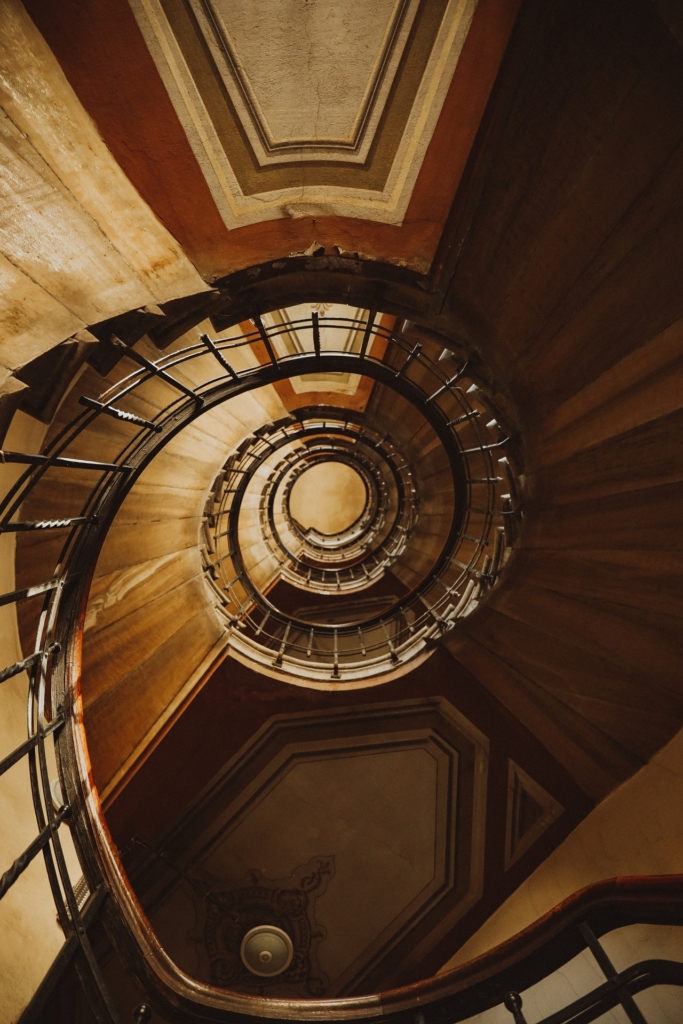 This gloomy apartment building was one of the first fully electrified buildings in Istanbul. In the neighboring entrance, in the span of the same staircase, an operational vintage elevator has been preserved. Like a relic from the past, this fragment of a bygone era, with a quiet creak, carried me up through the floors to the top. A long corridor connects the two parts of the building, with old apartment doors lining its sides. Walking through this corridor, I could almost hear the ghostly echoes of the past, as if forgotten conversations, laughter, and the bustle of residents returned to share their secrets.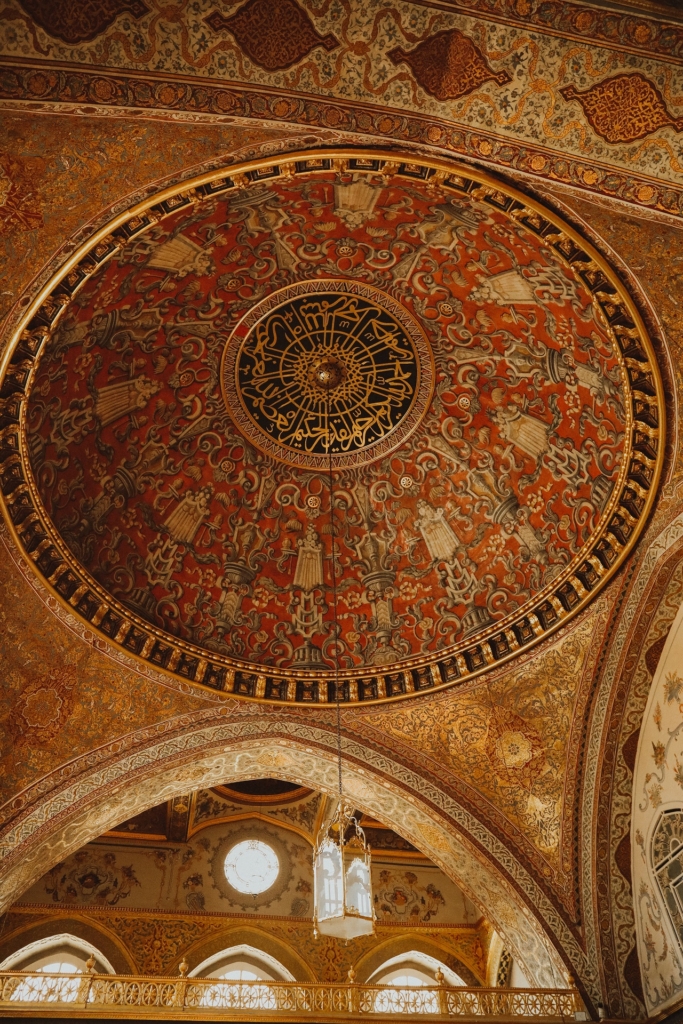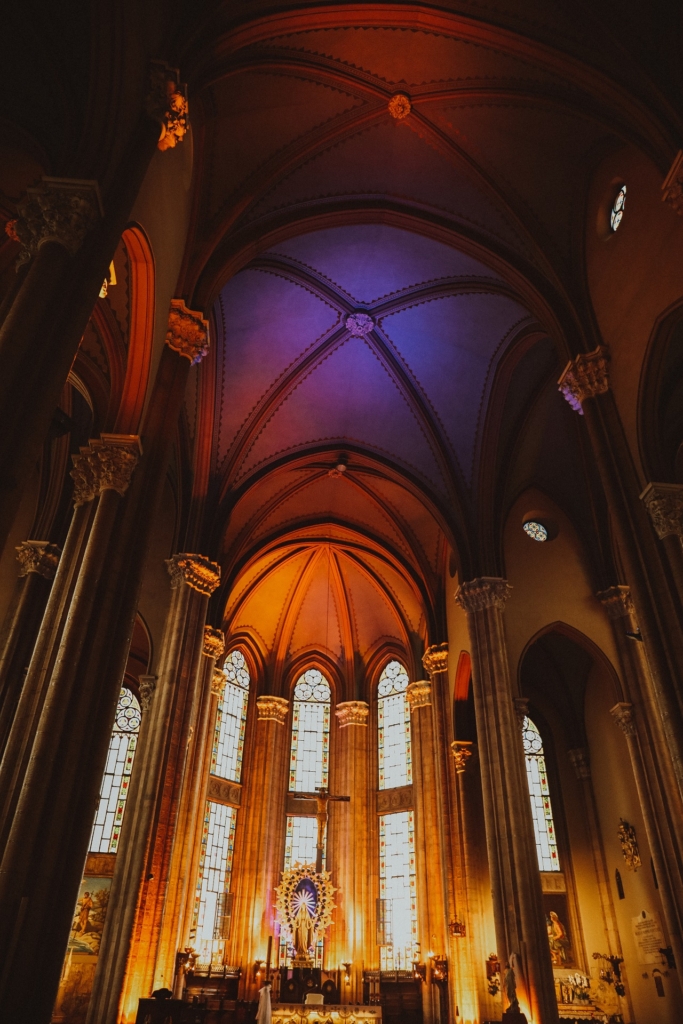 Mysterious and mesmerizing, the space is illuminated by colorful flickers of light streaming through stained glass windows inside the Gothic basilica made of red brick… As you step across the threshold, leaving behind the bustling and crowded Istiklal Avenue, time seems to stand still, veiling the daily hustle and bustle and enveloping everything in a mystical haze.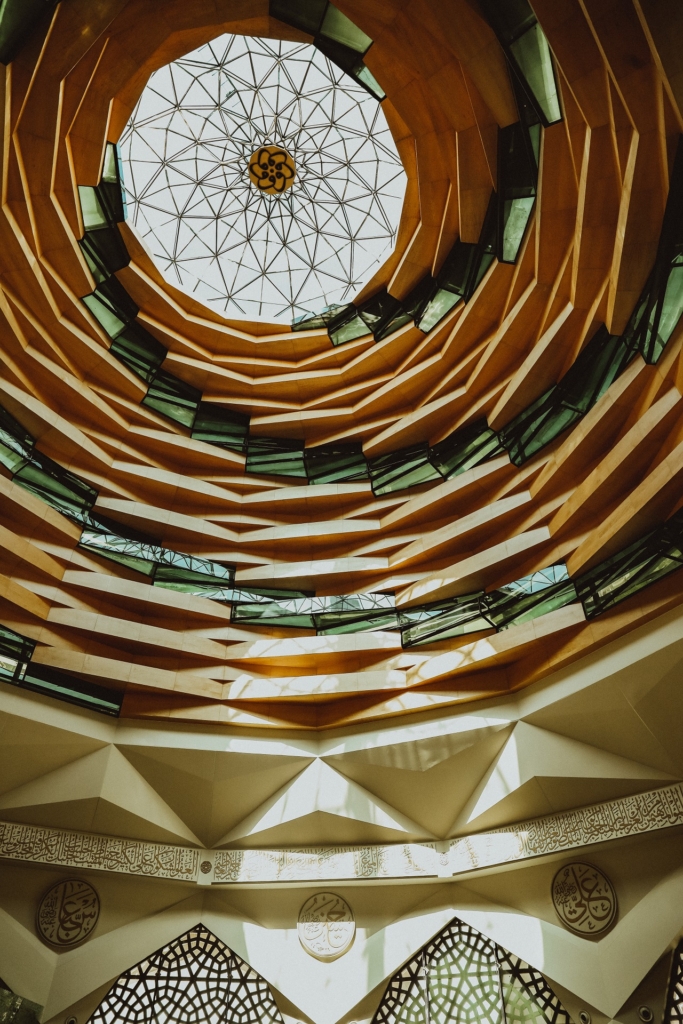 Inspired by the nautilus shell, the architects designed the dome of this mosque in the form of a spiral, using blocks of dark green glass. The vibrant rays of sunlight filtering through the dome on a sunny day wash over the sleek geometry of the walls in shimmering waves, creating an interior atmosphere of sacredness and mystique.