Chiang Mai – visiting an old friend
Chiang Mai's lush greenery and picturesque landscapes transport you to a serene and magical world, reminiscent of a Miyazaki movie. The locals are warm and welcoming, and the rich cultural diversity of the city will surprise and delight you. The city's understated charm is reflected in its local establishments, inviting you to relax and unwind. Take the time to enjoy a leisurely cup of coffee in a local café, chatting with the owner and immersing yourself in the local way of life. Chiang Mai's hidden gems are waiting to be discovered, and the city's slow pace of life allows you to fully appreciate its beauty. Discover the secrets of this Northern Thai province, known as the "land of smiles.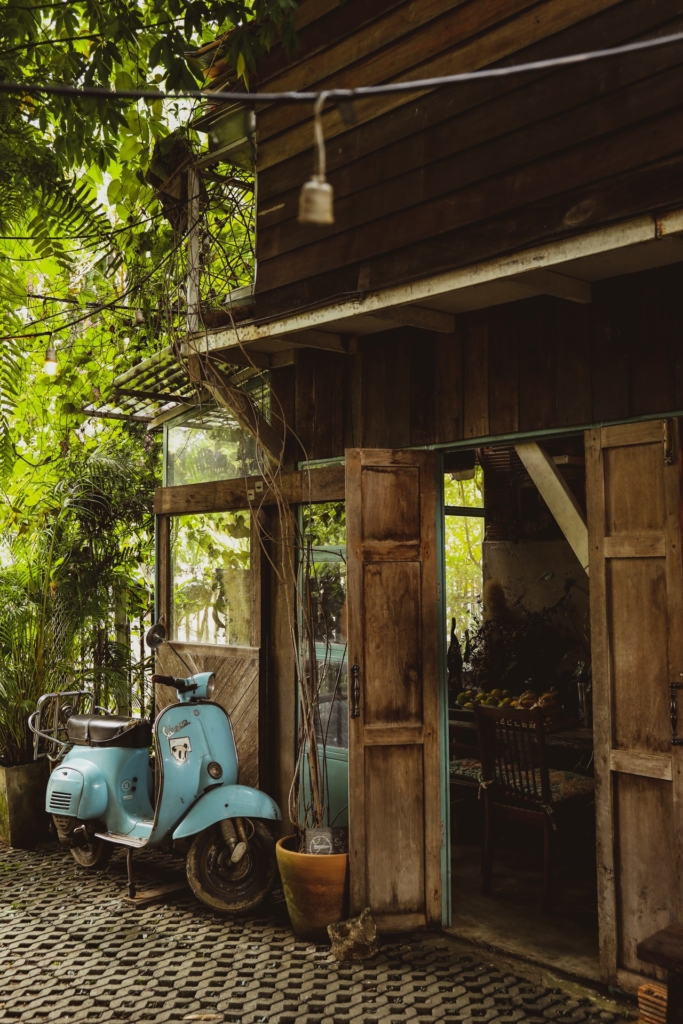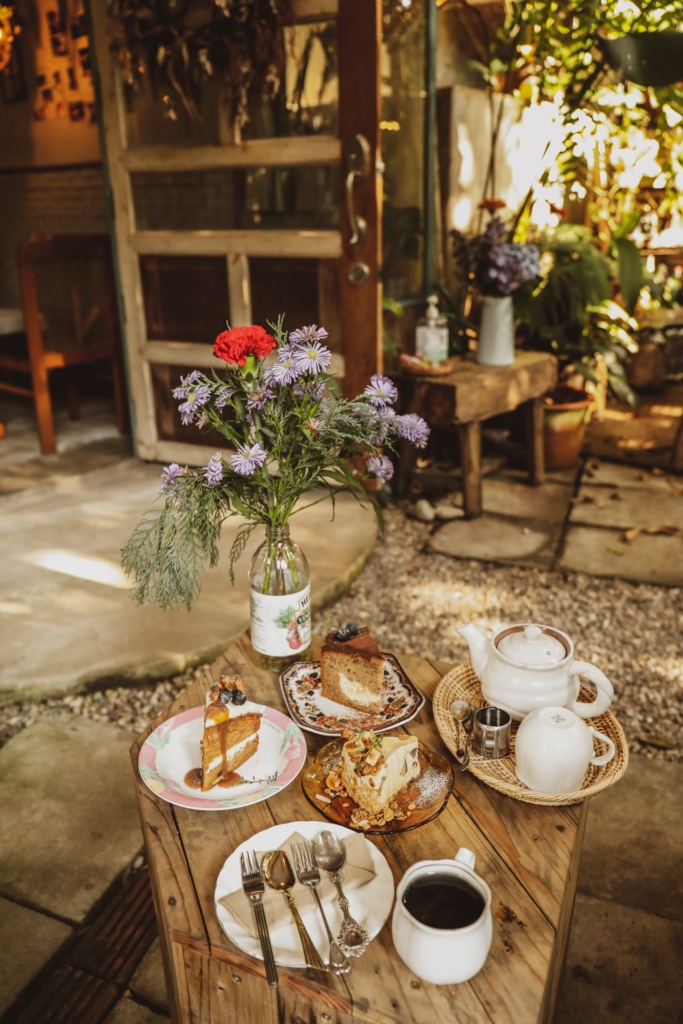 Baan Kang Wat is a charming village filled with local artists. The small, cozy streets are home to a variety of shops and craft shops. Visitors can find a wide range of unique items made by local artisans, such as pottery, hand-embroidered textiles, wooden crafts, jewelry, and paintings by various artists. Some artists even offer classes and workshops in their studios. It's an excellent destination for those seeking one-of-a-kind souvenirs and a glimpse into the local art scene.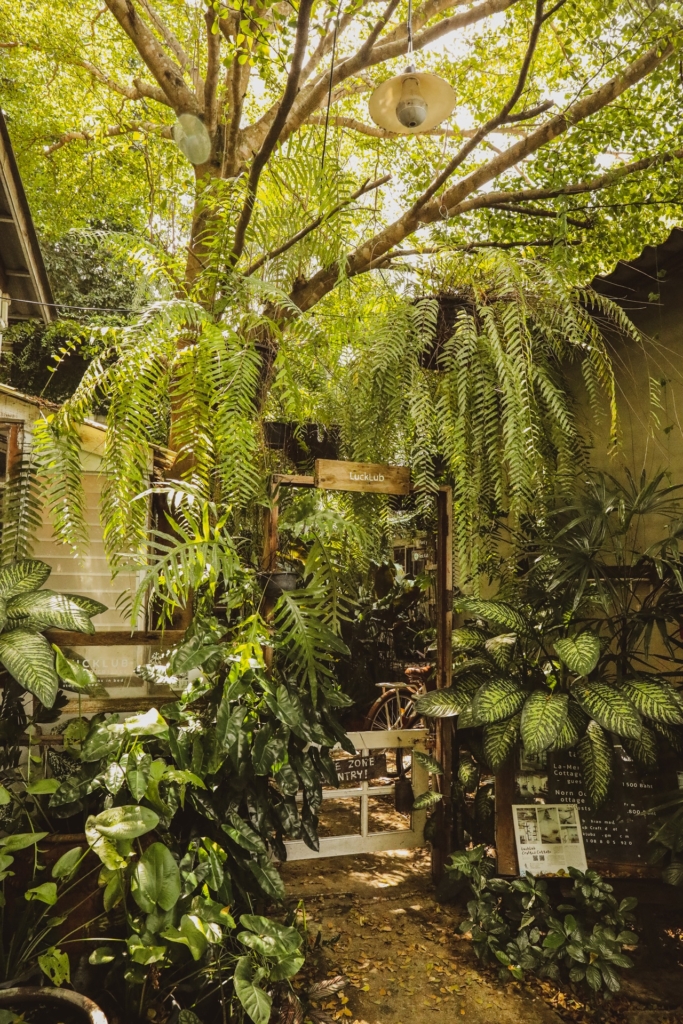 Baan Kang Wat boasts a harmonious blend of traditional Thai architecture and modern minimalist design in all of its buildings. The village is surrounded by lush greenery, flowers, and various plants that seem to be incorporated into every aspect of the village's design. The combination of the greenery, the creative energy, and the small details throughout the village creates a charming and relaxed atmosphere. It's the perfect destination for those looking for a unique and tranquil experience.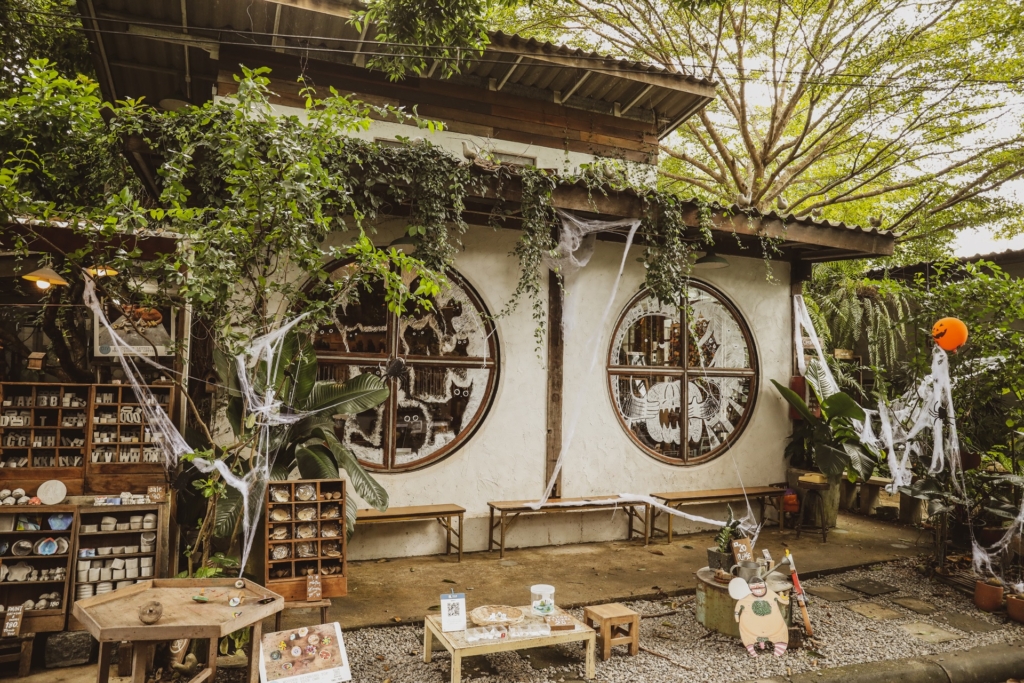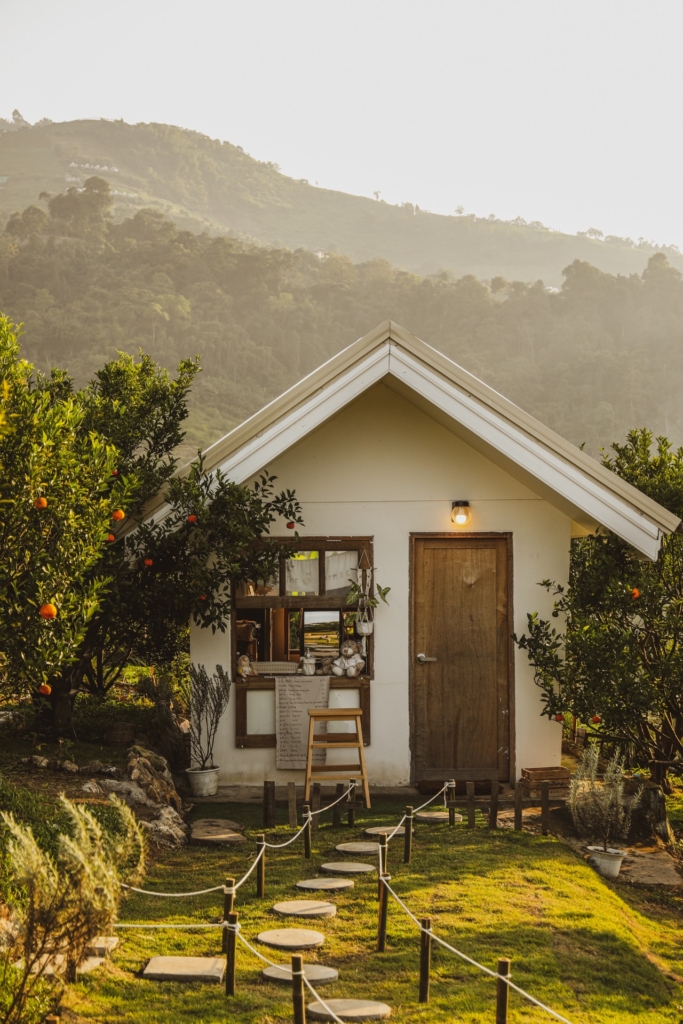 Jin Ju Orange Farm in Mae Rim is a delightful escape, just a short distance from Chiang Mai. Visitors can experience the unique opportunity to pick oranges straight from the branches and enjoy freshly squeezed juice while watching the sunset. The farm is a great place to spend some time in nature, surrounded by the picturesque orange groves. It also offers plenty of opportunities for a photo shoot, making it a perfect spot for nature and photography enthusiasts.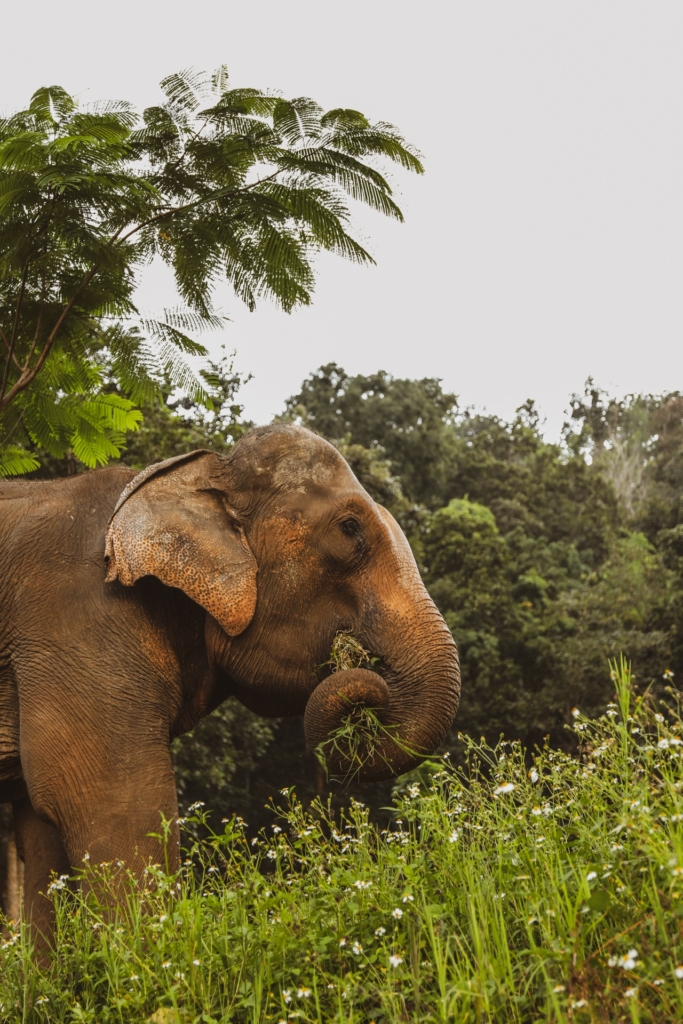 Elefin Farm & Cafe offers a picturesque view of the mountain valley while serving a delicious cup of coffee. The farm also allows visitors to interact with a family of friendly elephants who are happy to munch on bananas and sugar cane. It's a unique and memorable experience that animal lovers won't want to miss.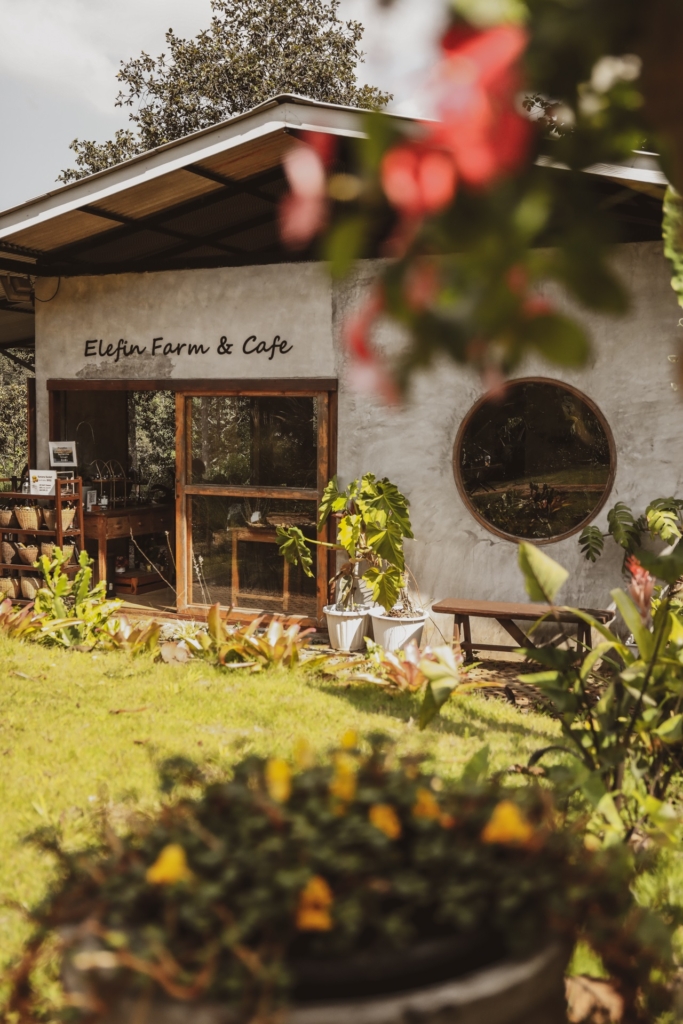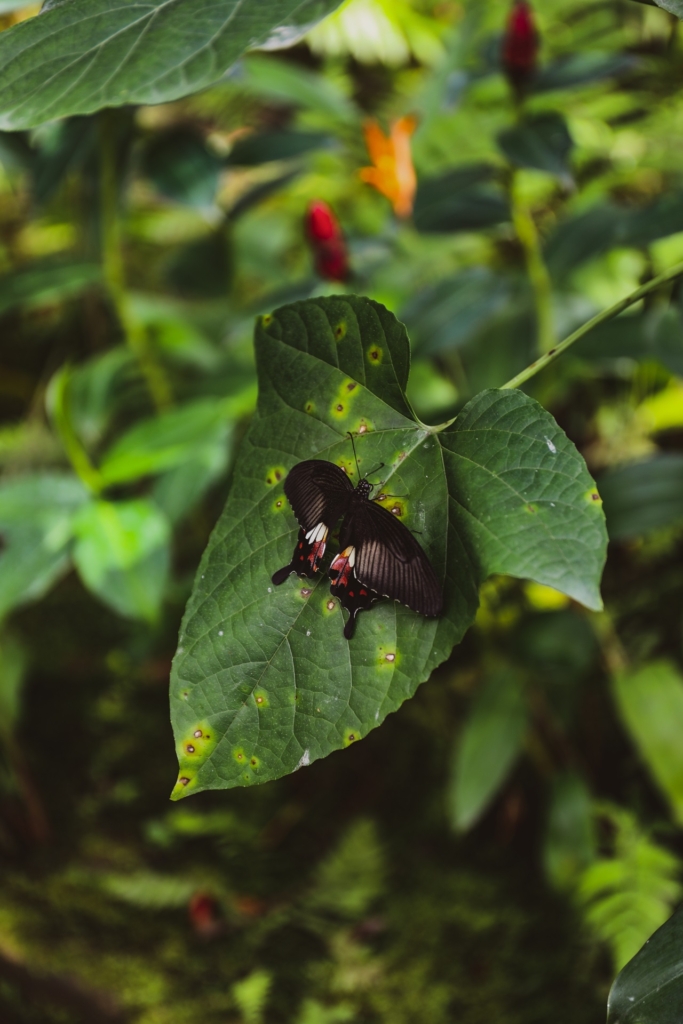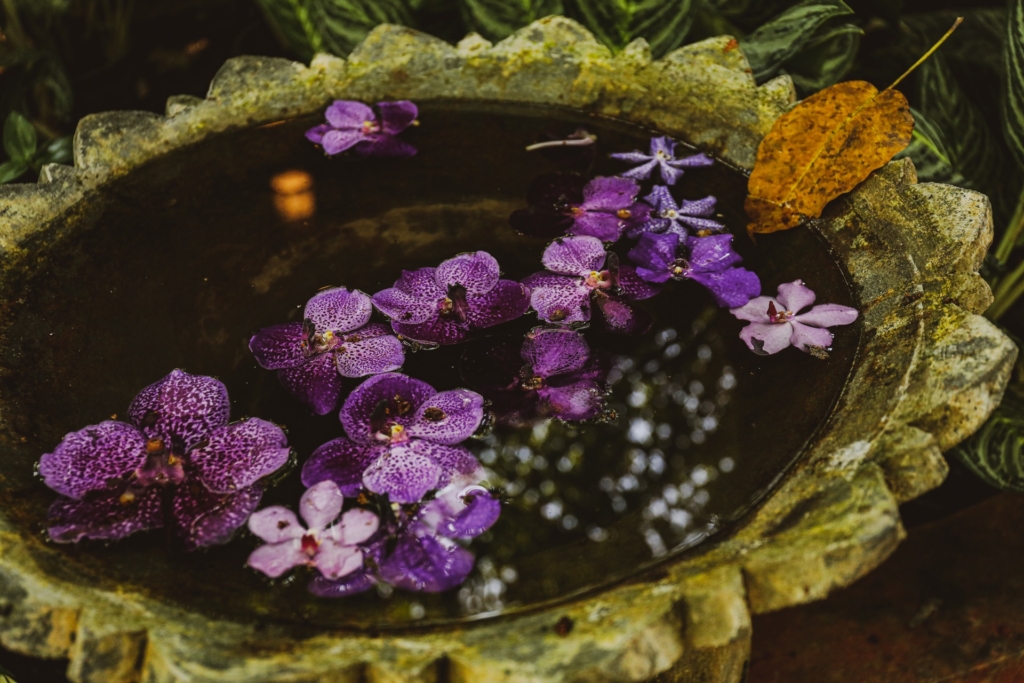 The mountain slopes surrounding Chiang Mai are home to a variety of flower farms, where visitors can see a vast array of blooms. The farms boast greenhouses filled with orchids, fields of hydrangeas in full bloom, vibrant verbena, and striking red fields of celosia, all set against a stunning blue sky. Additionally, visitors can admire thousands of beautiful daisies, making it a paradise for flower enthusiasts. A trip to these farms is a great way to experience the natural beauty of the area and take in the colorful sights.
the coordinates of the secret flower field: 18.939348, 98.799528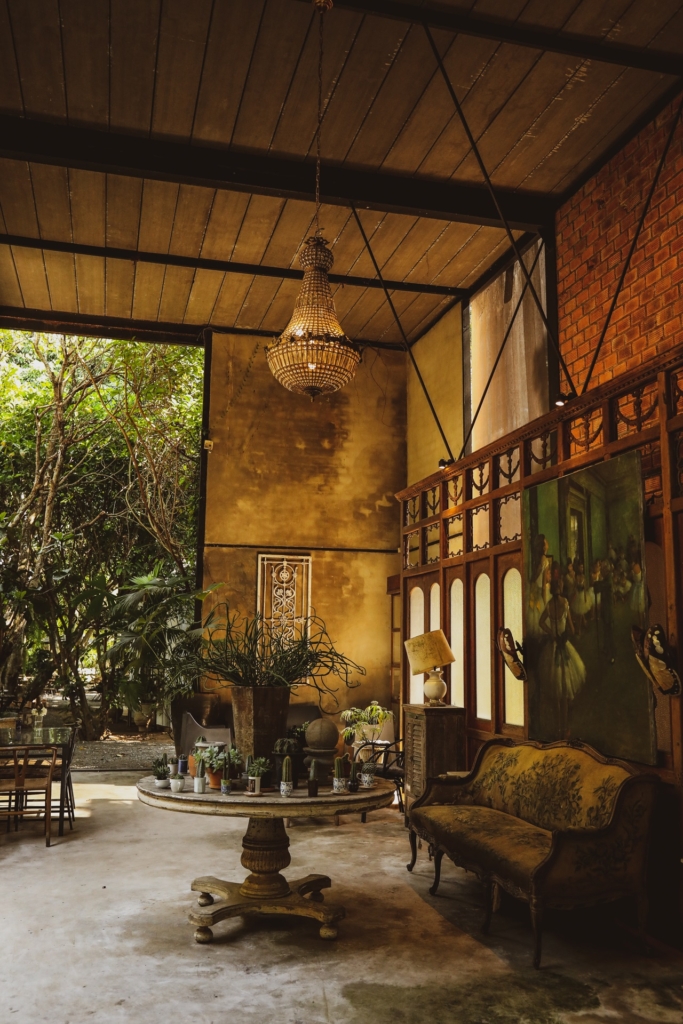 Upon entering this restaurant, we were immediately transported to the home of a renowned artist or writer, as if we were the first guests to arrive at a lively party. The space is surrounded by lush greenery and decorated with antique carved furniture, vintage paintings, and intricate details. The spacious rooms with high ceilings have a welcoming, bohemian atmosphere that makes it hard to leave. It's as if the restaurant has been plucked from the pages of a novel or the frames of an old movie. It's truly an unforgettable experience.