We drove along narrow mountain roads, through small villages, through fog and rain, under the blazing sun with a struggling air conditioner. We encountered herds of sheep along the way, a free-spirited wind rustling the green grass, echoes of history on the walls of houses, lakes reflecting fluffy clouds, curious looks and kind smiles of friendly people. We were discovering Bosnia and Herzegovina – a country with an unusual name and truly amazing essence.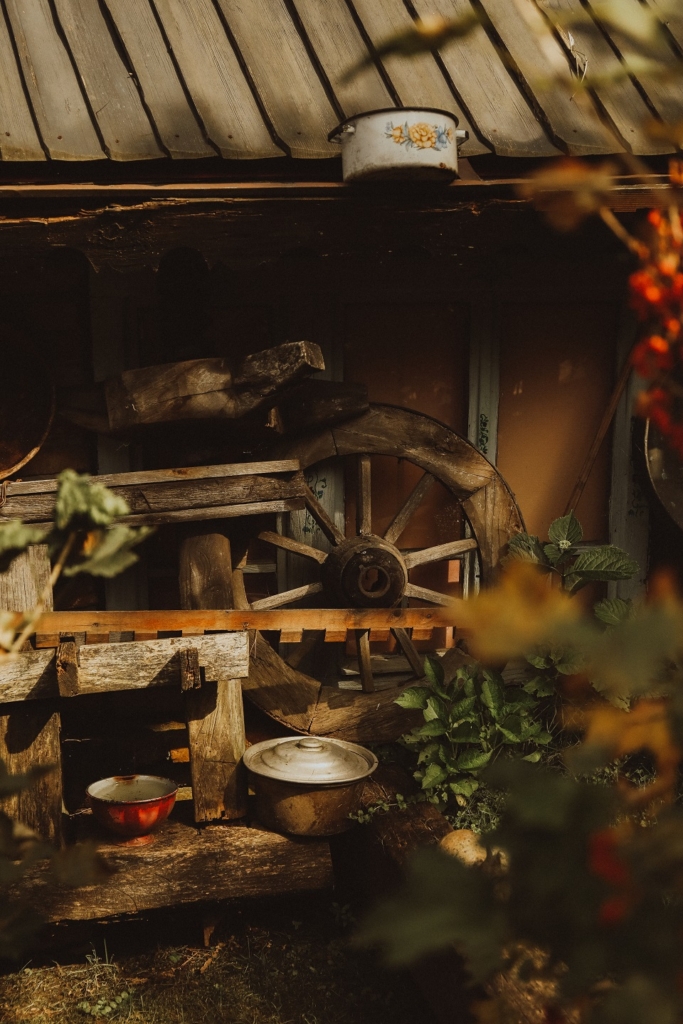 This village perfectly embodies the everyday life and culture of old Balkans – it's a tapestry of diversity in every detail and fascinating minutiae. Old machinery, the blacksmith's shop, intricately carved utensils, houses adorned with ornate carvings, colorful shutters, and slightly tilted roofs… It's as if we stumbled upon a portal to the past right at our feet, and upon crossing the threshold, we were fully immersed in this space, not wanting to leave. Other similar places we visited later paled in comparison to this living museum of the past.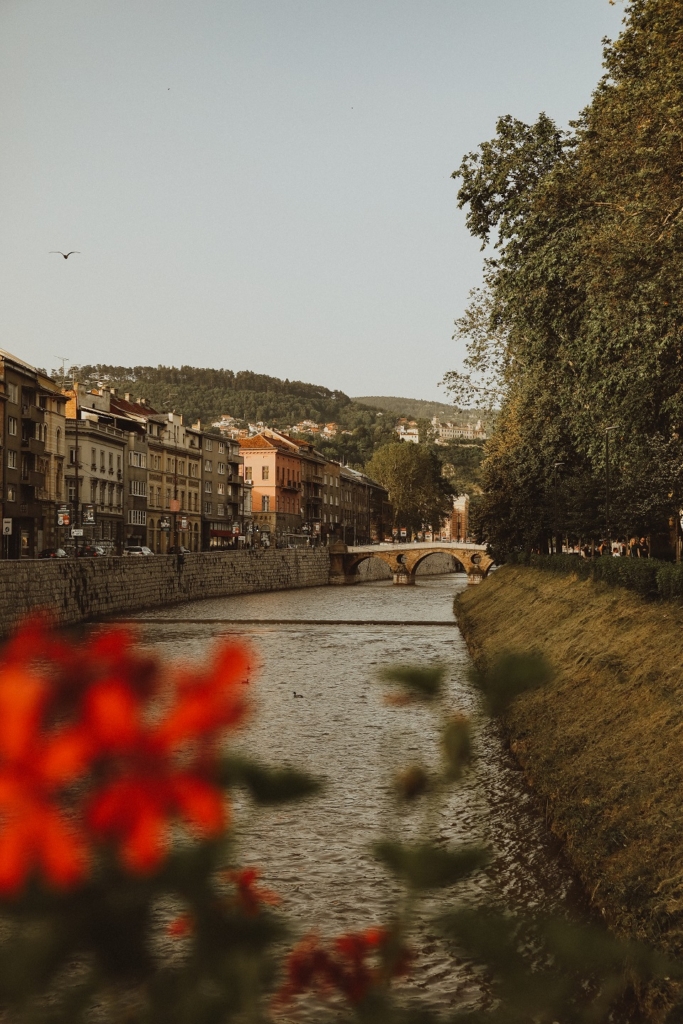 Sarajevo resembles a puzzle, assembled from pieces of various cities. Here, you'll find the Eastern bazaar, old mosques, Pigeon Square, and a canal with Austro-Hungarian buildings reminiscent of Western Europe. The steep streets on the hills give you the feeling of wandering through a district in Istanbul. Nestled in a valley among hills and mountains, this city seems to be aware of its graceful beauty, eagerly awaiting the perfect moment to share it through the lens of a camera…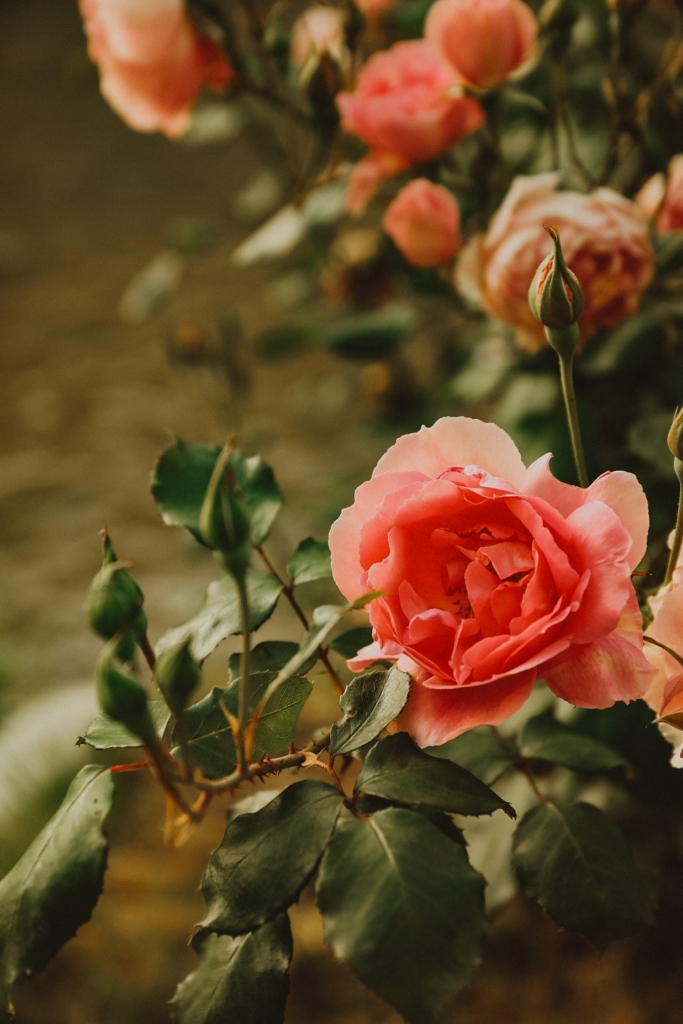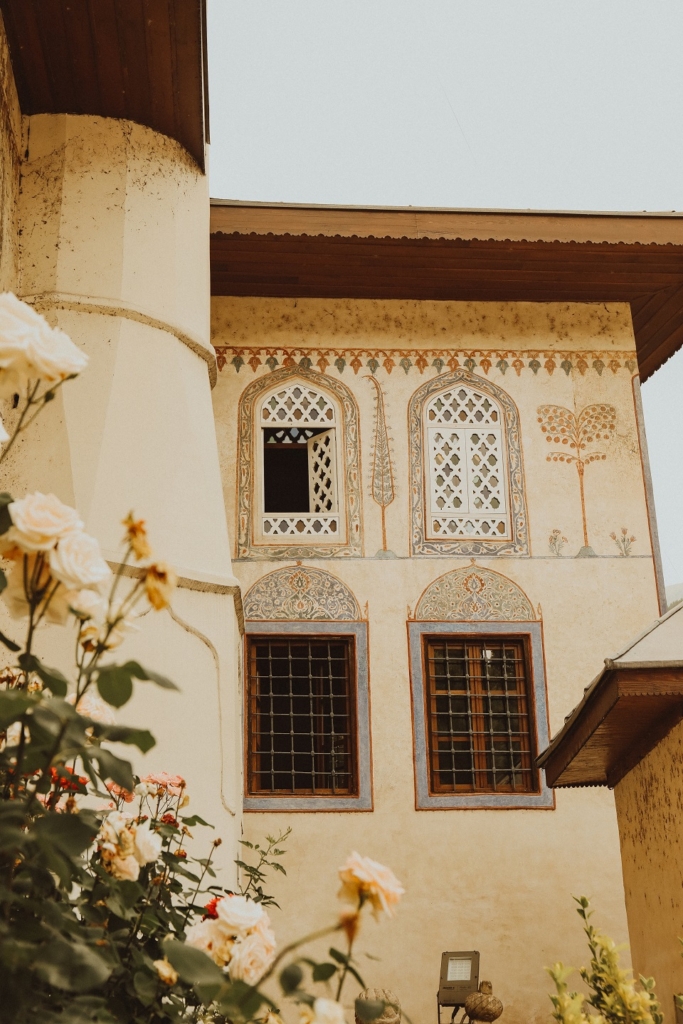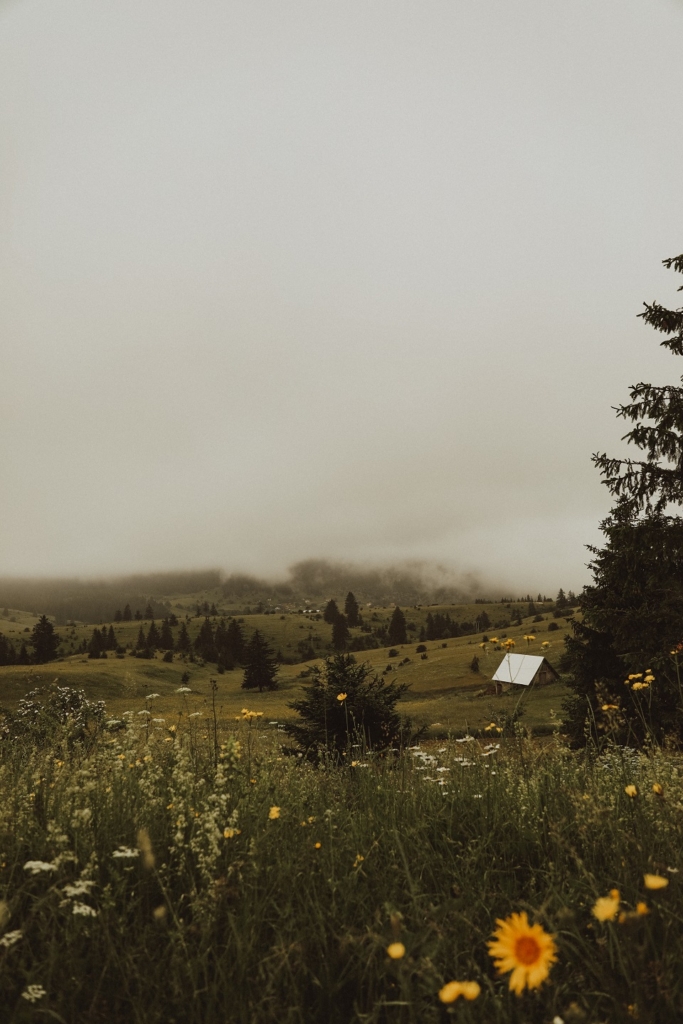 We arrived at this place at night, never expecting to wake up surrounded by mist and mountains in the morning. At dawn, standing still on dew-covered grass, I watched this simple yet enchanting spectacle unfold – a crumpled veil of fog slowly cascading down the mountains into the sprawling valley below. During this pre-dawn time, all senses sharpen, yet they seem to be enveloped in an unseen film, and everything around appears mysterious and enigmatic. It's as if you're in a different, parallel universe.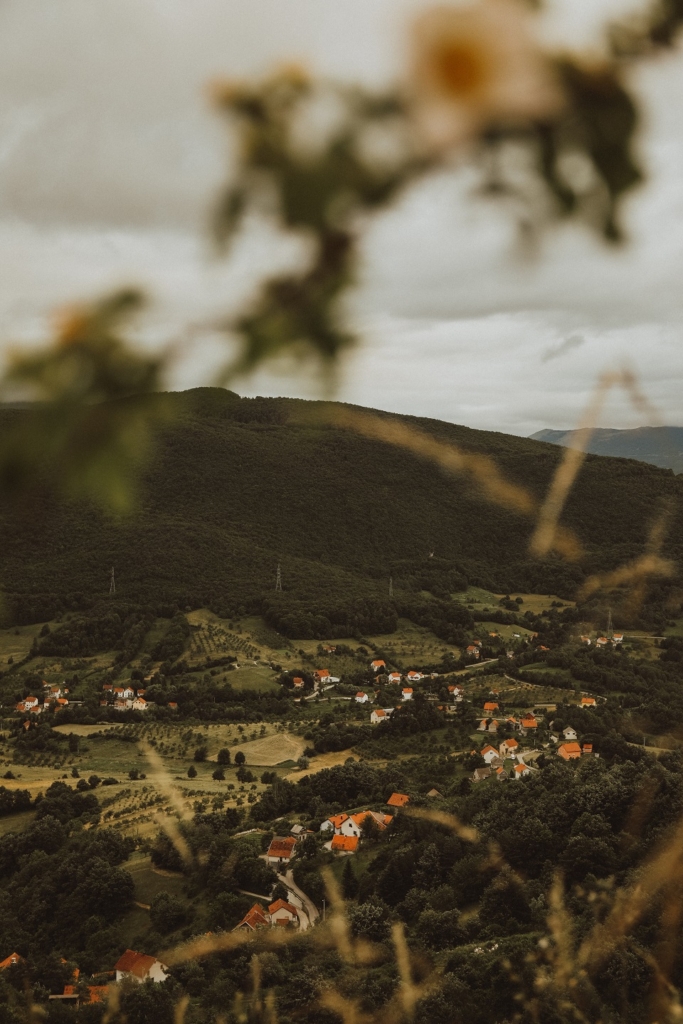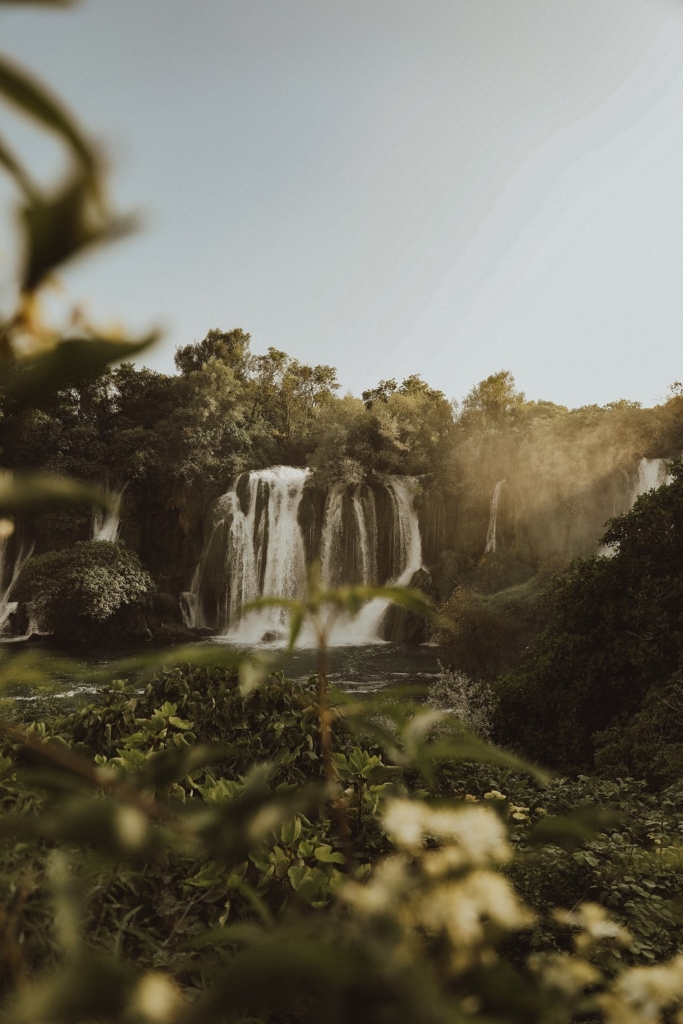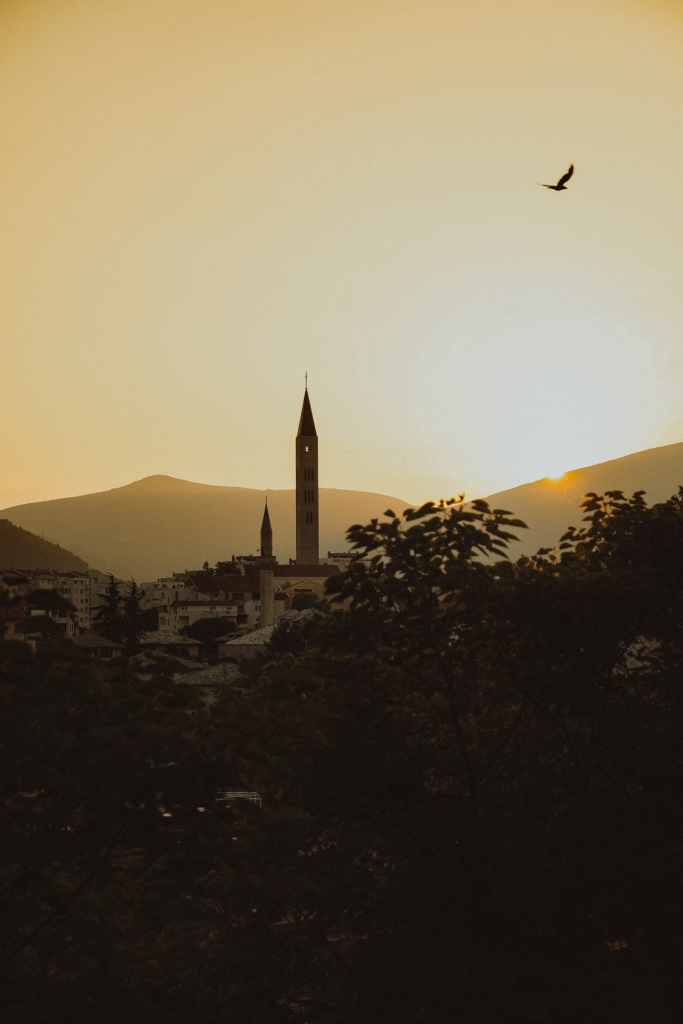 This is Mostar. The city you recognize from photographs with the old bridge turned out to be bustling with tourists. A cool breeze was blowing, the sun was slowly sinking behind the distant mountain contours, and, to be honest, this view captivated me more than the bridge nestled between two cliffs and the bustling shores around it.