Aegean coast
… to walk along the narrow cobbled streets, among the low white houses, overgrown with bright bougainvillea and lovingly decorated with a scattering of many small details, fabulous drawings and glare of the rays of the setting sun, smoothly sinking into the horizon of the Aegean Sea, caressing the ear with the measured beat of waves on the rocky shore…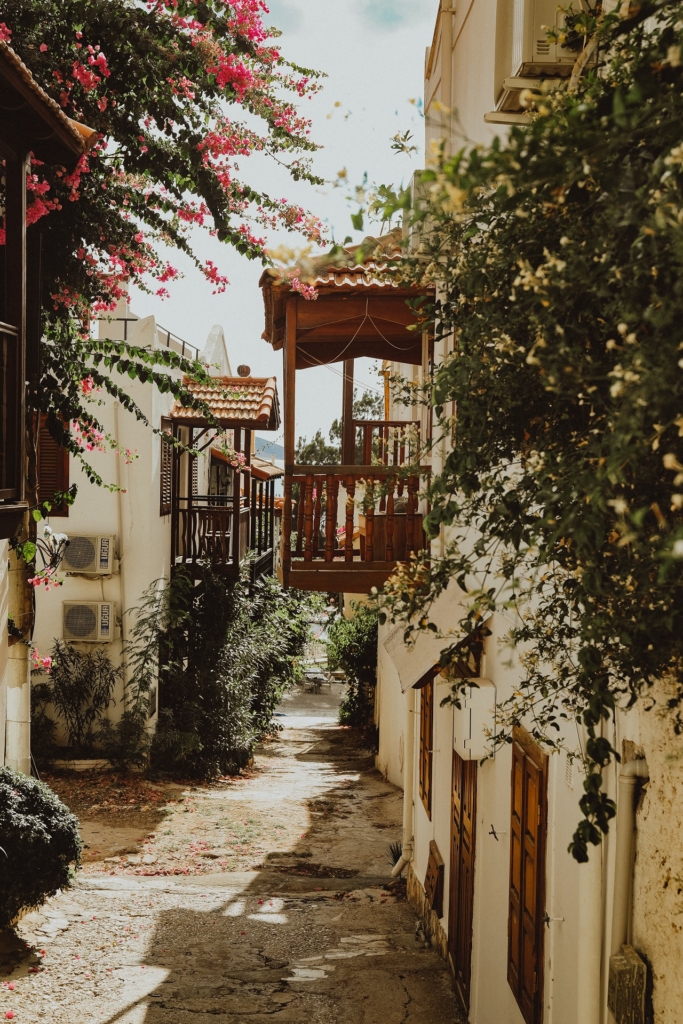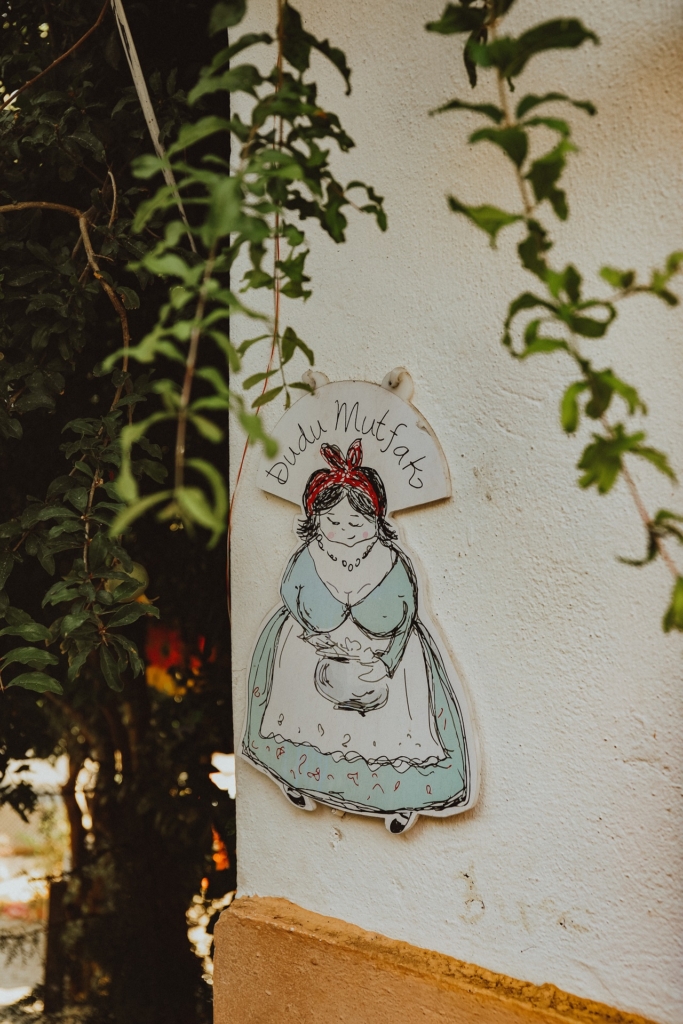 Small but crowded Kas, which is so pleasant to walk around in the early morning, in the evening turns into a city of thousands of garlands and lights, and at this time it is so nice to find an inconspicuous ladder hiding among low houses, taking you with steep steps from crowded cafes to a secluded balcony , where, under the measured purring of a sleeping cat and the sound of the waves, you can immerse yourself in yourself and watch the Greek island glowing in the distance, look at the stars twinkling in the sky and just don't rush anywhere …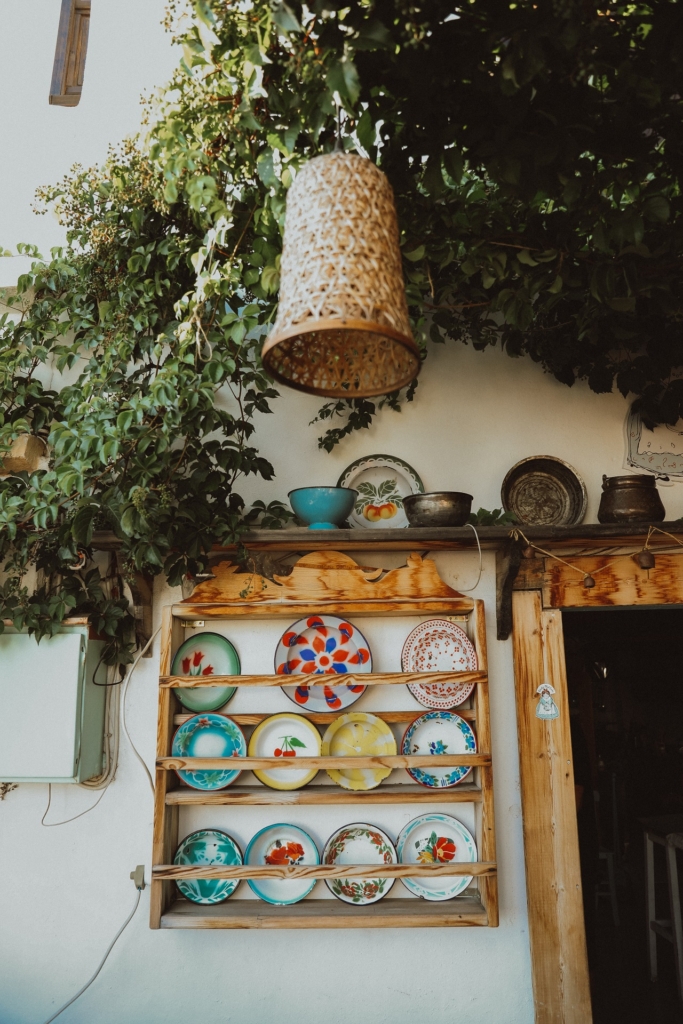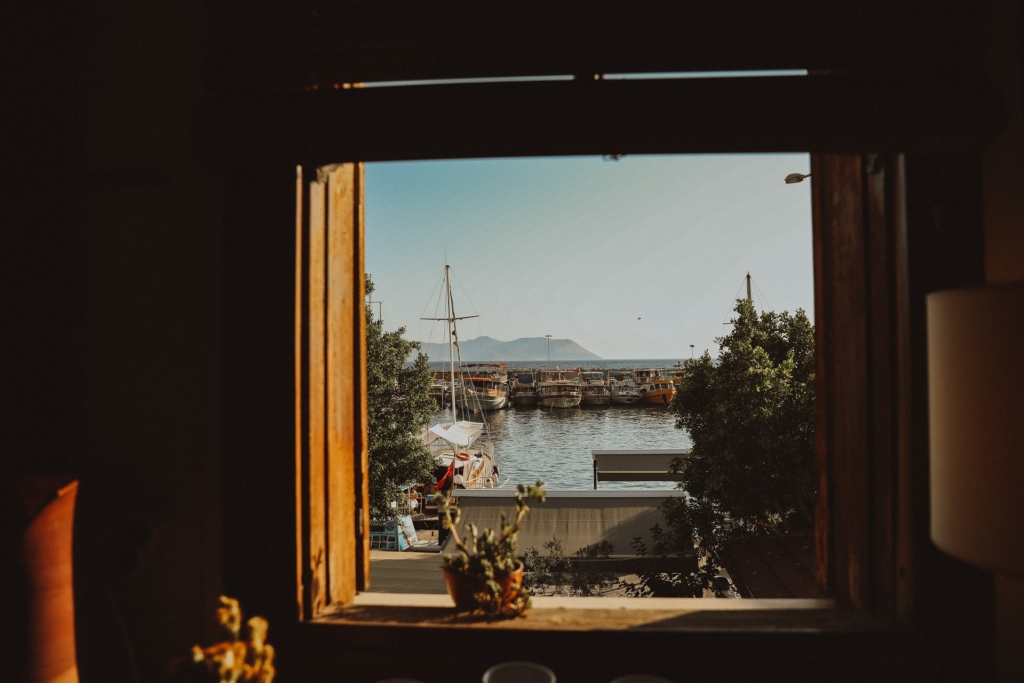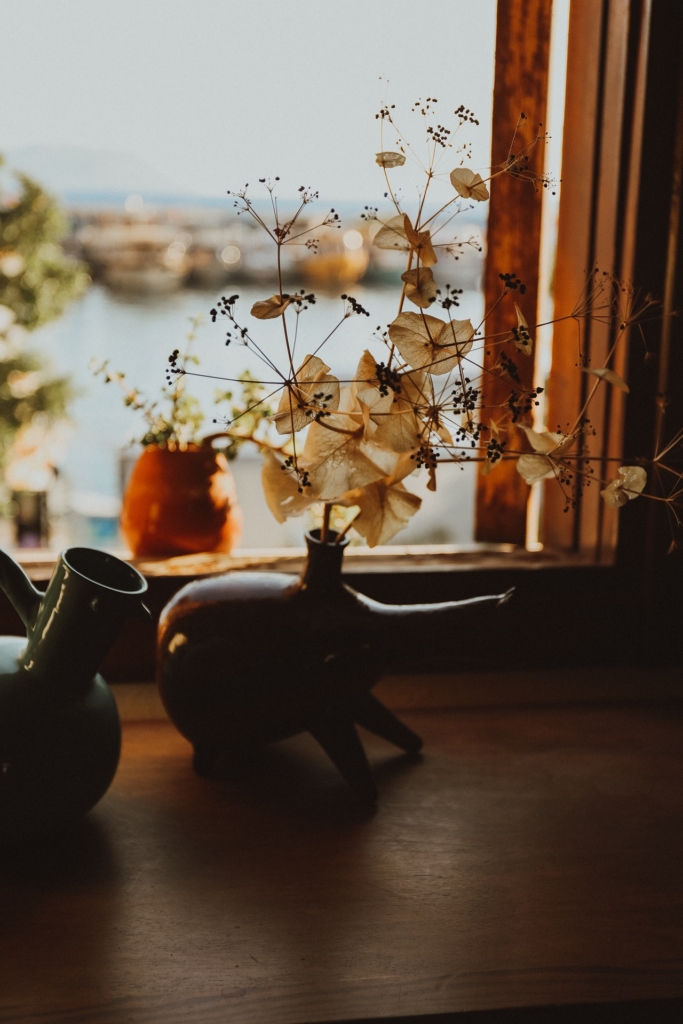 The old hillside town, sunny Kalkan, is very similar to neighboring Kas, but this first impression will quickly pass after walking through the same steep, but completely different in atmosphere and feel of the streets. Not as popular as Kas, Kalkan falls in love with the attention of local residents to the details that create an indescribable ether of feelings from these small wooden balconies, flowers growing in old shoes and even pants, colorful carpets hung on the walls and a host of yawning cats, fluffy laziness growing on stairs, cushions, car hoods, and all other flat surfaces you come across.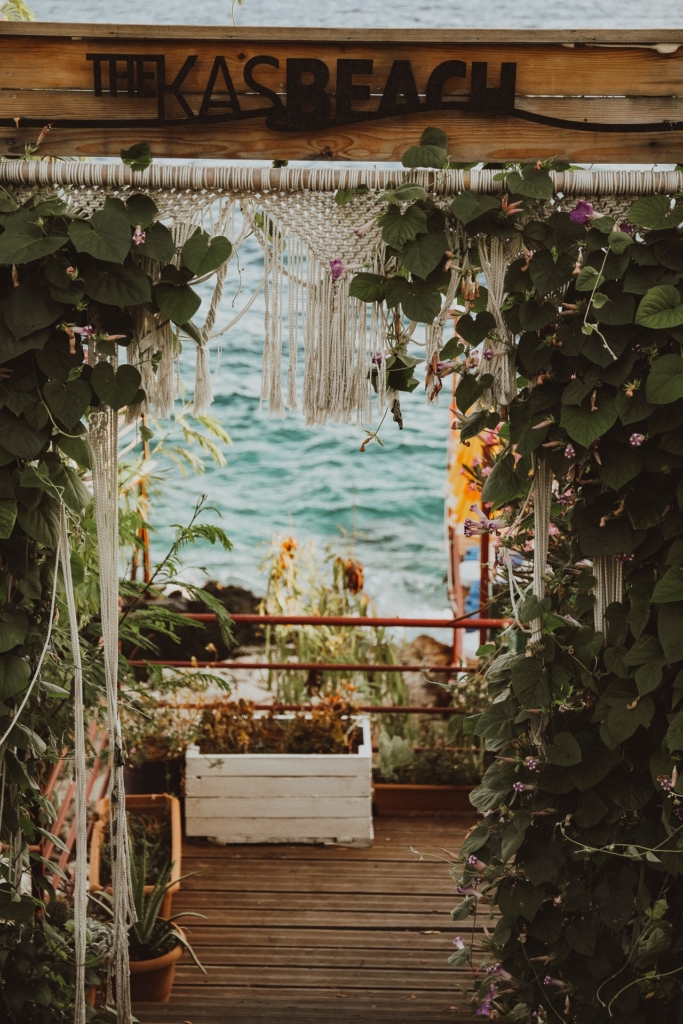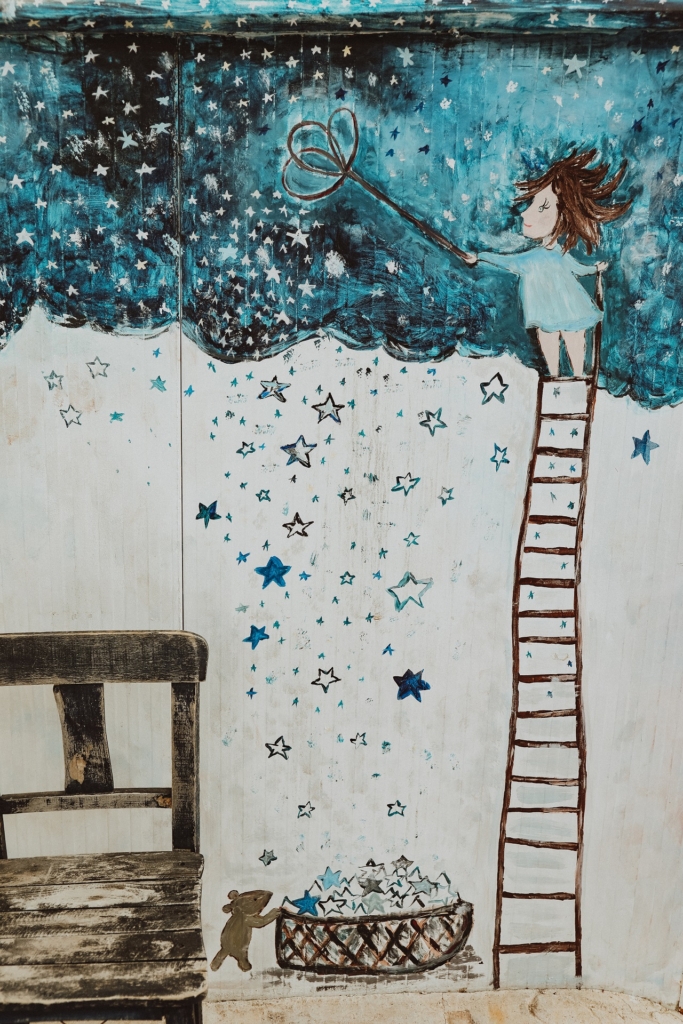 The road from Antalya to these towns is very picturesque and runs partly through the mountains and partly through the winding sea coast, with many small beaches that you can go down to. Also, between Kalkan and Kas is the most picturesque beach in Turkey, Kaputas beach.
If you don't have a car, it is very easy to get to Kas, as well as to Kalkan, by bus, which leaves from the Antalya bus station. Any person at the station will tell you where to go. Buses depart approximately every hour and travel approximately 3-4 hours.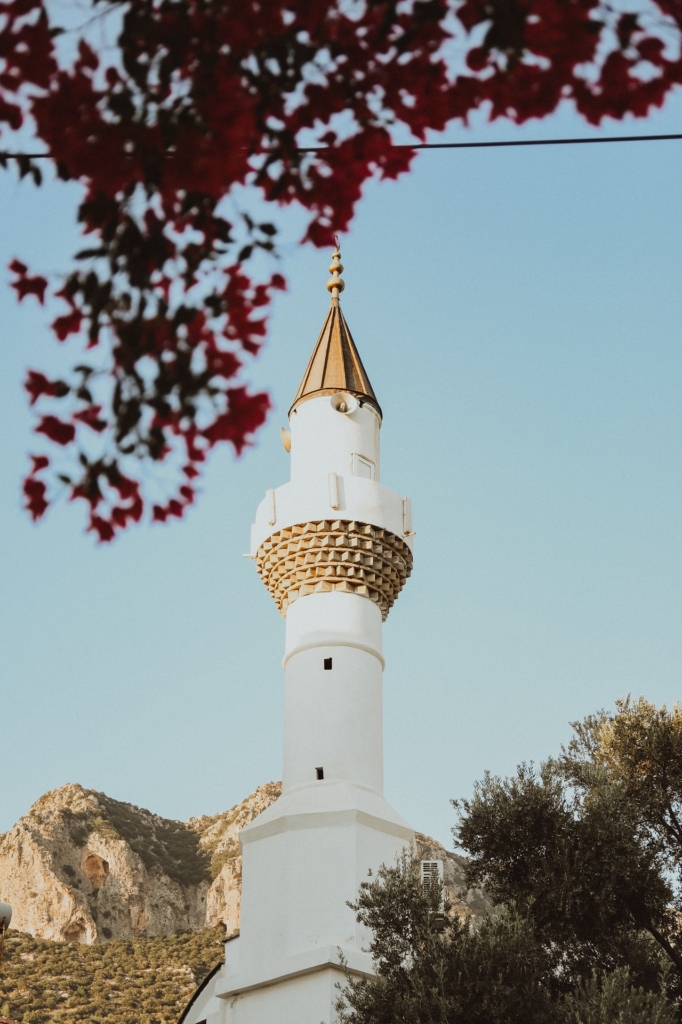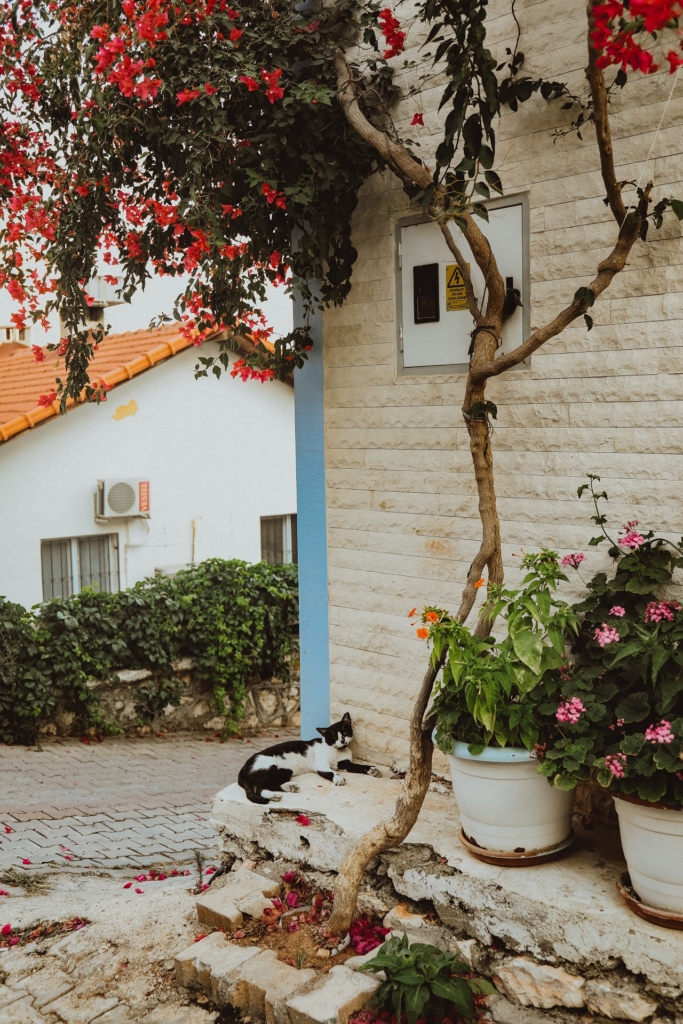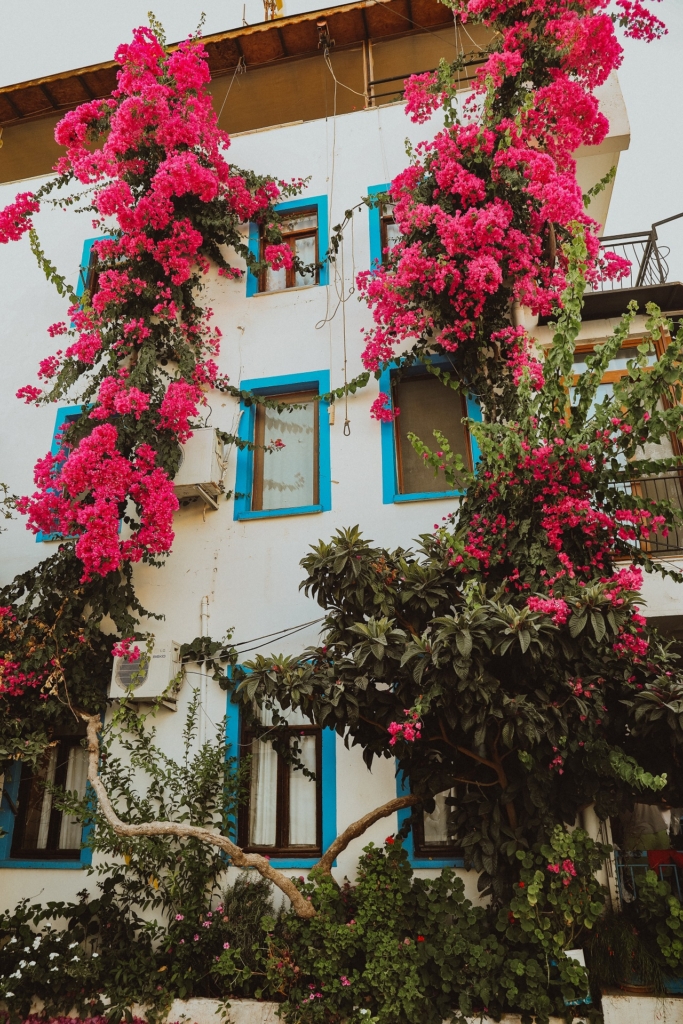 My recommendations for places to visit in these two towns:
Kalkan
MİNAART CAFE. Family restaurant with Persian cuisine for one table. Book in advance, they will cook just for you 🙂
Fish restaurant Korsan Fish Terrace. Outdoor terrace, where you can spend a wonderful romantic evening.
Cafe Del Mar. You will definitely notice this small cafe overgrown with greenery, which attracts the eye when you walk around the city.
Kash
Dudu Mutfak coffee house is probably the best place for breakfast! But come here early, otherwise there may not be free space. And be sure to try the orange dessert and delicious homemade lemonade.
Souvenir shop Gallery Anatolia with ceramics painted by local artists, you can watch their work right in the shop. It is simply impossible to resist and not buy something for yourself here!
Papilio – a small shop with designer clothes and cute hats. Its owner has been sewing her clothes in Kas for 30 years, her workshop is located right in the store.